CONTACT US
Here at the P J Livesey Group we aim to provide you with great customer service and support. If you have a question we're here to help.
CONTACT THE P J LIVESEY GROUP HEAD OFFICE
*Please Note : If you are enquiring about a specific development please visit our 'Current Development'  pages to submit an enquiry, which will then be sent directly to our sales team who will be in touch with you as soon as possible.
The P J Livesey Group Head offices are located in close proximity to the Trafford Centre shopping facility easily accessed from Junction 10 of the M60 Motorway network.
Address: The PJ Livesey Group Ltd |
Ashburton Park | Ashburton Road West | Trafford Park | Manchester | M17 1AF
Email (General Enquiries): info@pjlivesey.co.uk
Main Reception: 0161 873 7878
Business Hours: 8.30am-5:30pm | Monday to Friday

Notice: Our company has a defibrillator on site with two trained members of staff in case of an emergency.
If you would like to contact one of our sales teams at a specific development please click the links below depending on your required site.
ST GREGORYS PLACE
CONTACT DETAILS:
0161 151 0960
sales@stgregorysplace-sudbury.co.uk
www.stgregorysplace-sudbury.co.uk
Walnuttree Lane, Sudbury, Suffolk, CO10 1BE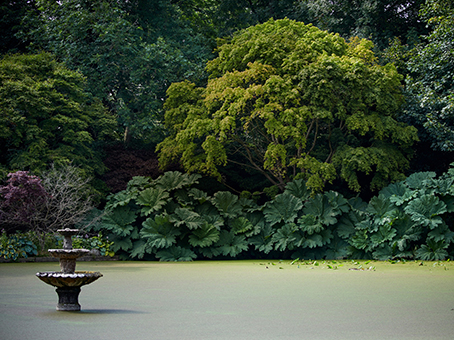 THE HISTORIC QUARTER
CONTACT DETAILS:
0800 151 0960
sales@thehistoricquarter.com
www.thehistoricquarter.com
Alderley Edge, Macclesfield, SK10 4TG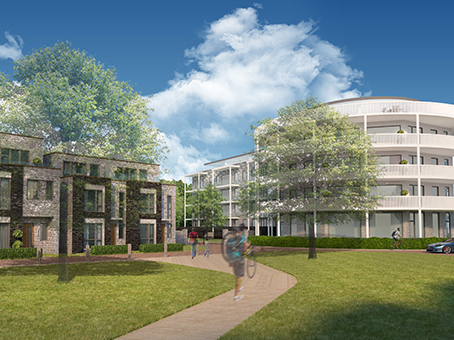 SIEMENS, DIDSBURY
CONTACT DETAILS:
0800 151 0960
sales@pjlivesey-didsbury.co.uk
www.pjlivesey-didsbury.co.uk
Princess Road, Manchester, M20 2UR