USEFUL INFORMATION
We hope you are enjoying your new PJ Livesey home and want to make sure your move goes as smoothly as possible so we have in place a support system designed to assist you.
The relevant handover manual titled 'Your new home' for the property you have purchased will be in the handover pack supplied on the day of completion of purchase however, if you need a new copy please feel free to view or download it here.
We are dedicated to making sure your move goes as smoothly as possible however should you discover anything that you are unhappy with or believe we have not provided the service we aim to deliver, we have a complaint procedure which is detailed here.
The Consumer Code for Home Builders was developed by the home-building industry and introduced in April 2010 to make the home buying process fairer and more transparent for purchasers. Please feel free to view or download the code here.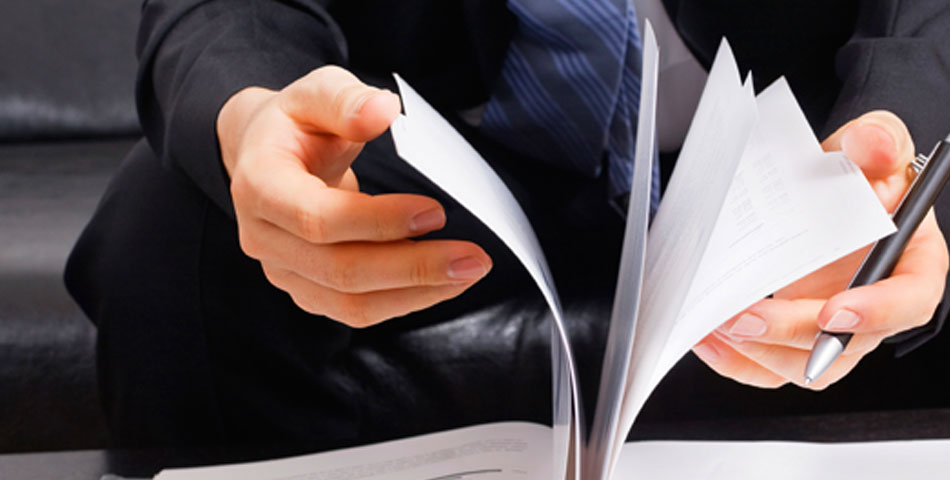 YOUR WARRANTY PROVIDER
New home construction in the UK is governed by some of the highest levels of building regulations and consumer protection.
Your solicitor will have given you a copy of the warranty pack when you have exchanged contracts on your new home. Inside this you'll find your copy of the warranty information which we strongly recommend you take the time to read. The warranty is valid for 10 years, usually from the date of legal completion.
TWO MAIN PARTS:
For 2 years, the PJ Livesey Group covers any physical damage or defect to your home caused by faulty workmanship or materials. Please follow our customer Care complaints procedure obtained at the top of this page to report these issues.
During years 3 to 10, the warranty provider ( for example the LABC, NHBC or Premiere Guarantee) insures you against putting right any physical damage to your home caused by a structural defect.
For the contact details of the warranty provider relevant to your home please refer to your warranty pack provided by your solicitor, further information can also be obtained at the bottom of this page.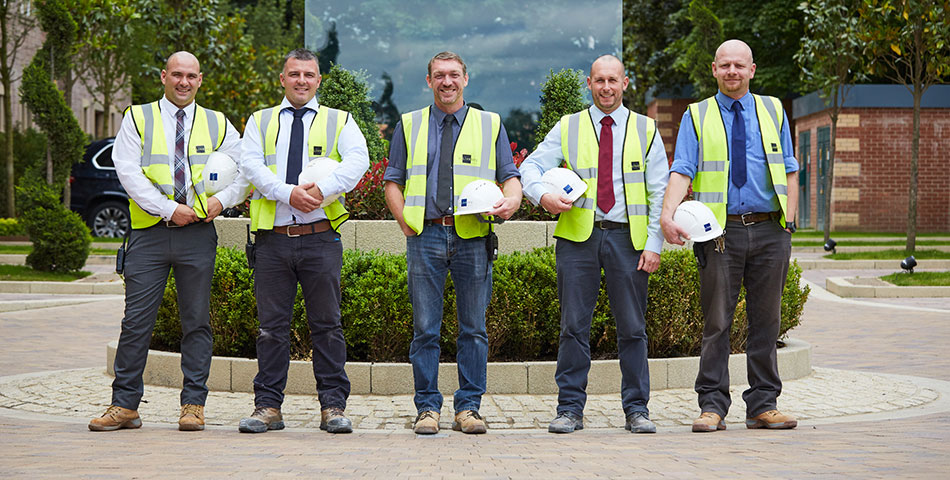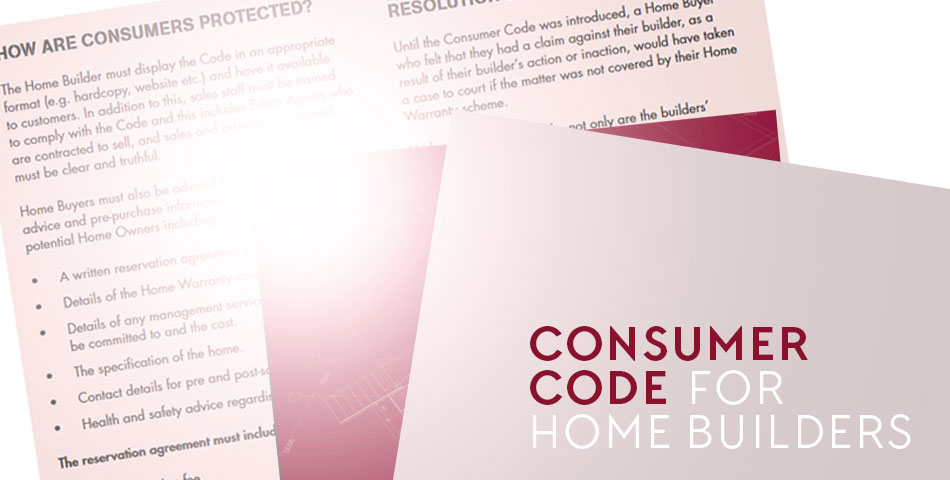 WHAT IS THE CONSUMER CODE?
In 2010 we welcomed the launch of the Consumer Code for Home Builders: a scheme that ensures new home buyers are better informed than ever before on vital aspects of their property such as service levels and build time scales and was developed by a leading group of house builders, construction industry bodies and the Government.
Haymarket Court, Hinson Street, Birkenhead
Wirral, CH41 5BX
Call 0845 054 0505
customerservices@labcwarranty.co.uk
Ashburton Park, Beacon Road
Manchester, M17 1AF
Call 0161 877 1862
customercare@pjlivesey.co.uk

2 Shore Lines Building, Hinson Street, Birkenhead
Wirral, CH41 5BX
Call 0845 120 888
info@premierguarantee.co.uk