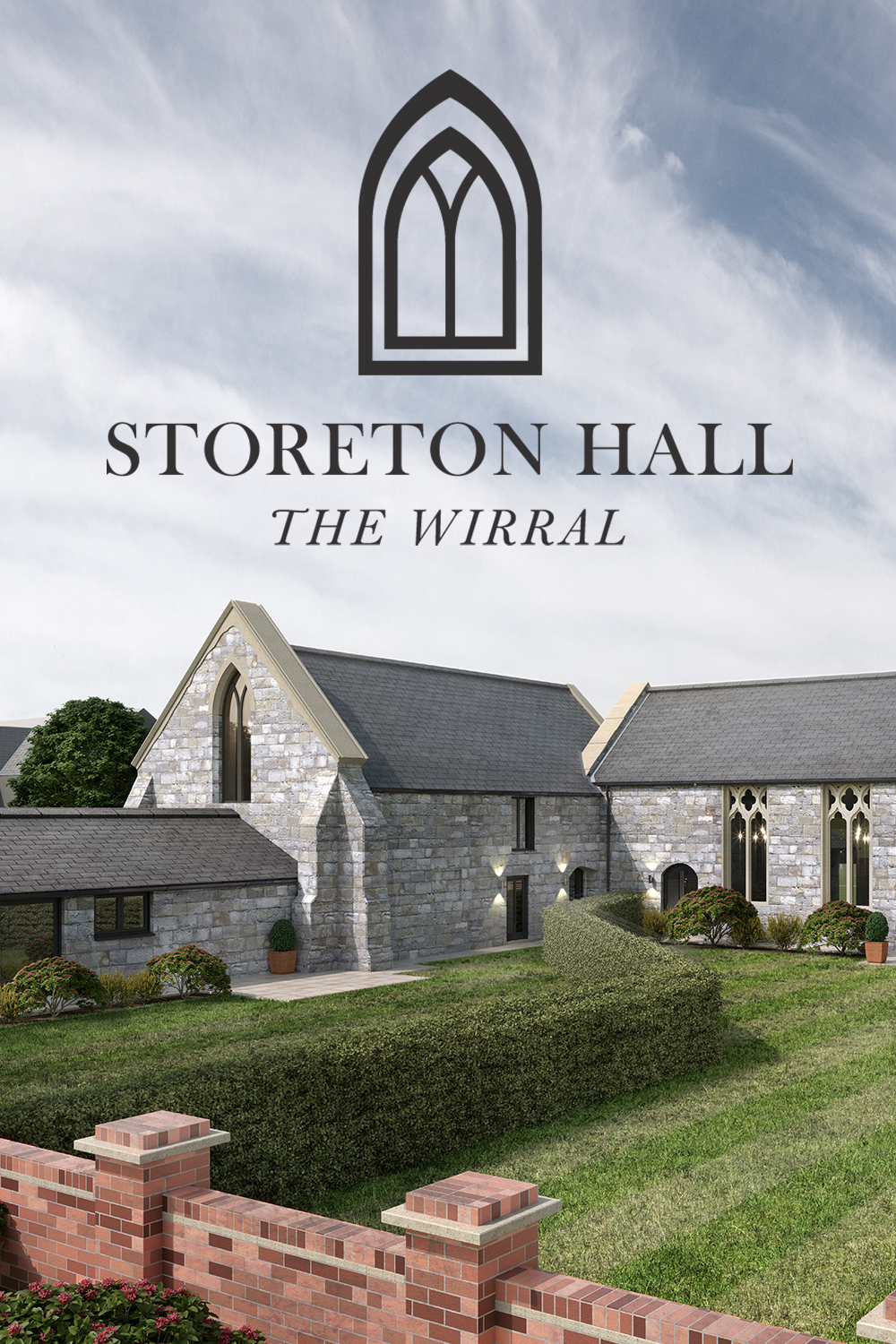 SUBMIT YOUR ENQUIRY
One of our sales team will reply shortly
CONTACT US
we're here to help
If you're interested in our Storeton Hall development we'd like to hear from you and answer any questions you may have.
Please complete the following form with as much detail as possible enabling our sales team to respond to your enquiry to the best of their ability.
Should you wish to directly call a memeber of our sales team for further details our phone lines are open Thursday – Monday from 10am – 5pm and we'll be happy to help.