HISTORY OF EXCELLENCE
The P J Livesey Group has specialised in refurbishing fine period buildings for over 30 years.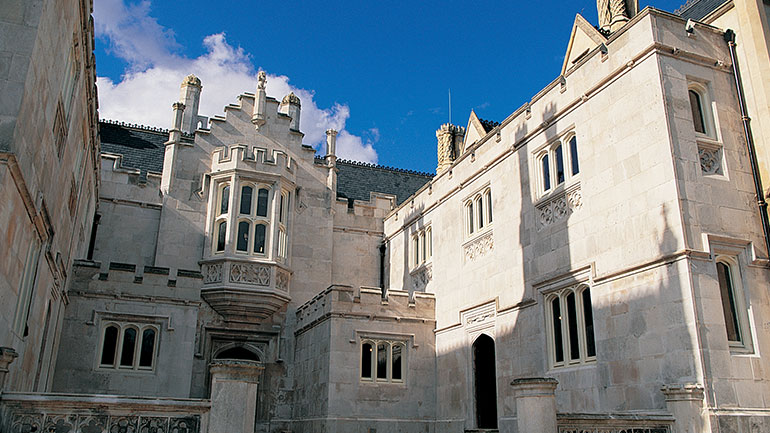 For over 30 years the P J Livesey Group has been at the forefront of specialist property development and restoration, taking a determined approach to put quality first every time. The company was founded in 1979 and we have built our reputation through the painstaking renovation of some of the finest period properties in the country. Projects such as High Lawn, Bostock Hall, Wyfold Court, Ingress Abbey and Hill Hall won immediate acclaim and have given the company a secure foundation for expansion.
The P J Livesey Group vision grew to include new build developments, combining the renovation of a period property with the construction of new housing within its grounds. Our central design philosophy has remained the same throughout our growth.
Our strength is residential development, providing long term futures to historic buildings and their grounds. Every scheme is designed from scratch with no standard house types or solutions. Our aim is to create sustainable developments in which people want to live, and we are proud of how closely we work with owners, local authorities and communities to secure planning for new uses.
Partnerships are a key cornerstone in our success, and over the years we have formed excellent relationships with local authorities, conservation groups such as English Heritage, the Victorian Society, the Georgian Group and most major national house builders.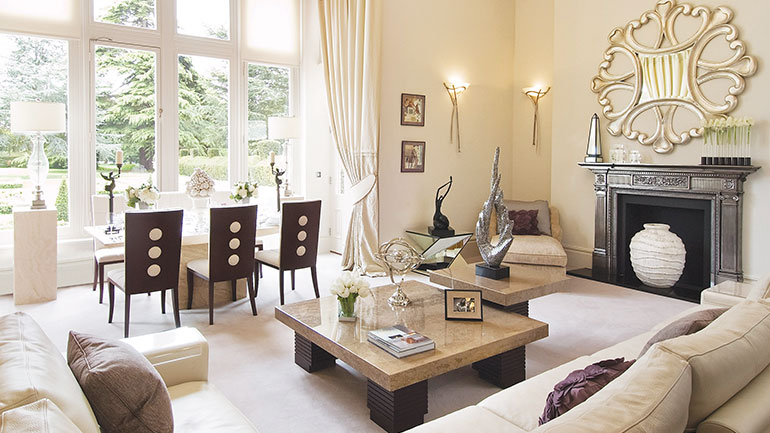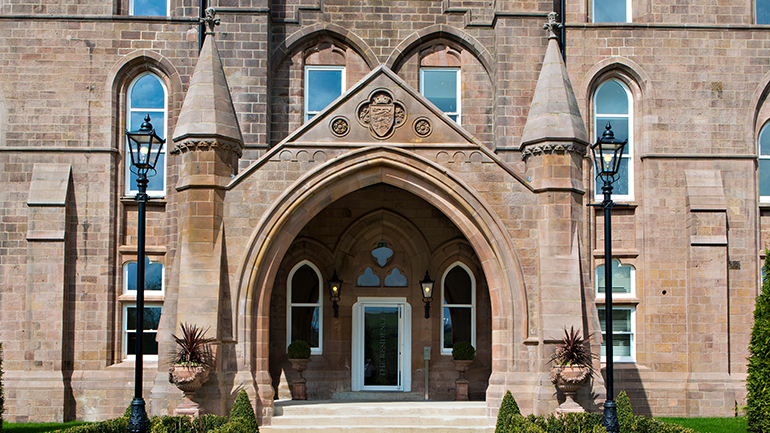 We took the step right from our inception to look holistically at the difficulties of successfully converting buildings and to provide a single solution that covers aesthetics, design, construction, costs, interior design, furniture and fittings.
This in-house philosophy will continue to be the major factor in how we approach our developments in the future. Wherever we build our developments, whatever the property price, a P J Livesey home allows you to make the most of your life. This comes from always thinking about, and listening to, how people are living their lives before putting pen to plan, and that makes for a home that's designed with real individuality as well as genuine practicality, both in the big things and the little touches.