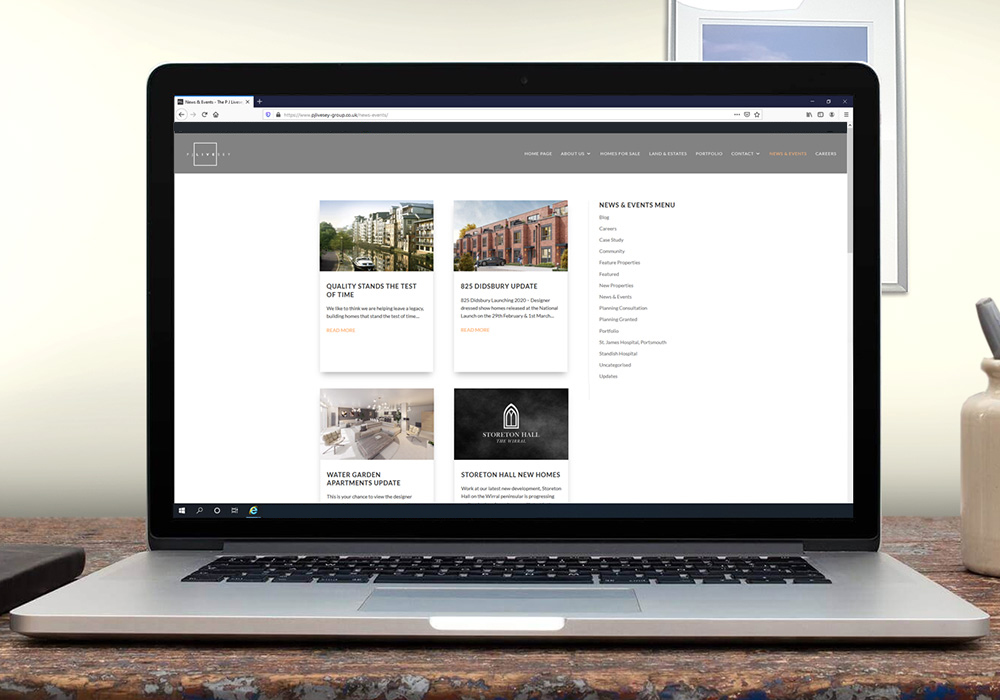 news and events
READ ALL ABOUT P J LIVESEY SALES EVENTS AND FOLLOW DEVELOPMENT PROGRESS
follow us on our journey
with the latest information and event details
From restoring iconic buildings and discovering pieces of history along the way to launching our new developments and making plans for the future we want to share it all with you.
The Clock Tower at York is a beautiful sight on the city's landscape – and the views from inside are pretty special too…
read more
THE P J LIVESEY TEAM
what we're doing as a company
The P J Livesey team are always up to something and here you can find out what. From raising money for charity to meeting the team you can find it all here.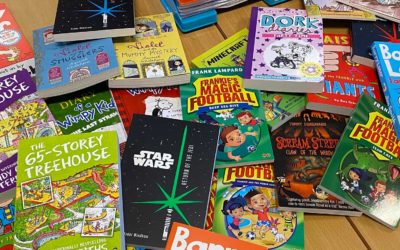 We're pleased to support the work of the PTA at Cavendish Road Primary School in Didsbury by providing each pupil with a new reading book…
read more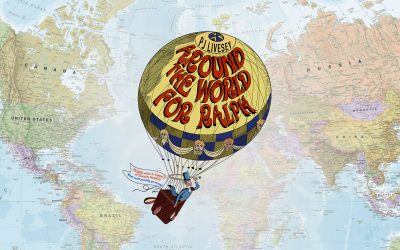 Thanks to some impressive efforts we are now more than half way on our Round the World for Ralph fund raising expedition.
read more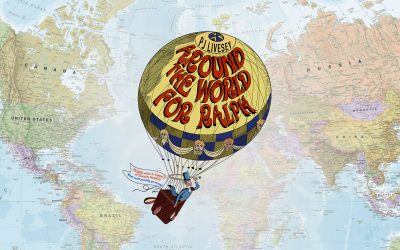 The PJ Livesey Team is walking, running, rowing and cycling our way around the world to raise money for The Christie Charity…
read more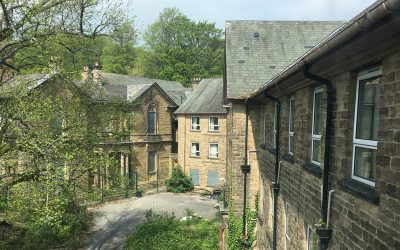 We have submitted plans to redevelop the Grade II listed Tapton Court in Sheffield to create new housing…
read more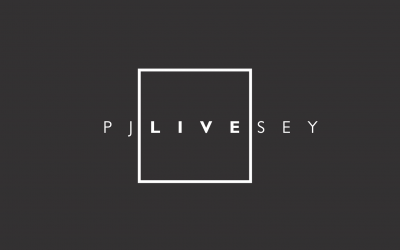 We've seen an increase in the purchase of our properties at all sites and repeatedly hear from our clients about the generous outside spaces we offer…
read more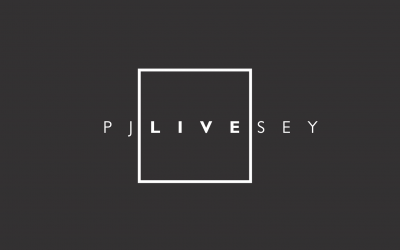 We're happy to announce the reopening of our Marketing Suites and Show Homes following the new Government guidelines…
read more
finding history
discoveries made in the buildings we save
There are many discoveries to be made in this line of work and we've found some interesting pieces of history along the way.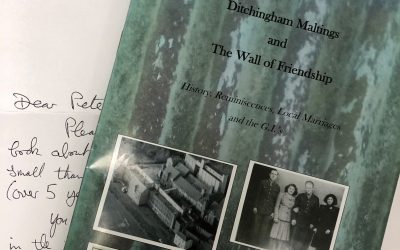 We love heritage buildings – and love that other's share our passion for their history and character…
read more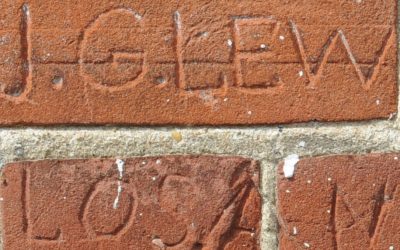 Surviving a massive fire in 1999 the 47 bricks from the 'Wall of friendship' were saved before the demolition of that part of the building and are now on display at Flixton…
read more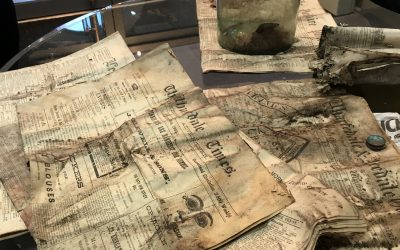 The glass time capsule, found in the foundation stone at our Wharfedale Park development at Otley has been re-filled and re-buried on site…
read more