news and events
READ ALL ABOUT P J LIVESEY SALES EVENTS AND FOLLOW DEVELOPMENT PROGRESS
follow us on our journey
with the latest information and event details
From restoring iconic buildings and discovering pieces of history along the way to launching our new developments and making plans for the future we want to share it all with you.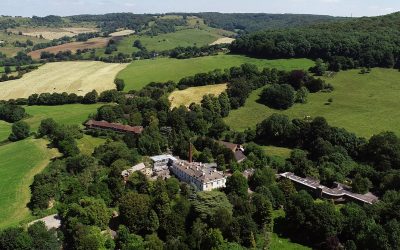 Green Walk, Standish will be one of our most ambitious developments to date…
read more
THE P J LIVESEY TEAM
what we're doing as a company
The P J Livesey team are always up to something and here you can find out what. From raising money for charity to meeting the team you can find it all here.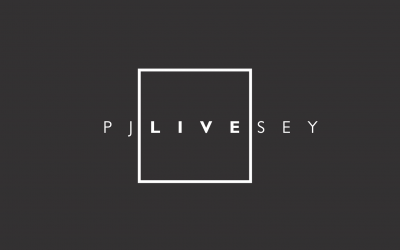 Continuing to follow all Government and public health guidelines, our marketing suites and construction sites have been able to remain open and fully operational …
read more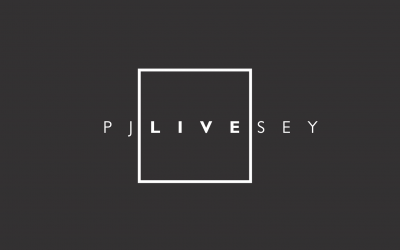 We're happy to announce the reopening of our Marketing Suites and Show Homes following the new Government guidelines…
read more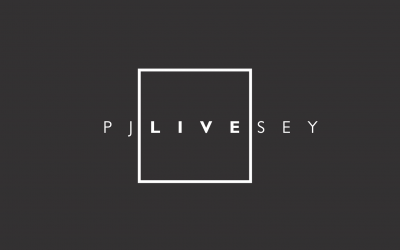 Protecting our staff, customers and everyone we work with is always the priority and we are following Government advice on the challenges posed by the Covid-19 pandemic…
read more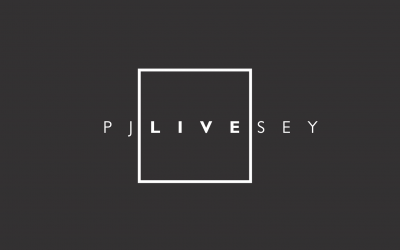 As you would expect our priority is the wellbeing of our colleagues and clients. We want to reassure you that PJ Livesey are taking every precaution aligned to Government guidelines…
read more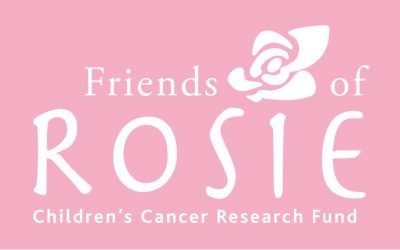 Recent fundraising at our Trafford Park headquarters has helped two wonderful local charities.
Throughout September the offices turned 'Gold' in support of Childhood Cancer Awareness Month.
read more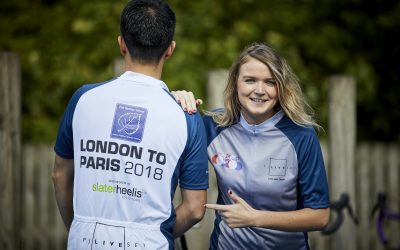 Our intrepid team of cyclists, completed the 200-mile journey from London to Paris by bike…
read more
finding history
discoveries made in the buildings we save
There are many discoveries to be made in this line of work and we've found some interesting pieces of history along the way.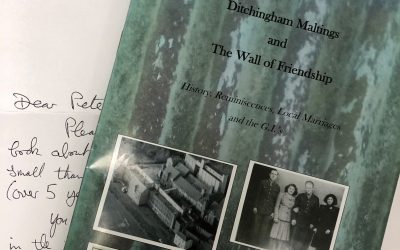 We love heritage buildings – and love that other's share our passion for their history and character…
read more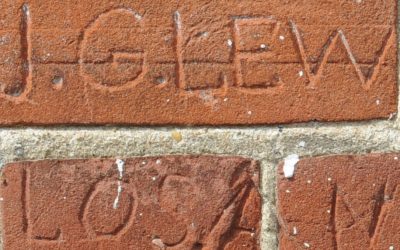 Surviving a massive fire in 1999 the 47 bricks from the 'Wall of friendship' were saved before the demolition of that part of the building and are now on display at Flixton…
read more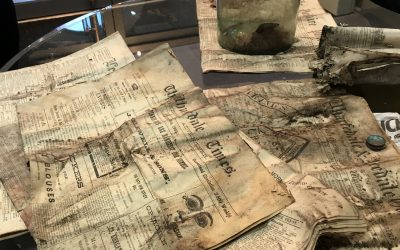 The glass time capsule, found in the foundation stone at our Wharfedale Park development at Otley has been re-filled and re-buried on site…
read more