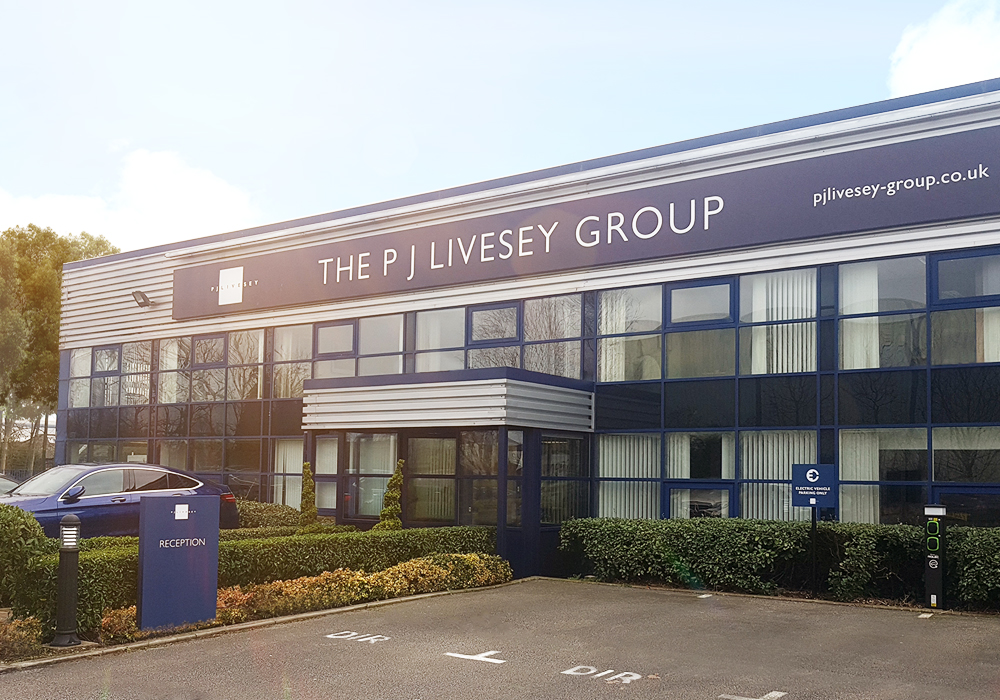 CONTACT US
If you have a question we're here to help
get in touch
we'd love to hear from you
The P J Livesey Group are here to listen to what you have to say. Please select from the list below to get your message heard by the correct member of our team.
P J LIVESEY HEAD OFFICE
Please submit your enquiry
CONTACT INFORMATION
P J Livesey Head Office
Address (Head Office): The PJ Livesey Group Ltd, Ashburton Park, Ashburton Road West, Trafford Park, Manchester, M17 1AF
Phone (Main Reception): 0161 873 7878
Email (General Enquiries): info@pjlivesey.co.uk
Business Hours: 8.30am-5:30pm – Monday to Friday
The P J Livesey Group Head offices are located in close proximity to the Trafford Centre shopping facility easily accessed from Junction 10 of the M60 Motorway network.
Sale Enquiries : If you are enquiring about a specific development please use the contact information further up the page or visit our 'Current Development' pages to submit an enquiry. This will then be sent directly to our sales team who will be in touch with you as soon as possible.
*Notice: Our company has a defibrillator on site with two trained members of staff in case of an emergency.
Head Office
P J L ivesey, Ashburton Park/Beacon Rd, Manchester M17 1AF, United Kingdom