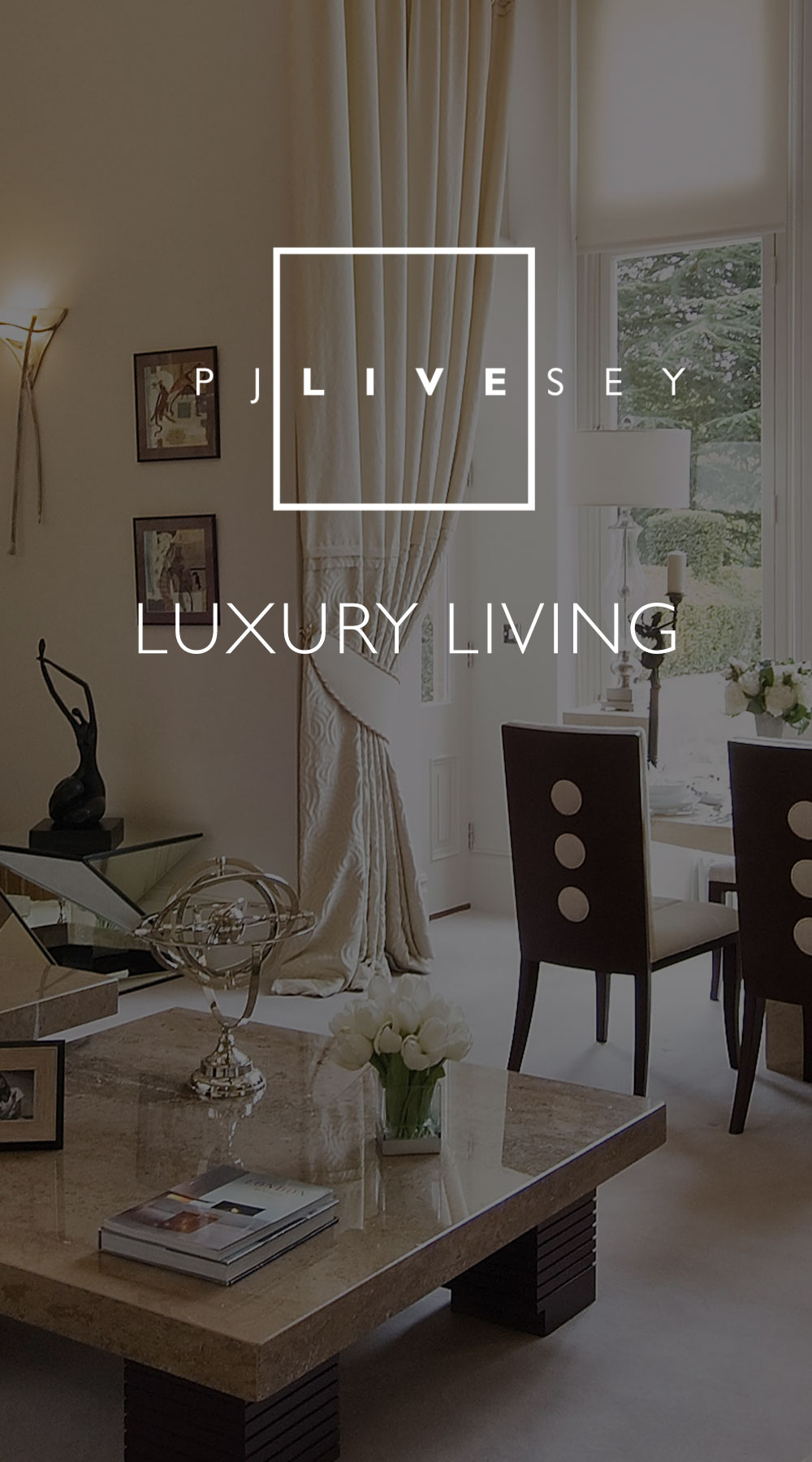 ABOUT US
Breathing new life into Britians historic buildings
For over 30 years the P J Livesey Group has been at the forefront of specialist property development and restoration, with the construction of new housing within its grounds.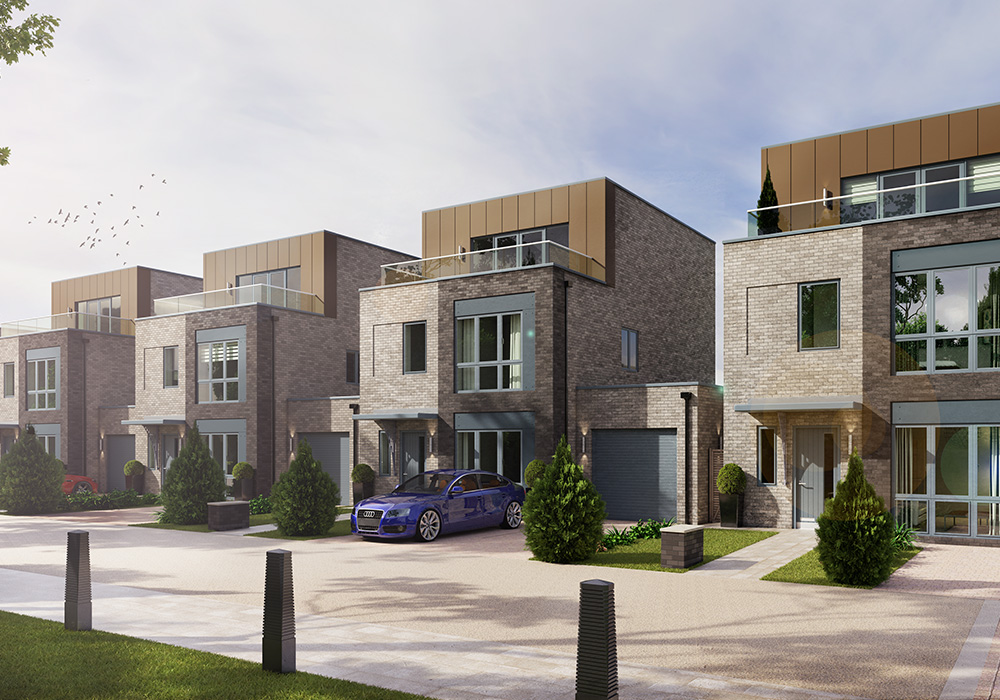 FIND YOUR NEW HOME
CURRENT DEVELOPMENTS
Search through our current developments for available locations and properties or find more information about our forthcoming sites.
NEWS AND EVENTS
Find out about upcoming events and development stories
Follow our progress through the transformation of our current developments and find the latest offers. Hear about our historical discoveries and our plans for the future.
COMPANY PORTFOLIO
Take a look through our history of conversions
View 30 years of our history restoring grade listed buildings, from stately homes set amongst acres of formal gardens to fine Victorian mansions and Art Deco landmarks.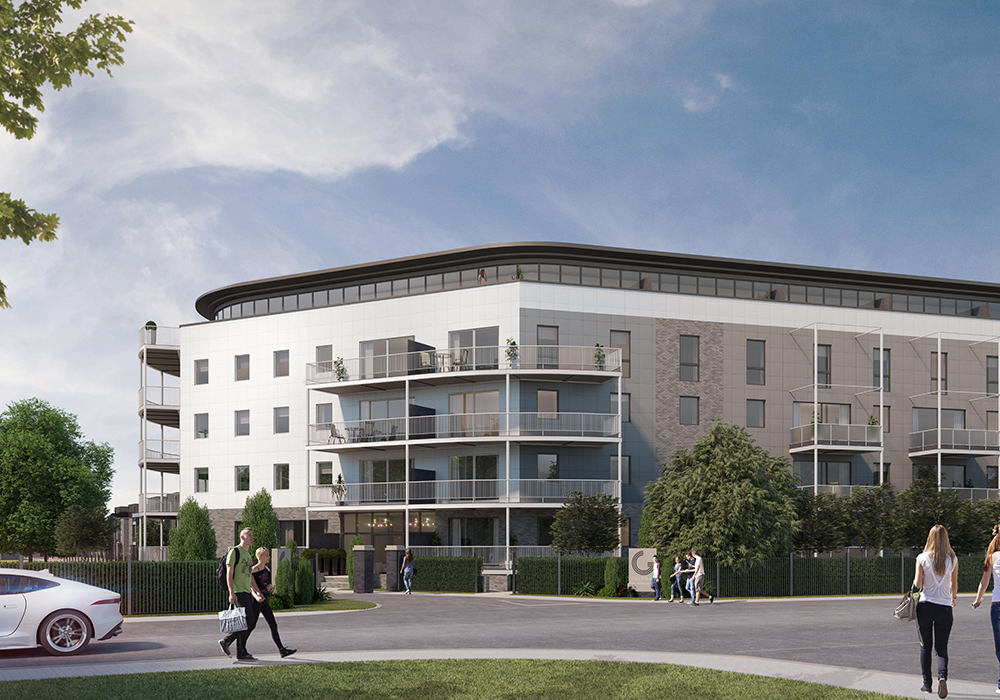 latest homes
didsbury apartments now released
A stunning new collection of 1 & 2 bedroom luxury apartments released in a prime location of West Didsbury just minutes from Burton Road.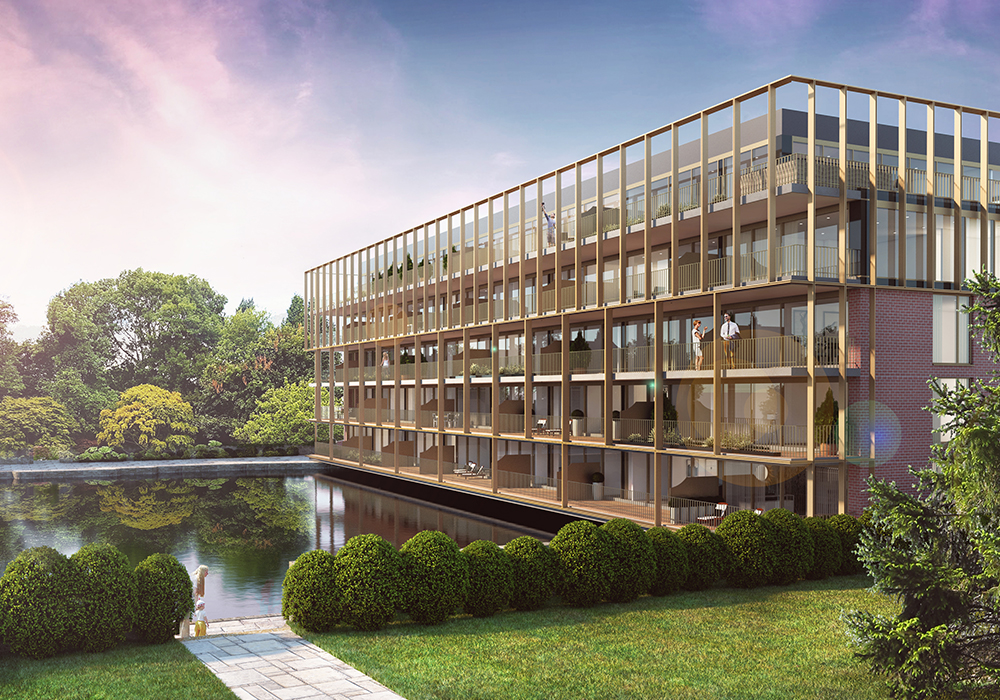 unique properties
the water garden in alderley
Phase I has been released at The Historic Quarter development in Alderley. Stunning apartments and penthouses with cantilevered balconies over an historic water garden.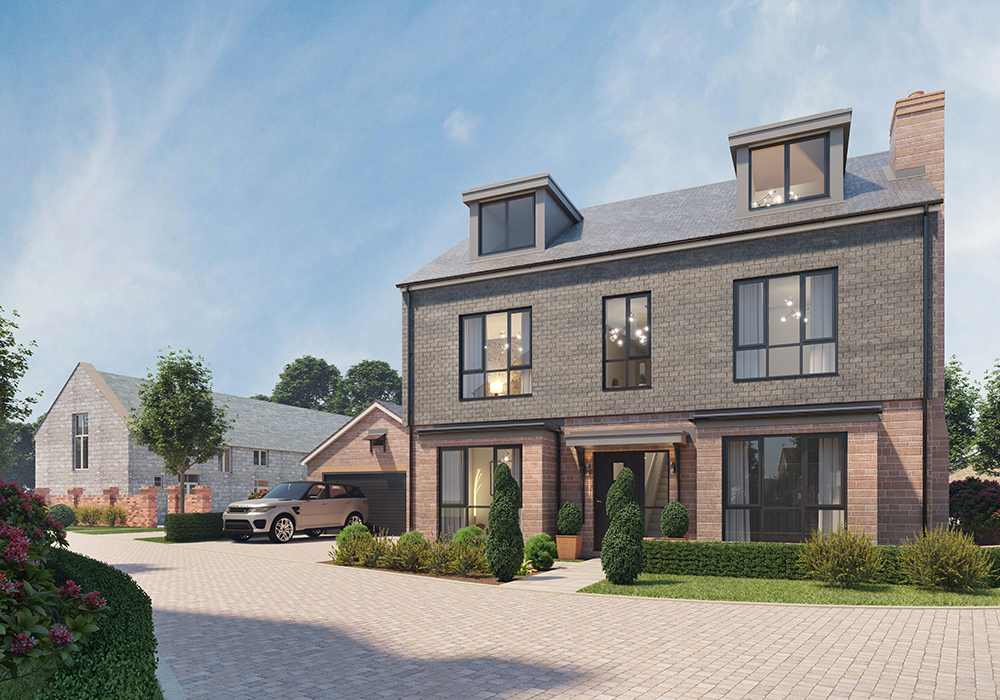 COMING SOON
Storeton Hall in the wirral
Storeton Hall is a prestigious new development by The PJ Livesey Group located on The Wirral.

www.pjlivesey-group.co.uk
The PJ Livesey Group Ltd, Ashburton Park, Ashburton Road West, Trafford Park, Manchester, M17 1AF
0161 873 7878 | info@pjlivesey.co.uk