HISTORY OF EXCELLENCE
Specialising in refurbishing fine period buildings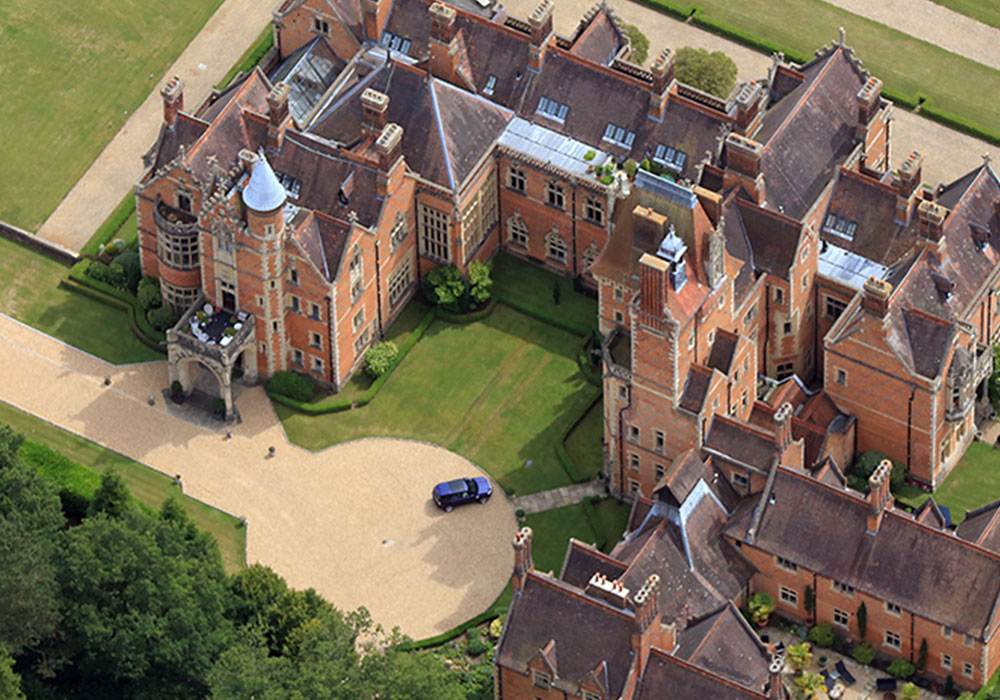 P J LIVESEY STORY
Over 40 years of refurbishing iconic buildings
For over 40 years the P J Livesey Group has been at the forefront of specialist property development and restoration, taking a determined approach to put quality first every time. The company was founded in 1979 and we have built our reputation through the painstaking renovation of some of the finest period properties in the country. Projects such as High Lawn, Bostock Hall, Wyfold Court, Ingress Abbey and Hill Hall won immediate acclaim and have given the company a secure foundation for expansion.
Our strength is residential development, providing long term futures to historic buildings and their grounds. Every scheme is designed from scratch with no standard house types or solutions. Our aim is to create sustainable developments in which people want to live, and we are proud of how closely we work with owners, local authorities and communities to secure planning for new uses.
Partnerships are a key cornerstone in our success, and over the years we have formed excellent relationships with local authorities, conservation groups such as English Heritage, the Victorian Society, the Georgian Group and most major national house builders.
We took the step right from our inception to look holistically at the difficulties of successfully converting buildings and to provide a single solution that covers aesthetics, design, construction, costs, interior design, furniture and fittings.
This in-house philosophy will continue to be the major factor in how we approach our developments in the future. Wherever we build our developments, whatever the property price, a P J Livesey home allows you to make the most of your life. This comes from always thinking about, and listening to, how people are living their lives before putting pen to plan, and that makes for a home that's designed with real individuality as well as genuine practicality, both in the big things and the little touches.
The P J Livesey Group vision grew to include new build developments, combining the renovation of a period property with the construction of new housing within its grounds. Our central design philosophy has remained the same throughout our growth.
HERITAGE & AWARDS
What we do, we do well
A clear philosophy has emerged within the P J Livesey Group that influences the approach to every development. True excellence can only be achieved by specialisation.
Our passion for restoration has meant that a vast bank of expertise has been amassed within the specialist teams of the Group.
In recreating the grandeur of the past there is nothing more valuable than this
knowledge. We have risen to the challenge of creating living spaces that combine a genuine love of our architectural heritage with the practicality of a newly built home.
Over the past 40 years we have won many awards for the design, quality and commitment that underpins every development we undertake.
INNOVATION
Here to protect
We believe we have a responsibility to protect and care for the environment, and we take our responsibilities seriously.
The centrepiece of every P J Livesey Group development is a period building, and every home we create is built on previously developed land, which means we protect the green and pleasant land surrounding us.
In addition, through our careful and detailed restoration processes we estimate that a great deal of the existing materials within the existing buildings are reused – true sustainable development.
We then use recyclable materials wherever possible in all our homes and ensure we preserve as much of the existing landscaping, flora and fauna as possible.
Our quest to minimise the environmental impact of our business continues through the constant sourcing of new technologies to incorporate in our developments.
Our aim is a simple one, to protect and enhance our environment for the future.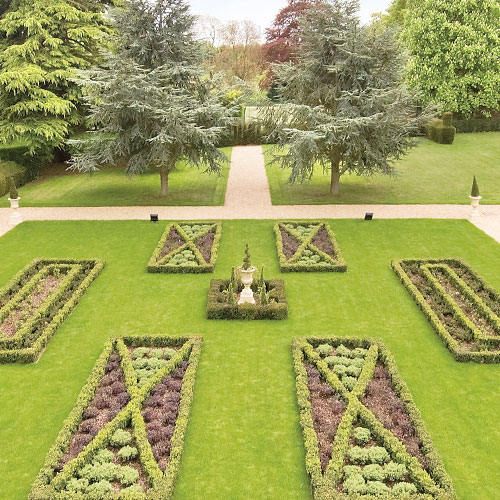 HEALTH AND SAFETY
An essential part of our business
The P J Livesey Group is committed to securing the health and safety of its employees, contractors, clients and the public that may be affected by our operations.
We recognise that the effective management of health & safety is an integral and essential part of our business and that the co-operation and partnership of staff at all levels is vital in maintaining our excellent health and safety performance.
We continually strive to improve health and safety performance through many initiatives, and our organisation and arrangements for health & safety are detailed fully in the Group Health & Safety policy document.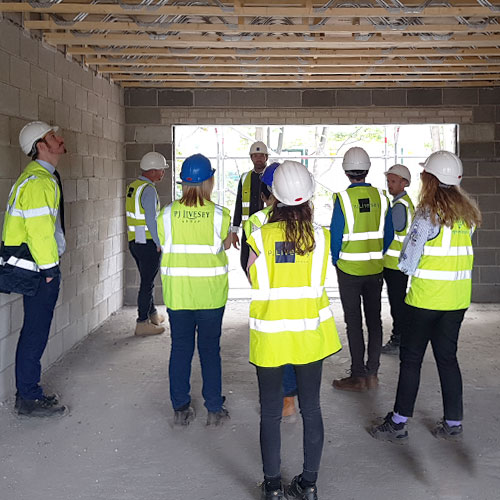 QUALITY
we have high standards
If there is one area where the P J Livesey Group stand head and shoulders above the competition it is our commitment to quality.
Our continual strive for excellence even extends to the furniture fitted in our developments. Every piece is designed, hand crafted and then installed by our expert in-house team, meaning no compromise is made to quality.
Every employee and contractor working for us maintains the highest standards of professionalism, and as a testament to this we have won numerous NHBC (National House-Building Council), premier and LABC quality awards.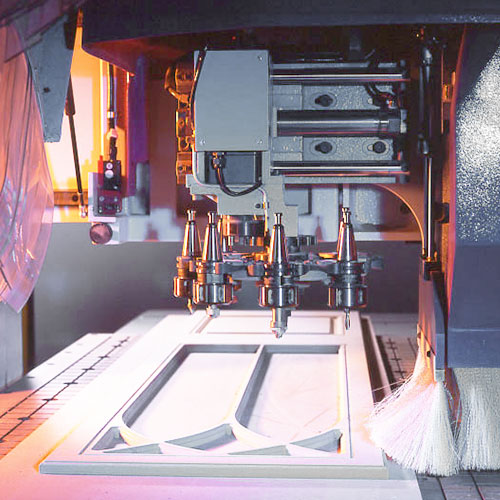 EQUAL OPPORTUNITIES
Respecting the diversity of our staff
The P J Livesey Group believes that excellence will be achieved through recognising the value of every individual.
We aim to maintain a working environment that respects the diversity of staff and enables them to achieve their full potential, to contribute fully, and to derive maximum benefit and enjoyment from their involvement in the company.