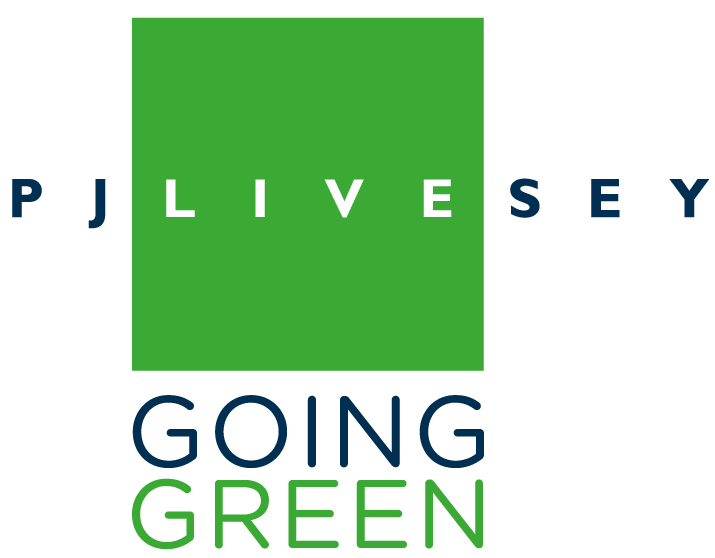 The P J Livesey Group is not only meeting the needs of today's homeowners but also anticipating the demands of tomorrow. Our Going Green vision is to exceed the Future Home Standards, embracing eco-friendly designs and energy-efficient solutions. Discover more about how The P J Livesey Group is paving the way for a greener tomorrow.
Reviving the past and Building the Future
embracing sustainabilty
With 40+ years of experience of breathing new life into many of the UK's precious heritage structures, The P J Livesey Group have continually shown our passion for embracing a commendable process of sustainability, ensuring the past not only survives but thrives in harmony with the present. Converting historic buildings into residential properties isn't just a restoration process; it's a commitment to sustainability. By repurposing existing structures, we minimize the environmental impact associated with new construction. Preserving the past while adapting to modern living demonstrates our dedication to conserving resources and reducing waste. It's more than architectural ingenuity; it's a responsible choice, ensuring that the charm of heritage coexists harmoniously with our planet's future.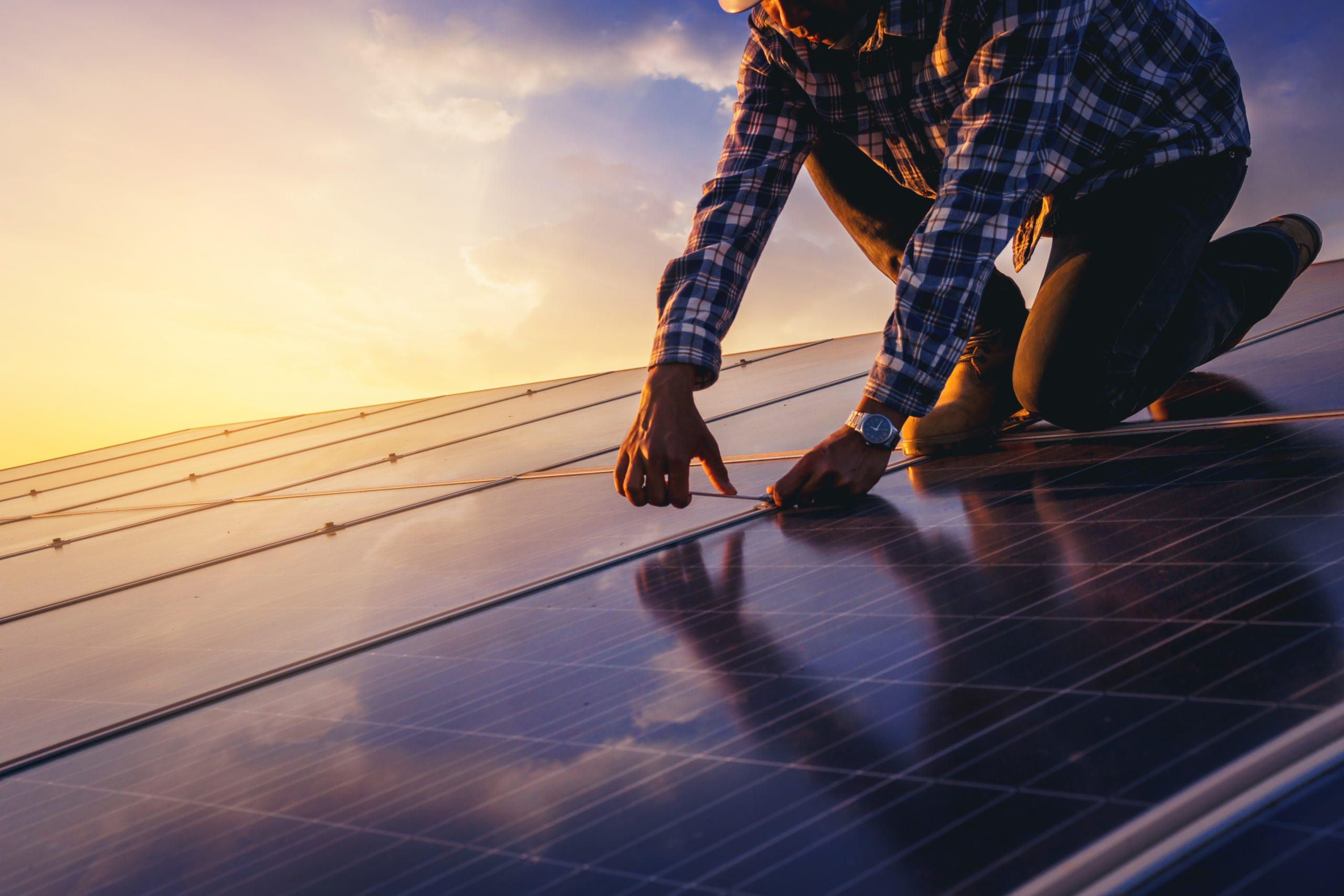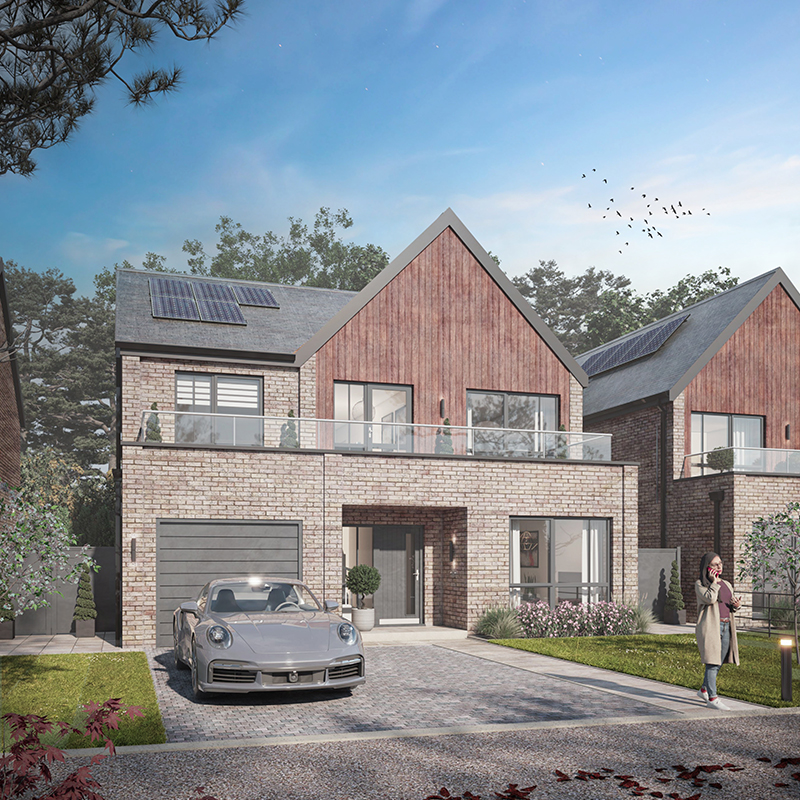 Where Heritage and New Beginnings Co exist
Expertly Designed Newly Built Homes
At The P J Livesey Group, we believe that sustainable living and luxurious comfort can go hand in hand. Our newly built homes are crafted with state-of-the-art eco-friendly features, ensuring you not only enjoy a modern and stylish living space but also contribute positively to the environment.
Discover why our new homes are the epitome of sustainable living: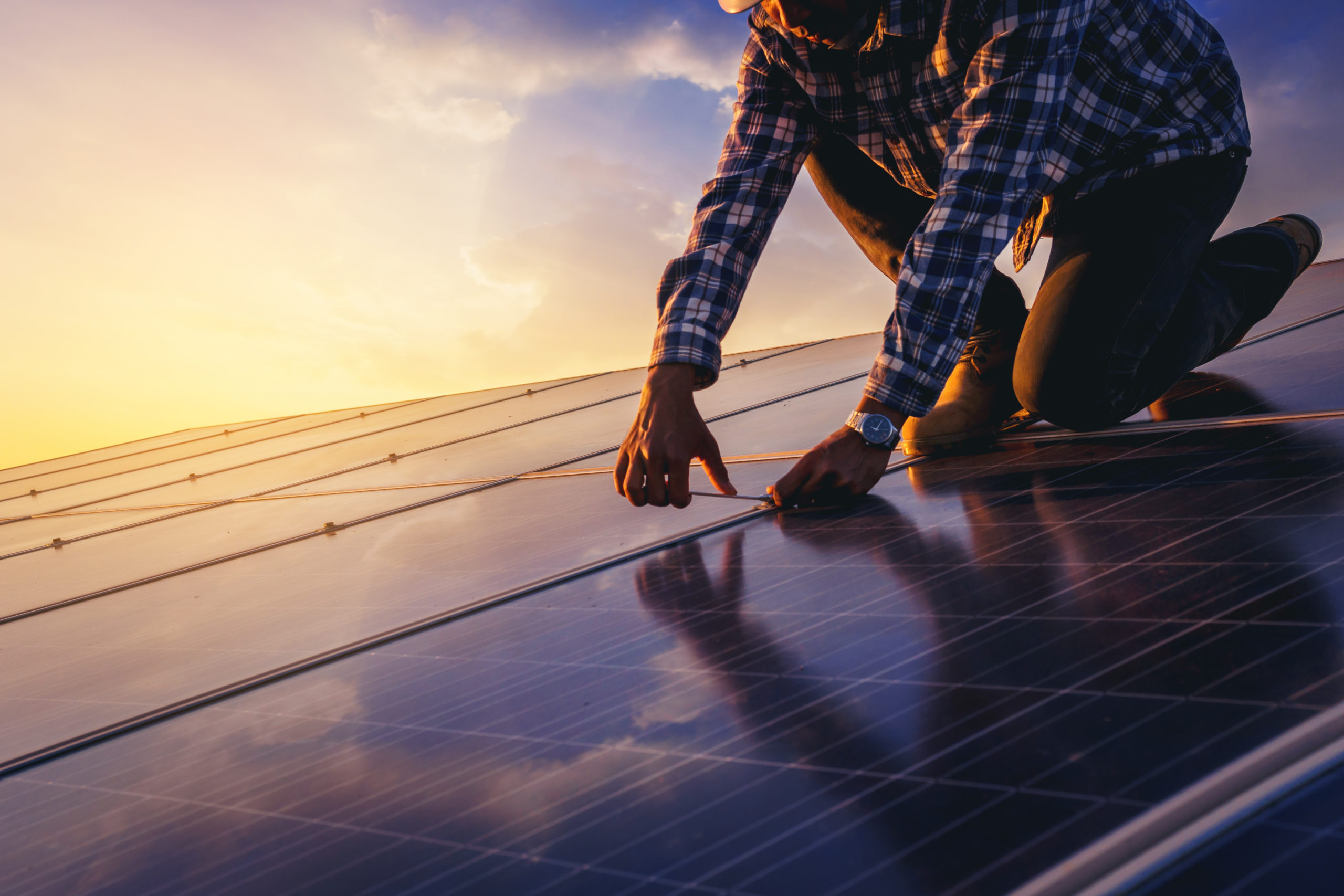 Solar Panels
 HARNESSING THE POWER OF THE SUN

A selection of our homes homes are equipped with cutting-edge solar panels.
Your new home could generate an impressive 43 to 65 % of electricity off the grid. Additional battery storage can offer more substantial additional savings. By utilizing renewable energy sources, we reduce the strain on traditional power grids, helping conserve valuable resources and decrease the reliance on fossil fuels.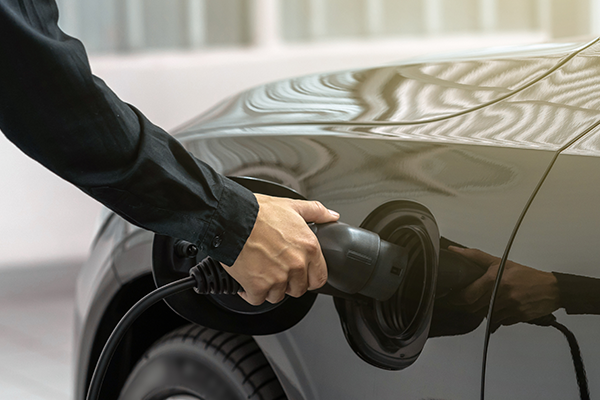 EV Charging Stations
DRIVING TOWARDS A GREENER FUTURE

 The UK Government  has a strategy for all new cars to be fully zero emission at the tailpipe by 2035. Embracing the future of transportation, many of our developments feature Electric Vehicle (EV) charging stations. You can charge your electric car conveniently at home, encouraging the use of eco-friendly vehicles and contributing to cleaner air and reduced greenhouse gas emissions.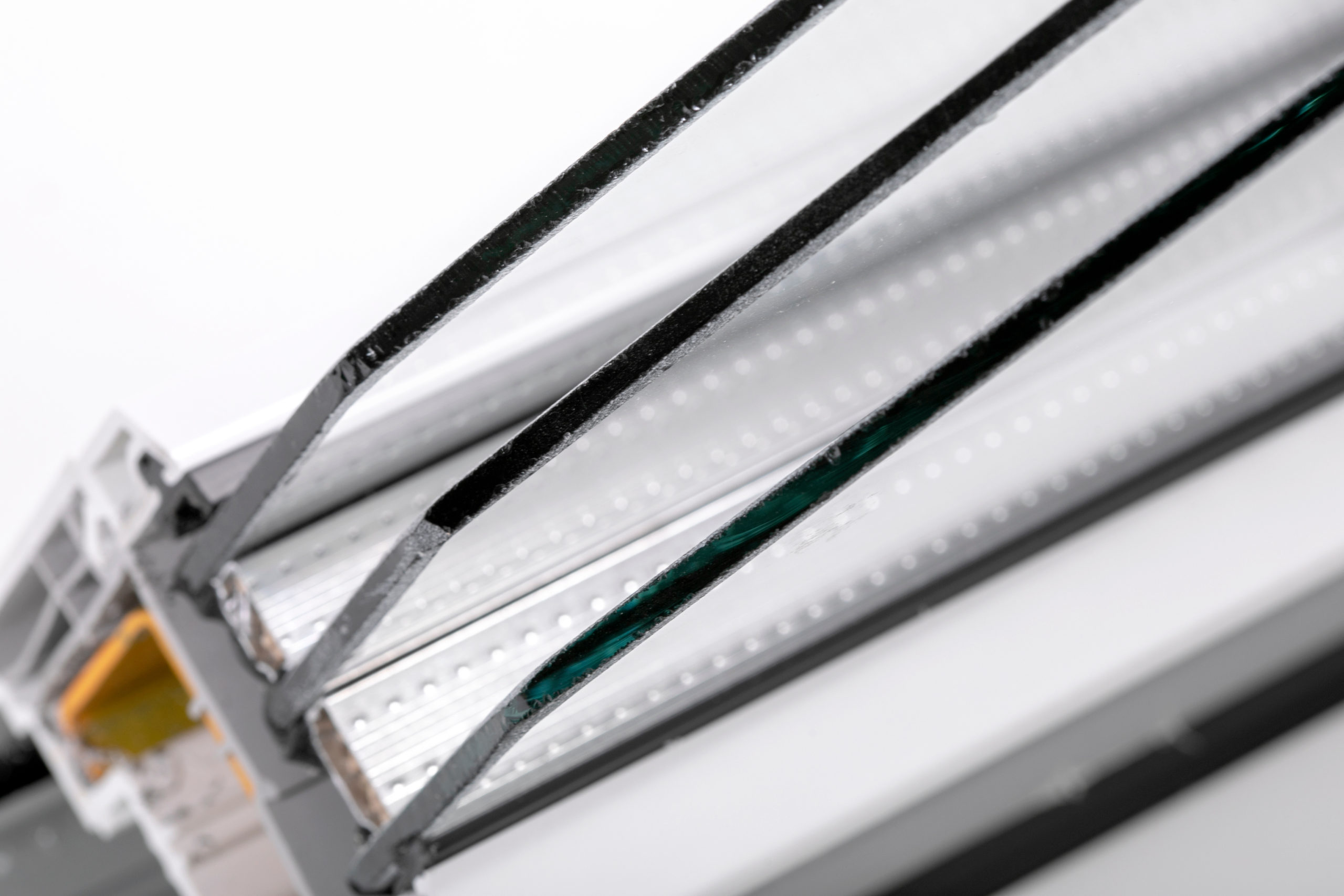 TRIPLE GLAZING
COMFORT & CONSERVATION
Experience tranquility within your home, shielded from external noise and temperature fluctuations. Triple-glazed windows provide superior insulation, and reduce condensation keeping your home warm in winter and cool in summer.
By minimizing the need for artificial heating and cooling, you can conserve energy as well as reducing greenhouse gas emissions.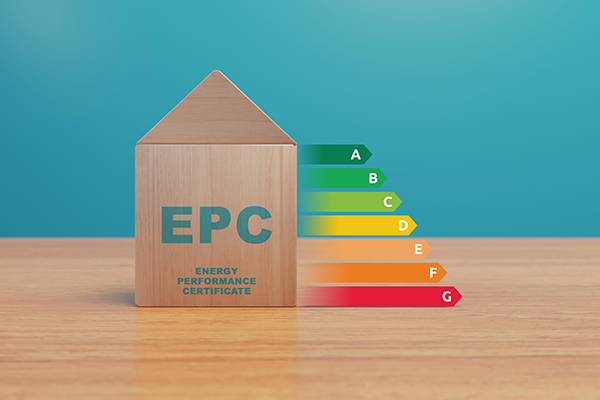 A Rated EPC
OPTIMAL ENERGY EFFICIENCY

Our homes boast an A-rated Energy Performance Certificate (EPC), indicating exceptional energy efficiency. With superior appliances , insulation and advanced heating systems, you enjoy a comfortable living environment while minimizing energy wastage. A high EPC rating saves you money on energy bills and reduces energy demand.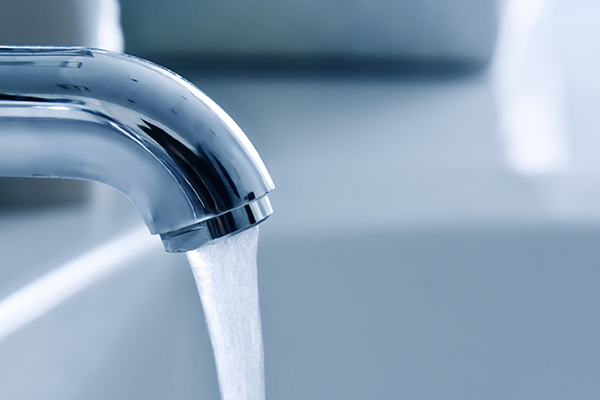 WATER & HEAT usage
SMART SUSTAINABLE SOLUTIONS 
Incorporating water-efficient fixtures and systems, our homes help conserve one of our planet's most precious resources. From low-flow taps and shower valves to smart waste water heat recovery systems, we encourage responsible water usage, promoting a sustainable lifestyle for you and future generations.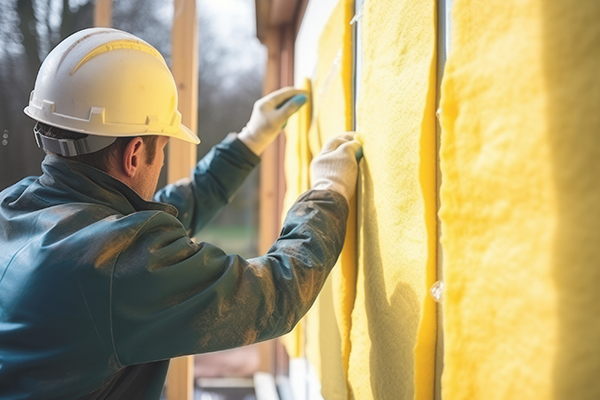 ADVANCED INSULATION
WARMTH AND ENERGY
Our homes are enveloped in advanced insulation materials that ensure optimal thermal performance. By maintaining a consistent indoor temperature, you reduce the need for constant heating or cooling, resulting in lower energy consumption. This not only benefits your wallet but also contributes to a greener planet.
OUR ECO FRIENDLY HOUSE TYPES
CURRENT AVAILABILITY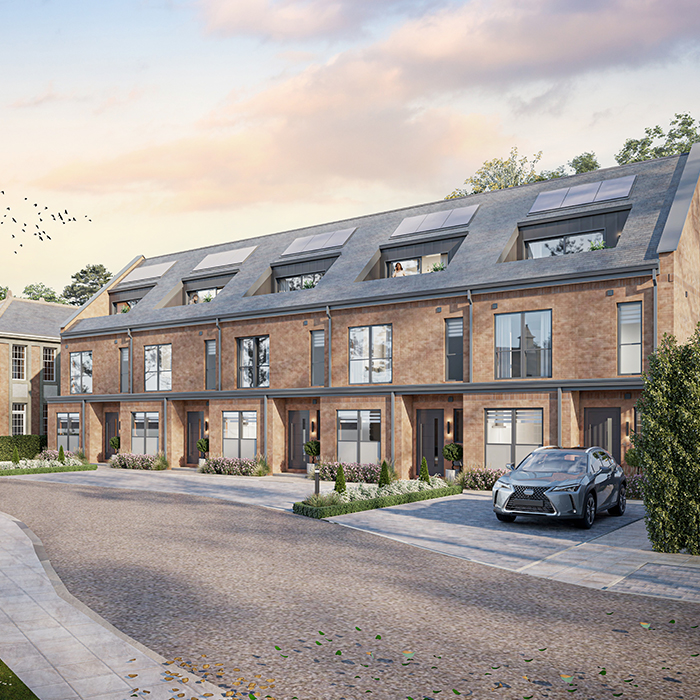 KING'S MEWS
Featuring Eco Credentials
4 Bed • 3 Bath • Balcony & Garden
Prices from £499,950
Macclesfield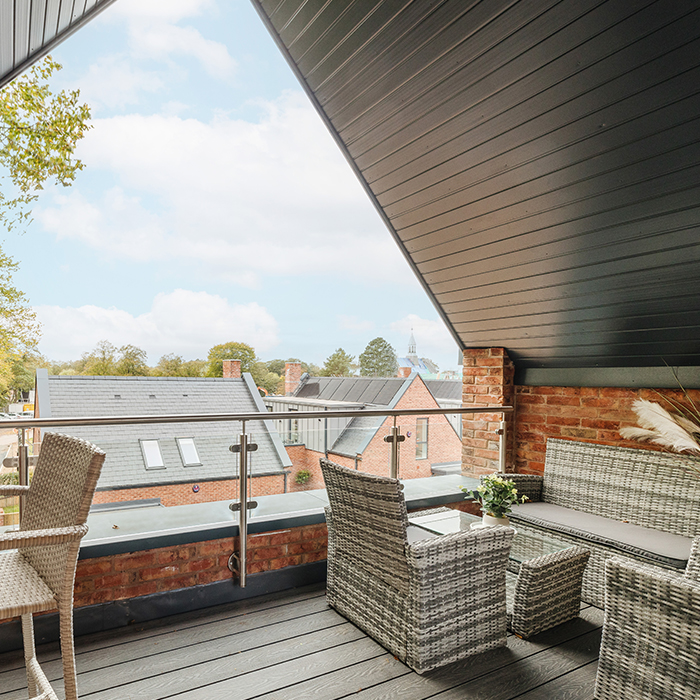 THE SHAW SHOW HOME
Featuring Eco Credentials
5 Bed • 3 Bath • Balcony & Garden
Prices from £569,950
Macclesfield
THE HAWTHORN
Featuring Eco Credentials
5 Bed • 4 Bath • Balcony & Garden
Prices from £999,950
Gloucestershire