A LITTLE PIECE OF HISTORY
Within The History Quarter development at Alderley Park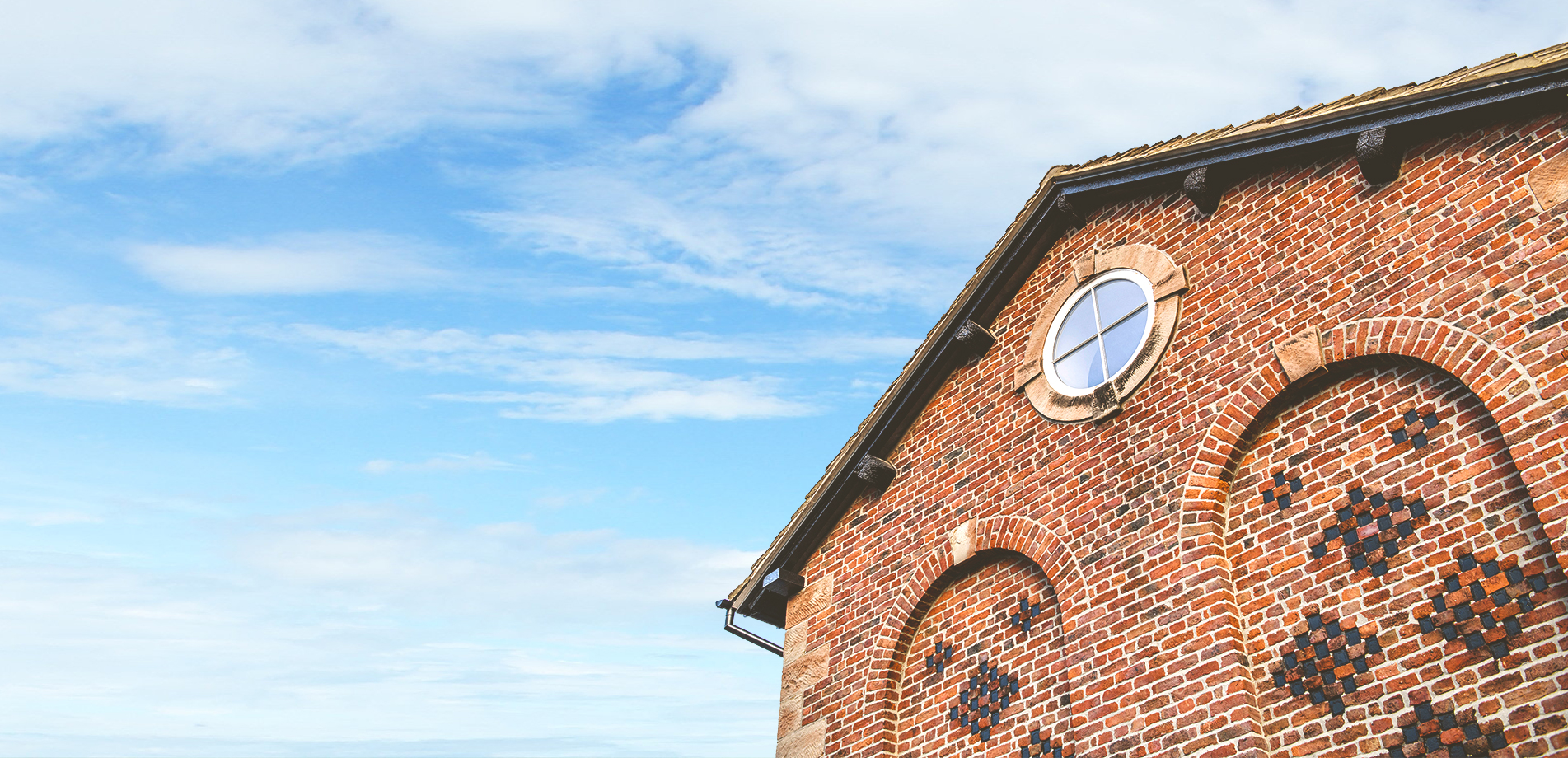 Did you know that Waterloo Barn in Alderley Park's residential Historic Quarter is said to have been the site of jubilant celebrations when The Battle of Waterloo was won – hence the name.
The Barn is one of the few historic buildings remaining from the days when the Park was owned by the Stanley family and has been converted into two homes by The PJ Livesey Group, one of which is now released for sale.
The exterior, with intricate brick detailing, the exposed beams and original stone roof are all as they would have been in the Duke of Wellington's day – but the interior now boasts a sleek kitchen and open plan living room together with three bedrooms and two luxurious bathrooms.
This unique piece of history is for sale at £594, 950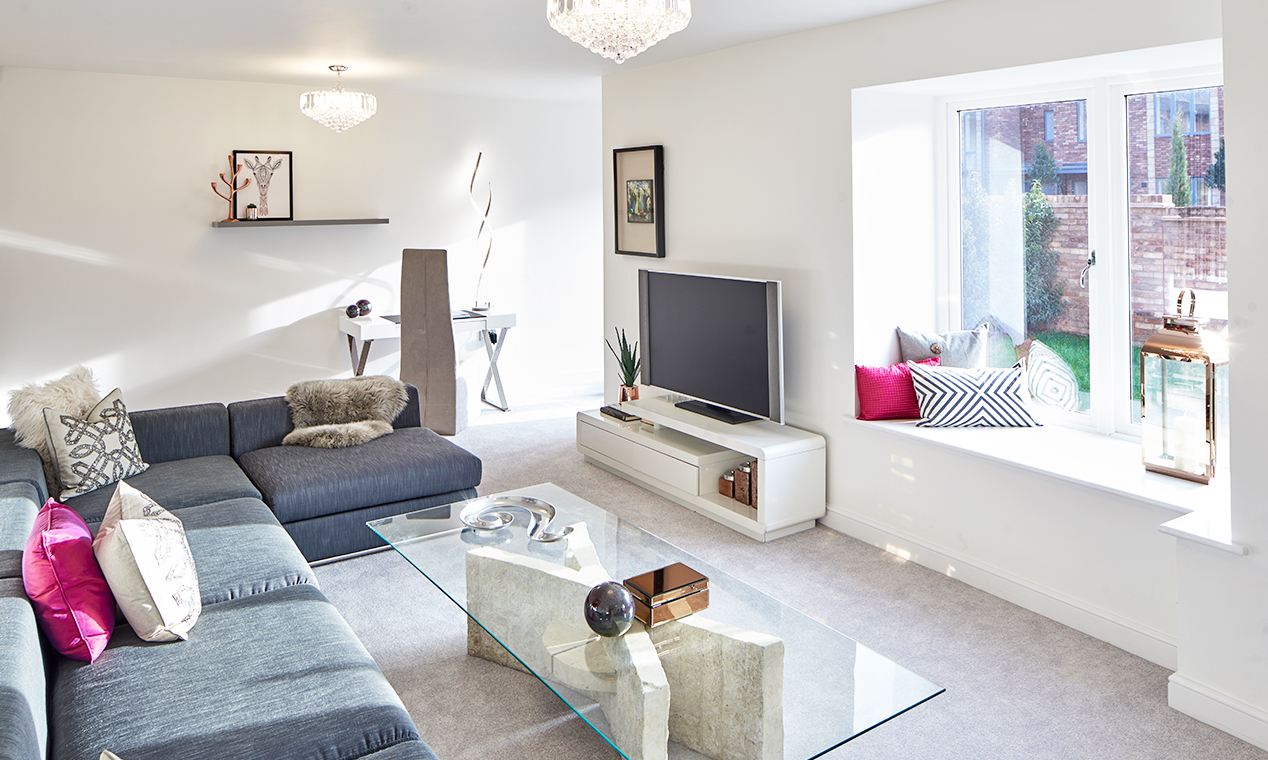 This Development is Now Completed.
For Further Information About the Project Click the Button Below.