A MESSAGE TO ALL OUR CUSTOMERS
As you would expect our priority is the well-being of our colleagues and clients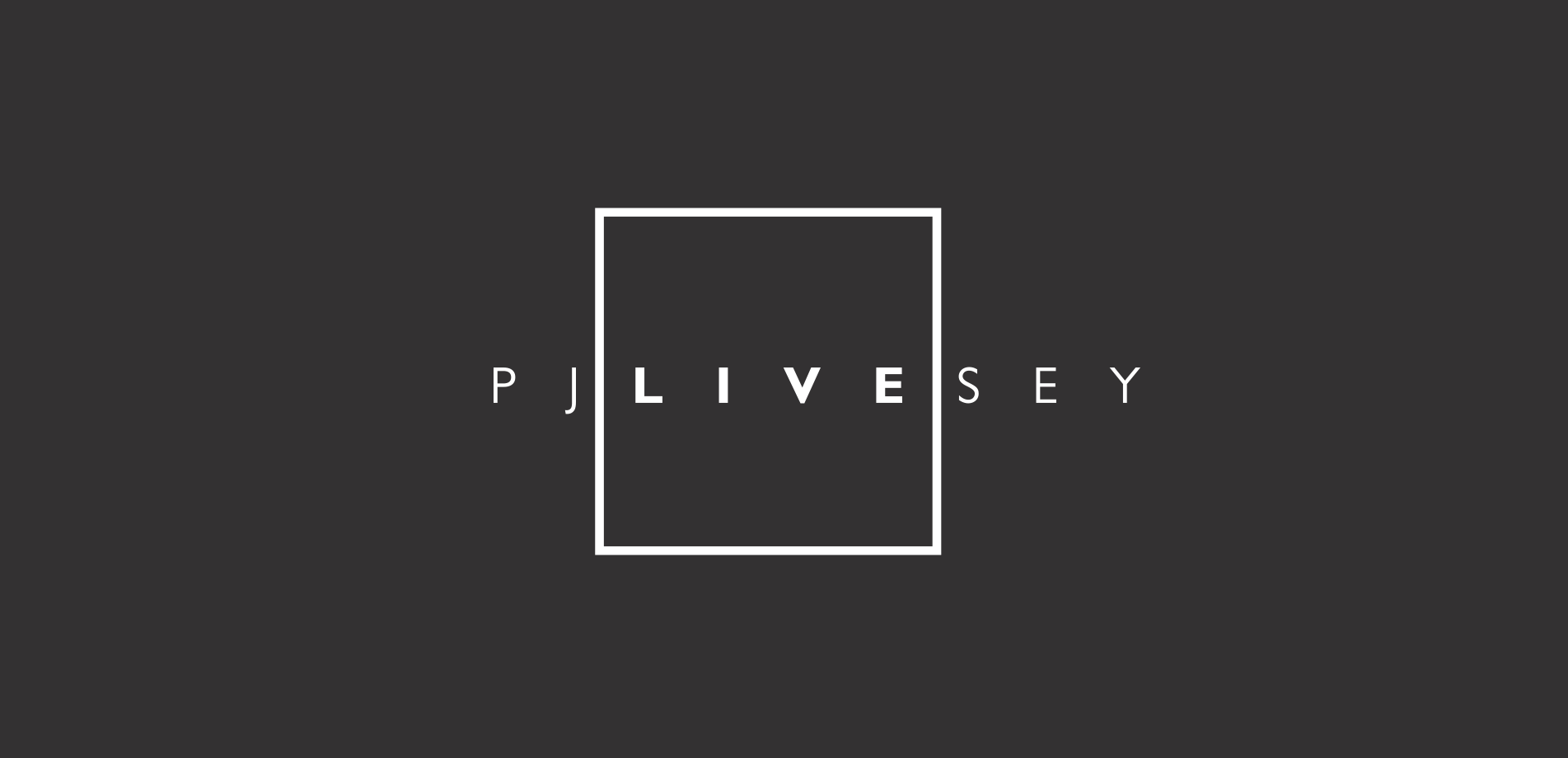 To all those key workers in the NHS, support services and beyond, thank you for all that you are doing! And if there is any property related assistance that we can provide please get in touch with us.
For over 40 years PJ Livesey has been at the forefront of specialist property development, providing beautiful new homes for our clients across the UK.
Now the coronavirus outbreak has impacted us all and PJ Livesey will have to change the way we work for a while. As you would expect, our priority is the well-being of our colleagues and clients. We want to reassure you that PJ Livesey are taking every precaution aligned to the Government guidelines.
Our dedicated teams are here to support you, from enquiry to completion, and beyond, more than ever during these times. You can reach us on 0161 873 7878 or via the Marketing Suites on the usual numbers.
We have found since the outbreak that clients are still enquiring, buying and completing on their beautiful homes. We are doing business, just in a different way and you will continue to receive a warm welcome…even though that will not extend to an actual handshake!
We appreciate every client's needs are different and that you may have specific concerns. Our teams are set up with all practical measures in place and will always listen and assist where we can.
Whether you are just browsing or ready to purchase it will be a privilege to help you find your beautiful new home PJ Livesey home.
From everyone at PJ Livesey, best wishes to you, your families, friends and business colleagues and together we will come out the other side.
Best Regards
The PJ Livesey Team