WHARFEDALE PLACE WINS AN AWARD
A stunning transformation in Otley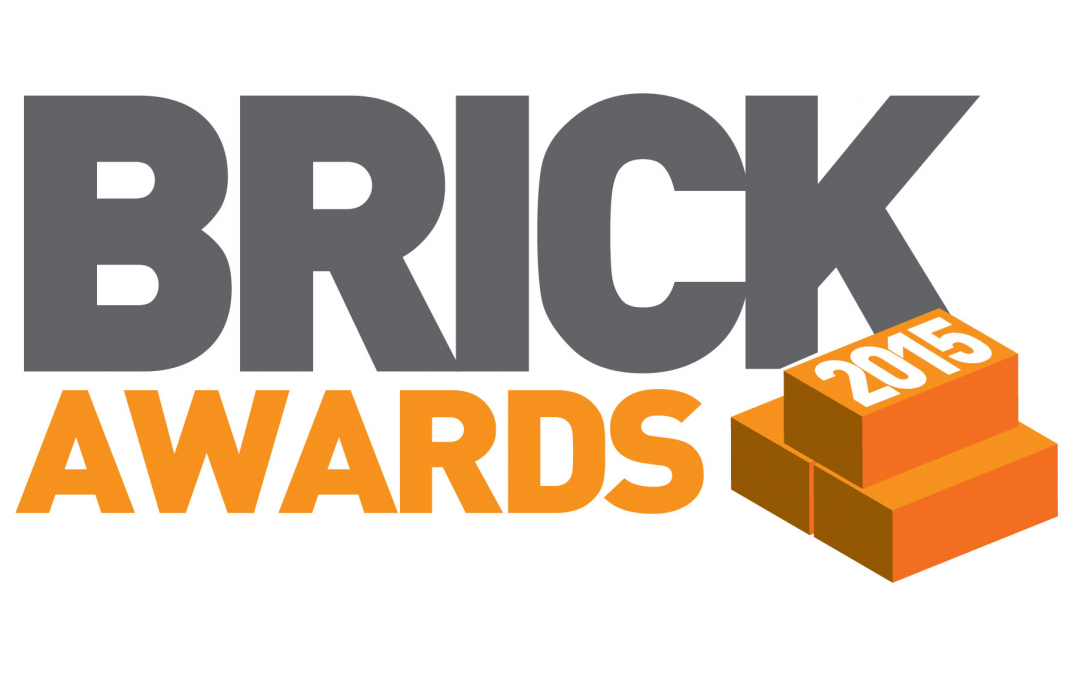 We are delighted to announce that at the recent Bricks Awards, Wharfedale Park, our redevelopment of the former Wharfedale Hospital site in Otley has been named the Best Conversion / Refurbishment in the country.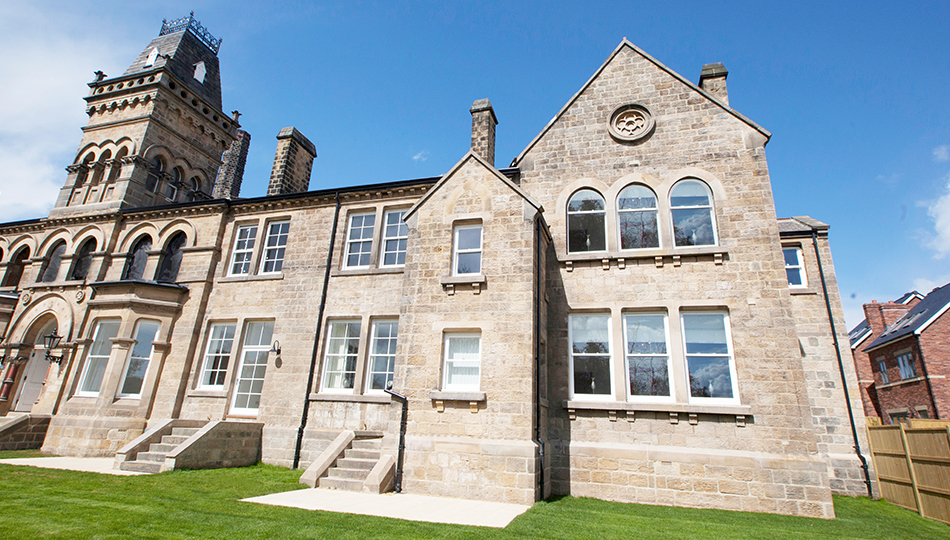 The Bricks Awards are the 'Oscars' of the construction industry – recognising and rewarding the exceptional work of registered developers and contractors who go the extra mile, regardless of size, to deliver quality in construction and design.
STUNNING TRANSFORMATION
They reflect the PJ Livesey approach to high quality development and site manager Carl Tucker is understandably delighted.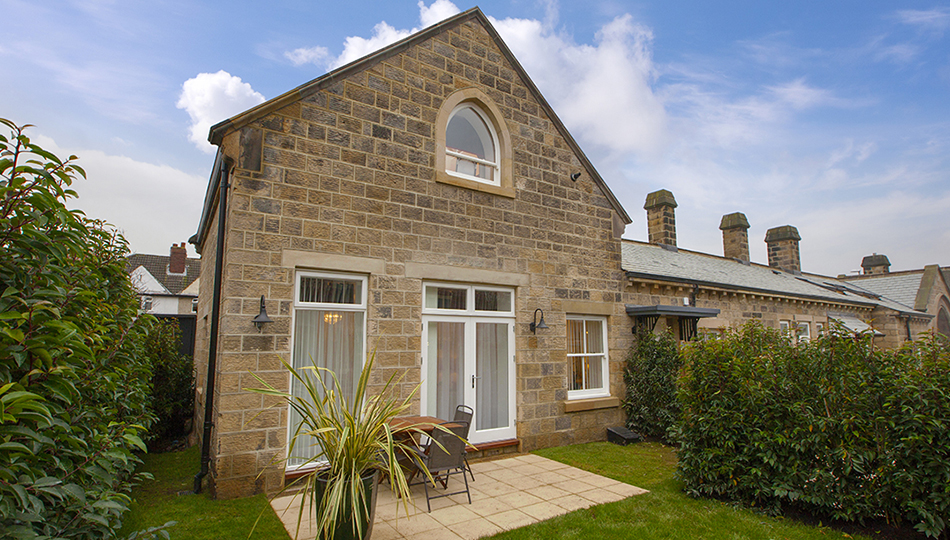 He said: "I have been at Wharfedale since day one so I know what state the buildings were in when we took them on and the work that has gone into bringing them back into use. The transformation is stunning and I am very proud of what the team has achieved here.
"A lot of the skilled trades such as the stone masons resided in Otley during their contract and said it was lovely to hear local people praising the development and the quality of the work."
REWARD EXCEPTIONAL WORK
The Bricks are run by LABC Warranty which works in partnership with Local Authority Building Control to monitor standards and reward exceptional work on residential building sites across the country. More than 3,000 sites were eligible to enter with 30 making the final Awards ceremony held at One Embankment, London.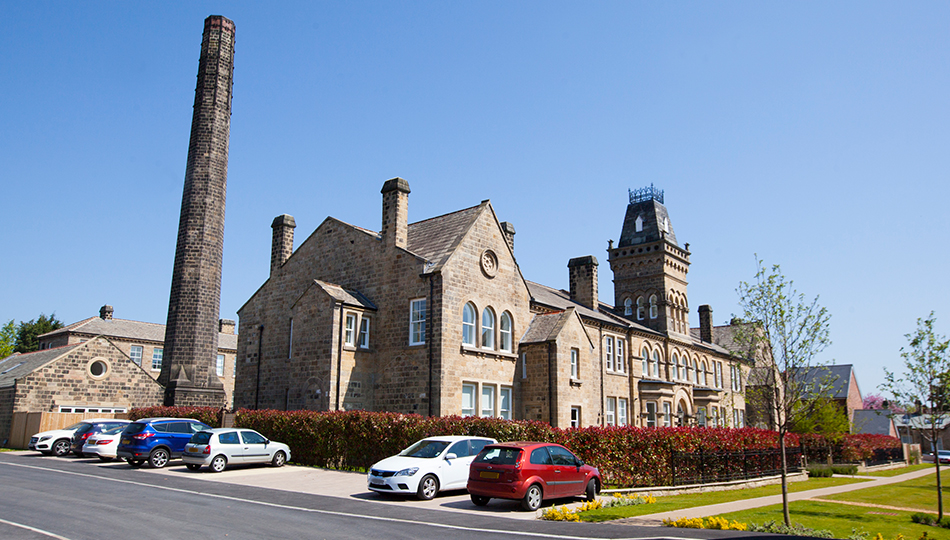 Carl said: "It was an honour just to be in the room so to be named the 'Best Conversion in the country' is a massive achievement. Wharfedale Park certainly deserves it, it is a beautiful development."
Mike Swatton, LABC Warranty Business Development Director and Head Judge commented, "The standard of the nominees across the board has been unprecedented, once again raising the bar for next year."
After also being named 'LABC Warranty regional site manager of the year' for West Yorkshire, Carl will be heading to London again next month for the final hoping to again take the national crown.
This Development is Now Completed.
For Further Information About the Project Click the Button Below.