COMING SOON, GREEN WALK STANDISH
A new development set within the Cotswolds Area of Outstanding Natural Beauty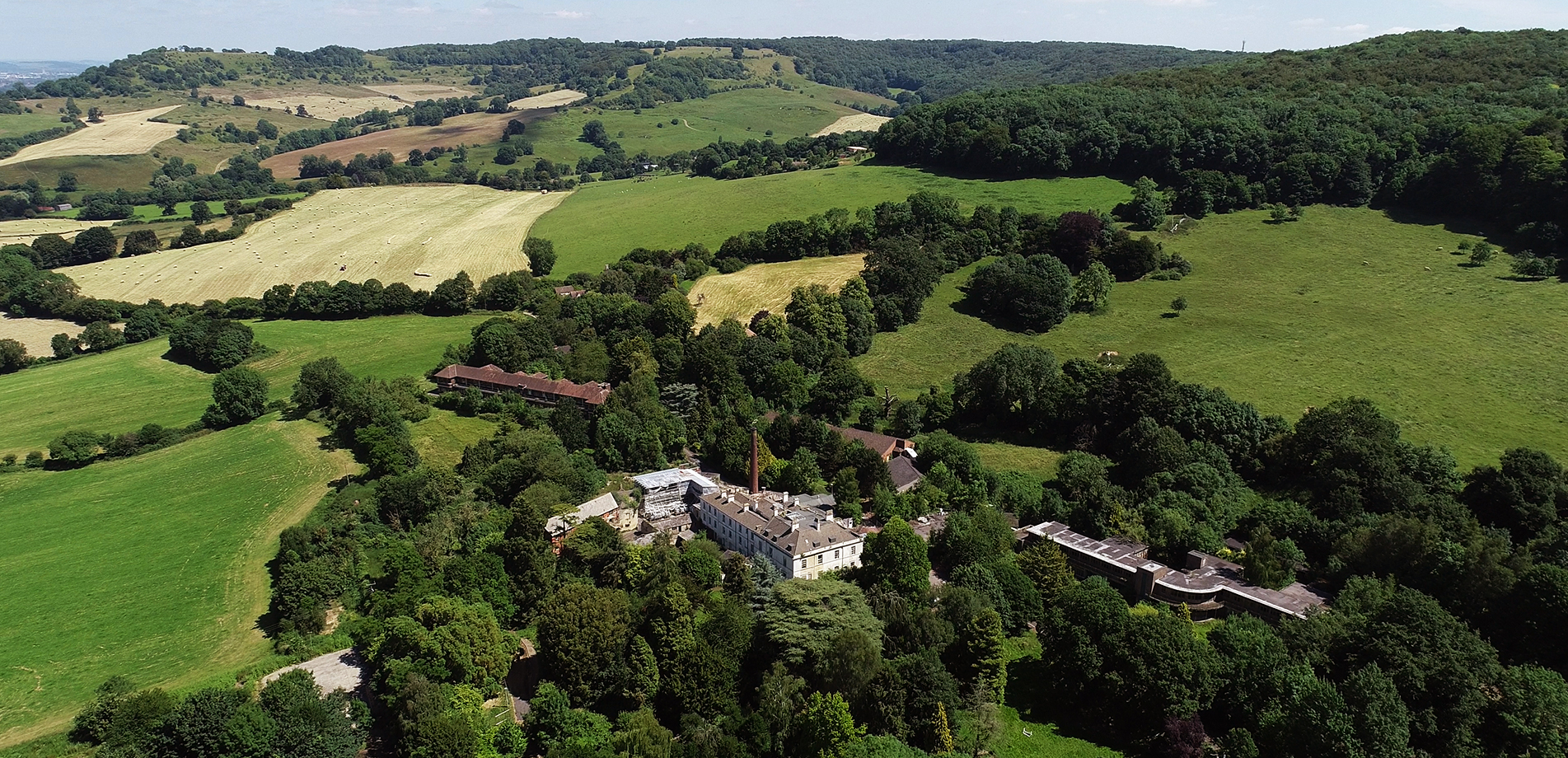 Green Walk, Standish will be one of our most ambitious developments to date.
A 30-acre estate, dating back to 1818, in a stunning Cotswolds location with a Grade II listed manor house and three more listed buildings.
We are converting these historic buildings into characterful homes but the site also presents the opportunity for us to build a number of new homes in keeping with this very special setting.
Work has been safely progressing on site and we anticipate the first new build homes will be released for sale before the end of the year.
Joint MD Georgina Livesey said: "The current circumstances have placed an even greater importance on where and how we live and I do not think that will change. We all want a less hurried life with flexible space to work from home and easy access to nature.
"Green Walk, Standish has a very special feel. It is set apart from the nearest village of Stonehouse and approached up a sweeping drive through a historic arboretum planted when the manor house was built which now has some majestic and beautiful trees of national significance.
"The new homes we are building are designed specifically for Standish with plenty of room to be flexible and space for families to grow and thrive and enjoy this wonderful location.
"They offer a rare opportunity to be part of creating a unique community within the Park itself and to embrace the wider community of Stonehouse and Stroud."
Only six properties are being released in the first phase. Built of solid stone they are thoughtfully planned with spacious rooms, high specification and private gardens within the wider grounds.
Full details of Phase I properties will be released to pre-registered clients in advance of the public launch, which will be held in Spring 2021. For your chance to receive exclusive preview information and invitations to pre-launch events please register your interest today click here >
Georgina added: "So much love and care is going into creating Green Walk, Standish that we look forward to welcoming our first visitors in the new year."
The village of Stonehouse sits just off the M5 offering an easy commute to Cheltenham (30 mins) and Bristol (40 mins)