PLANS TO ASSURE FUTURE FOR STANDISH HERITAGE BUILDINGS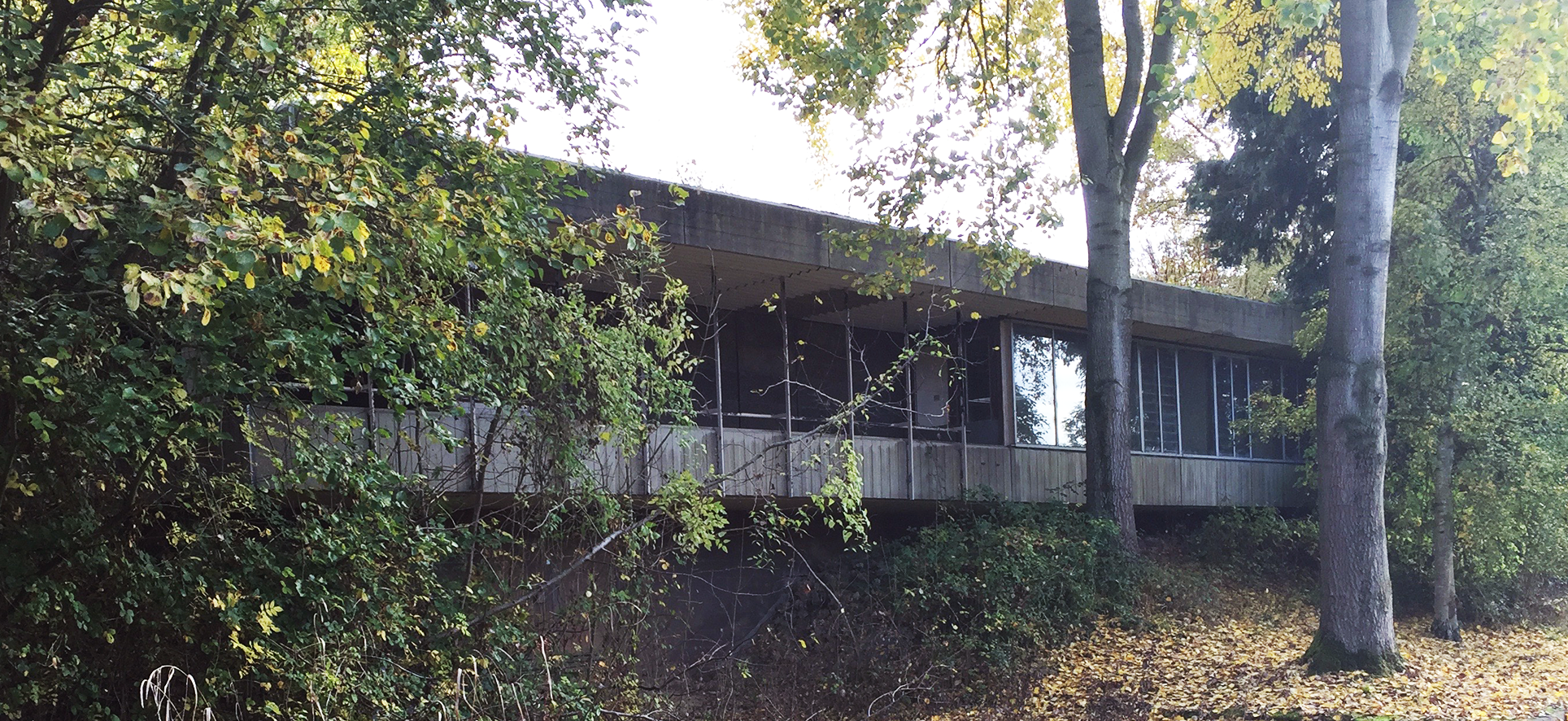 Following close consultation with community groups, Stroud District Council and Historic England The P J Livesey Group have submitted detailed development proposals for the former Standish Hospital and the neighbouring Westridge Hospital sites at Stroud in Gloucestershire.
The main Standish Hospital closed in 2004 and the P J LIvesey Group were appointed preferred developer by current site owners, the Homes and Communities Agency. The soon to be vacant adjacent adult care facility, owned by 2gether NHS Foundation Trust, will be incorporated into the scheme as part of a comprehensive redevelopment.
If approved, the plans would secure the future of six heritage buildings which have spanned the centuries. The centrepiece Grade II listed Standish House, its neighbouring stable block together with two Art Deco style ward buildings and the gate lodge on Horsemarling Lane would all be sympathetically converted to ensure they are preserved for future generations.
There are also plans to save the site's distinctive hydrotherapy pool building, which was previously considered for demolition, making way for two distinctive houses.
The conversion would be further enhanced by extensive improvements to the grounds, including new footpaths and enhanced green spaces across the site. Making the most of the unique mature landscape and incorporating a range of ecological habitat improvements, the application outlines details for the provison of bespoke accommodation for rare species of bats.
These measures would be supported by an 'enabling development' of 98 high quality newly built family homes designed specifically to compliment the location. Properties will will range from two to five bedrooms, catering for a broad spectrum of potential future residents.
The six heritage buildings will be converted into 50 unique properties:
Grade II Standish House – 15 mansion style apartments
Stable Block – 5 houses
Art Deco Men's Ward building – 13 houses
Art Deco Women's Ward Building – 10 houses and 4 apartments
1970's hydrotherapy unit – two single level properties
The Estate Lodge House – one house
The plans are now being considered by Stroud District Council and if approved the group anticipates being on site in late 2017 with the first properties launched for sale in 2018.
Read more about the extensive plans here > in an article recently published by The Stroud News and Journal.