As part of the Didsbury Arts Festival, Green Walk will showcase the work of local artists.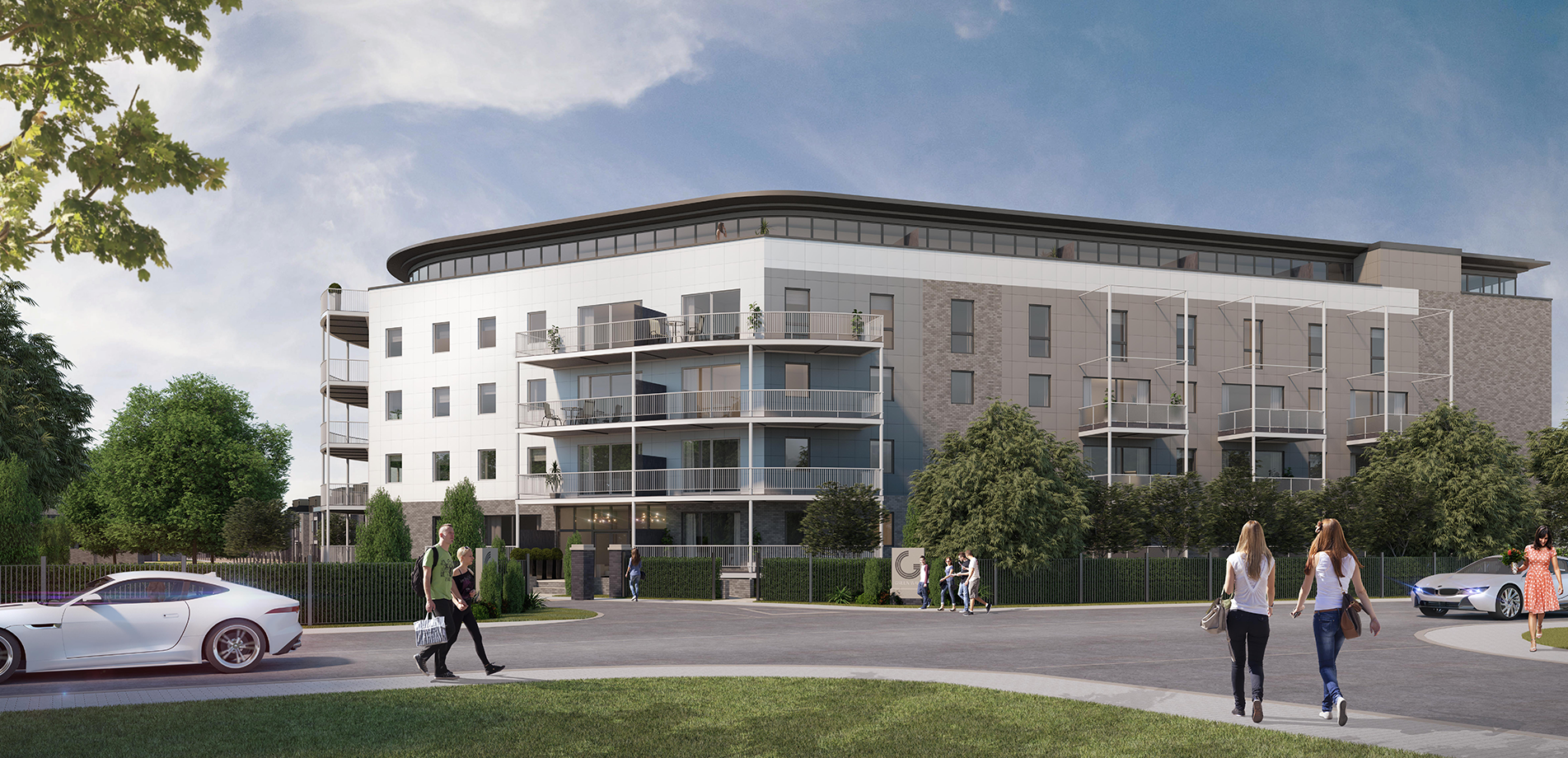 One of our gorgeous properties at Green Walk in Didsbury has been turned into a Pop Up Art gallery to showcase the work of local artists.
'Giving Art a New Home' is part of our sponsorship of the bi-annual Didsbury Arts Festival and we are proud to support this ambitious and inspiring ten-day festival of arts and culture which takes place in locations across the area.
We collaborated with Helena Hulova-Sharpe who runs the Everyman Art Gallery on Wilmslow Road and is Visual Arts Co-ordinator for the Festival.
Work includes abstract artwork by Suzanne Bethell, full of joy, movement and life; former architect, Kevin Pockock's bold colourful statements and pieces by Patrick Cunningham which reflect the history of Manchester and development of the cotton industry.
Complementing the art work are sculptural pieces by Martin Hedges.
All the pieces are looking for a new permanent home – with prices ranging from £150 – £4,000.
The Green Walk gallery runs from June 27th – June 30th after which we encourage you to visit the Everyman Art Gallery where Green Walk residents can enjoy a special price as a Welcome to Didsbury.
For full details on Didsbury Arts Festival click here
We would love to see you there.