GREAT NEWS FOR FIRST TIME BUYERS
Stamp duty has been removed on properties under £300,000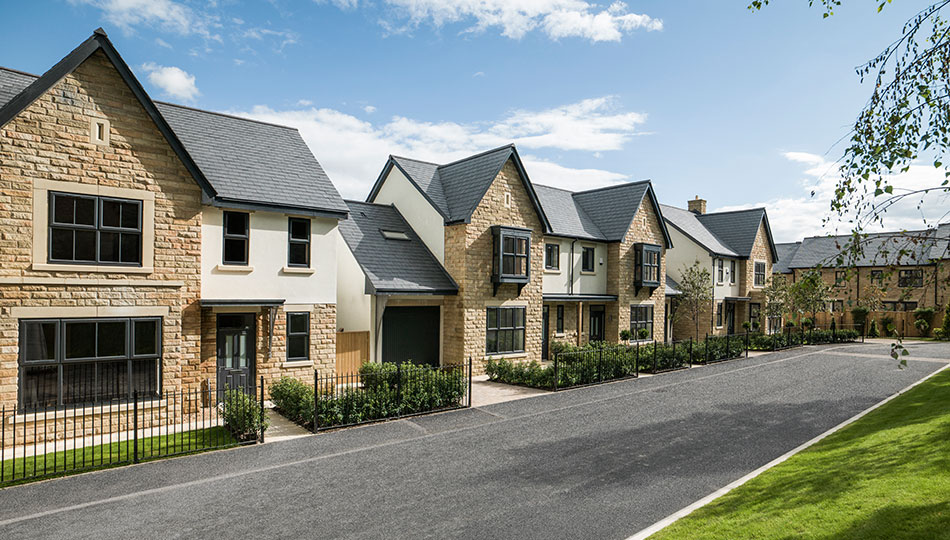 The budget announcement is guaranteed to bring with it the usual mixture of grins and groans as the impact on our lives and finances unravel. What we do know is that one of the chancellors priorities is getting the housing market moving and to do that the market needs first time buyers.
But the challenges for first time buyers getting onto the property ladder are well known. According to the Halifax first time buyer review the average price for a first home is a record £207,693. The survey also found the average first time buyer would have to stump up over £32,000 deposit – equating to 16% of the purchase price and then pay stamp duty over and above that.
Now things are changing and many first time buyers will be smiling like Cheshire cats this morning. In a move to stimulate the housing market, stamp duty has been removed on properties under £300,000.
That is good news for the market as Gavin Pearce, Group Sales Manager at P J Livesey explained, "I can't think of a better time over recent years for first time buyers to buy a new build home. We have found affordability and raising deposit to be the main factors preventing first time buyers purchasing from us.
"Over recent years we have seen a change in the market, with smaller and smaller properties being made available by other developers to fit the affordability of first time buyers. P J Livesey build larger than average properties with high specification in a good location and now we have a great combination of Help to Buy, the reduction in stamp duty and P J Livesey's stamp duty exception to offer first time buyers.
"This means a first-time buyer using a combination of Help to Buy and developer gifted deposit can buy a new luxury apartment in prestigious development with only a deposit from only £5,000 and there is no stamp duty to pay.
"Or, for first time buyers using Help to Buy and developer gifted deposit looking for an executive family home with 4 bedrooms, a garage and garden with a superior specification could require only £19,800 deposit and P J Livesey will pay the stamp duty over £300,000.
"Every first time buyers situation is different and there is no guarantee the numbers will stack up, but it is definitely worth enquiring and finding out for yourself."