GREEN WALK OFFICIALLY OPENS
Something special is about to be revealed in West Didsbury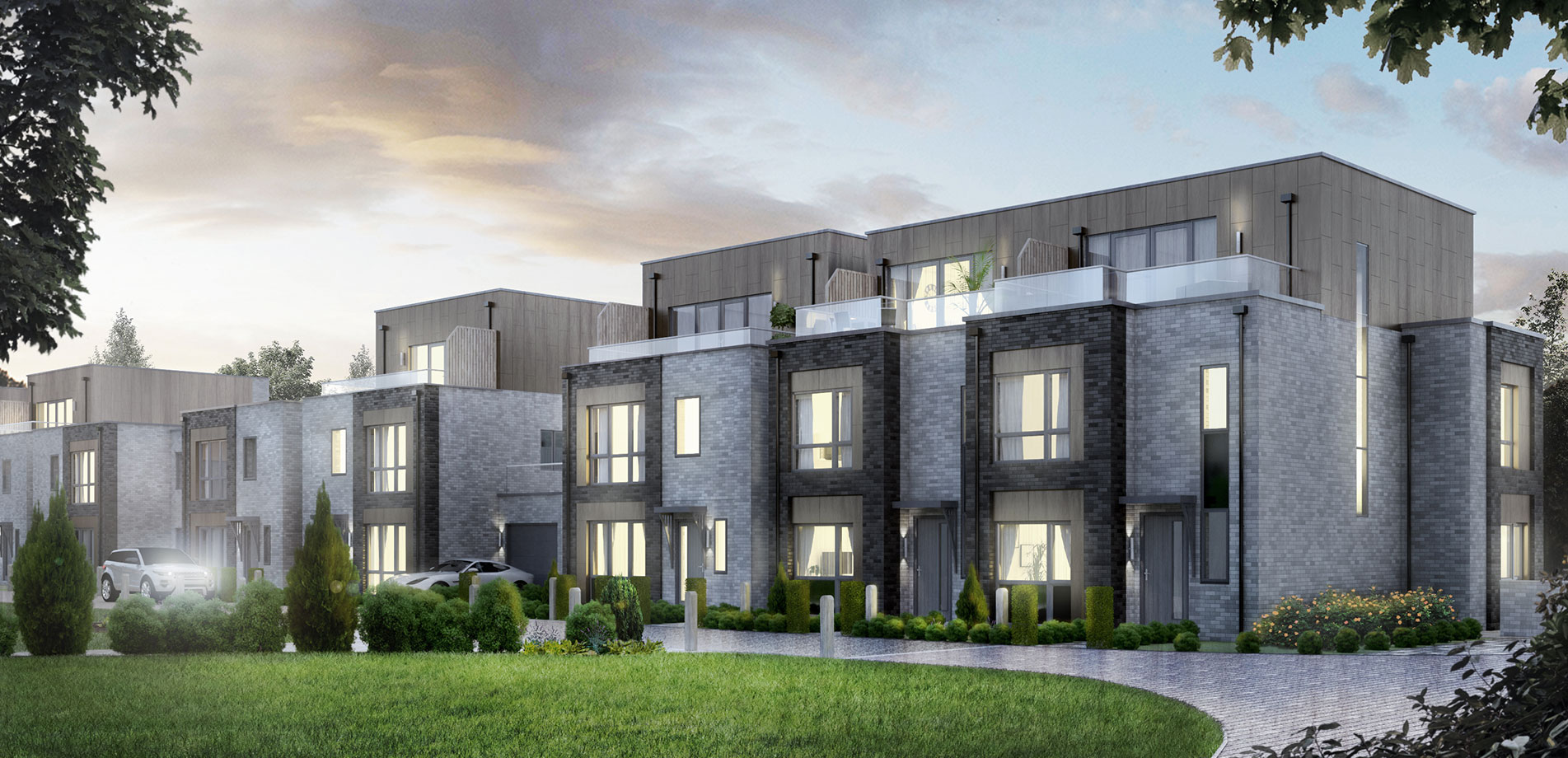 Something special is about to be revealed in West Didsbury with the National Launch of Green Walk this weekend – October 13th and 14th 10am to 4pm
Our bespoke development of contemporary townhouses redefines life in Manchester's most popular suburb offering sophisticated and stylish properties around a lush central green.
Where other developers are finding ways to shrink houses we have designed new homes where the emphasis is on space – inside and out.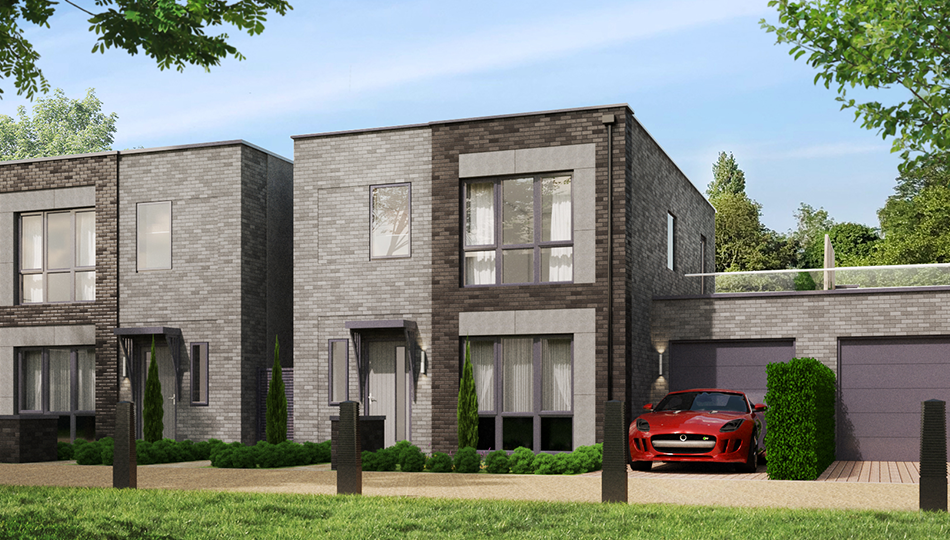 SPACE TO BREATHE
Cleverly designed ground floors with bespoke fitted kitchens, dining areas and living rooms flooded with light that flow out into private tree fringed gardens.
ROOM TO GROW
Flexible layouts that let buyers use the space as they wish for family rooms or bedrooms.
TIME TO RELAX
Three storey properties with first floor roof terraces perfect for gathering friends or for quiet moments at the start or end of the day.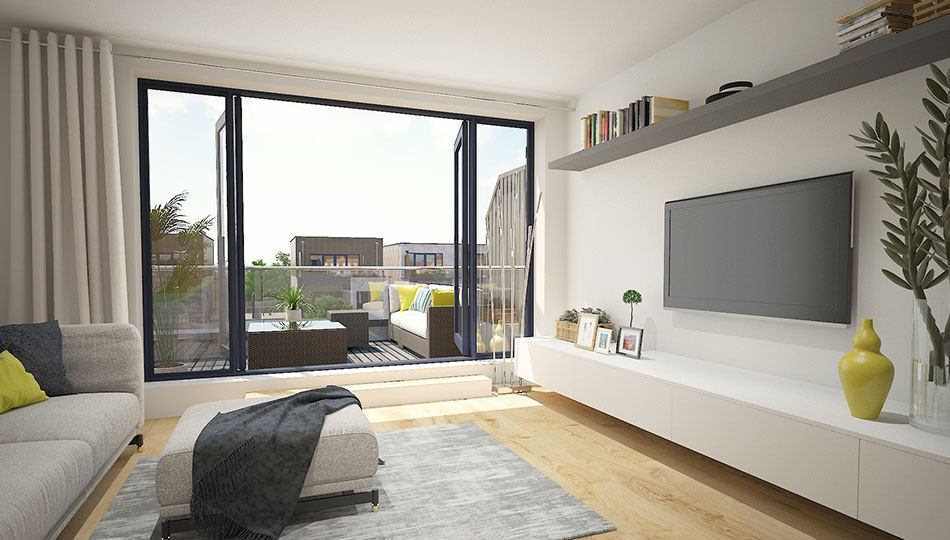 Green Walk will offer just 50 houses in total a first phase release of 14 properties offering three, four or five bedrooms.
Prices in the first phase start at £429,920 for a two storey three bedroom home up to £765,000 for even larger 4/5 bedroom home with garage, utility and two large terraces.
PJ Livesey director Georgina Livesey said: "We wanted Green Walk to deliver a totally different type of property for the area. Something that meant people don't have to battle for a parking space on the street or eat their dinner on their laps and have to compromise on bedrooms and bathrooms.
"At Green Walk we have worked hard on the layouts so buyers do not have to compromise on anything. It is about embracing life now, putting down roots and rebalancing work and home in Manchester's most desirable neighbourhood."
The launch starts at 10am on Saturday October 13th and you are invited to come and meet the team and look round the designer dressed show house.
This Development is Now Completed.
For Further Information About the Project Click the Button Below.