HERITAGE COLLECTION LAUNCHES
Preview First heritage property releases in the Cotswolds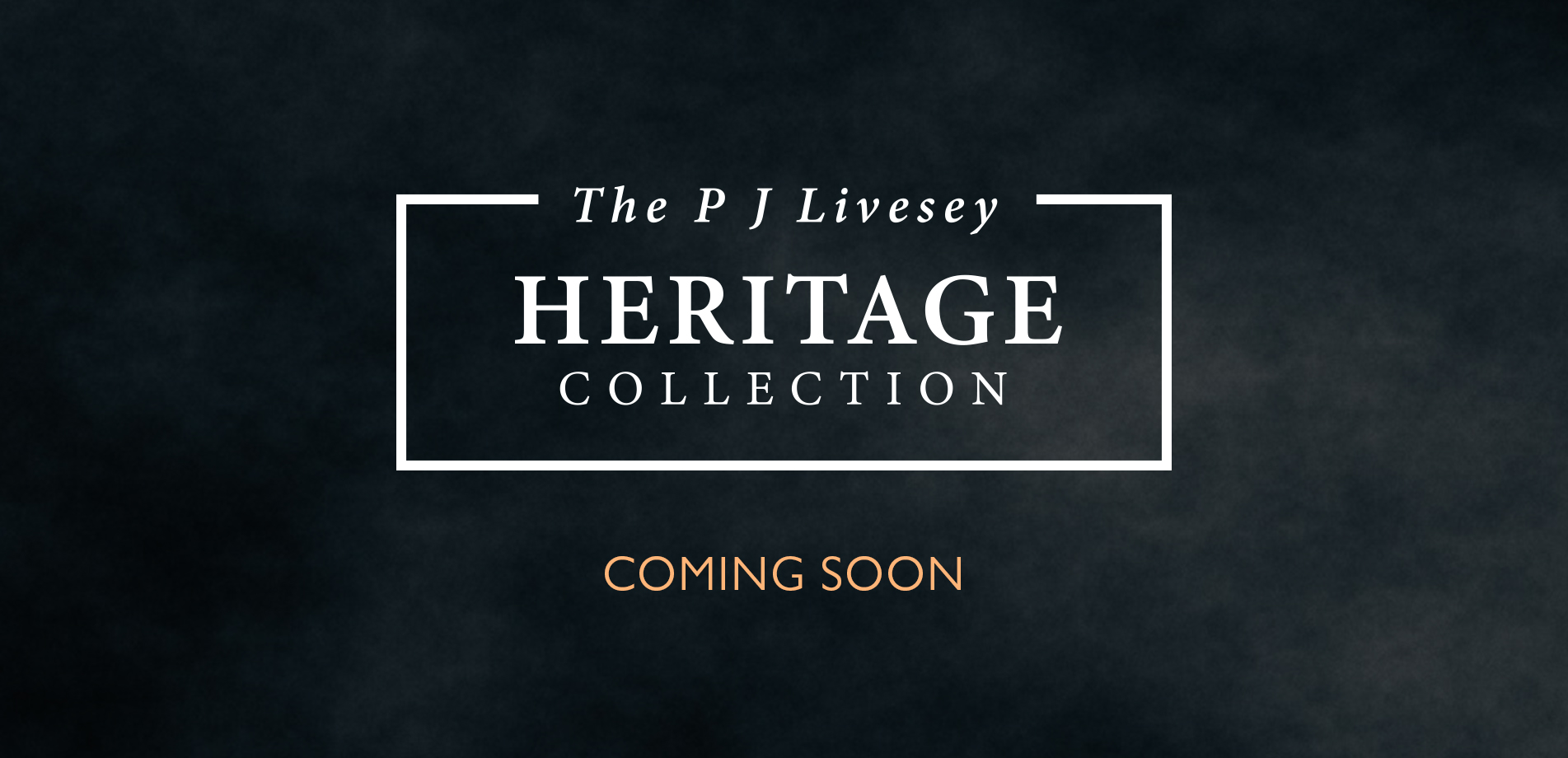 Our Green Walk development close to the village of Stonehouse in the Cotswolds includes four listed buildings that will be converted to create unique homes of character.
The first of these buildings – The Residence – is now being launched for sale.
Built in art deco style the building sits at the back of the 30-acre site and has been split vertically to create a handsome row of three bedroom homes with distinctive first floor balconies, private parking and gardens.
Group sales manager Gavin Pearce: "It is very exciting to be able to bring the first of the listed buildings to market and we know there is huge interest.
"The Residence is also the first of our new Heritage Collection for which we have developed a new specification and interior detail to further refine the unique character of these conversion properties."
Clients who have already registered their interest will be given an exclusive VIP preview which will be followed by a public release of detailed floor plans, pricing and availability.
Gavin added: "The first homes we built at Green Walk are large, family sized new build homes and all have now been sold. It is lovely to see the first residents moving in and enjoying this very special place.
"Buyers appreciate not only the historic nature of the site but the protected arboretum and how the development has different areas and different styles of buildings and sizes of properties which makes for a really interesting community."
Also just launched is Plot 146 of The Hydro. This is a grand design of a house offering single level living on a vast and luxurious scale surrounded by open space and long-distance views. The Hydro is a very special home for the most discerning of buyers.
Gavin said: "The Cotswolds is a truly beautiful part of the country and Green Walk enjoys the perfect location close to many of the areas' bustling towns and cities.
"We can't wait to show people the Heritage Collection and the unique lifestyle on offer."
THE RESIDENCE
Prices start from £524,950
THE HYDRO
Price on application