ALDERLEY HOMES INSPIRED BY HISTORY
Taking inspiration from the past to build new properties for the future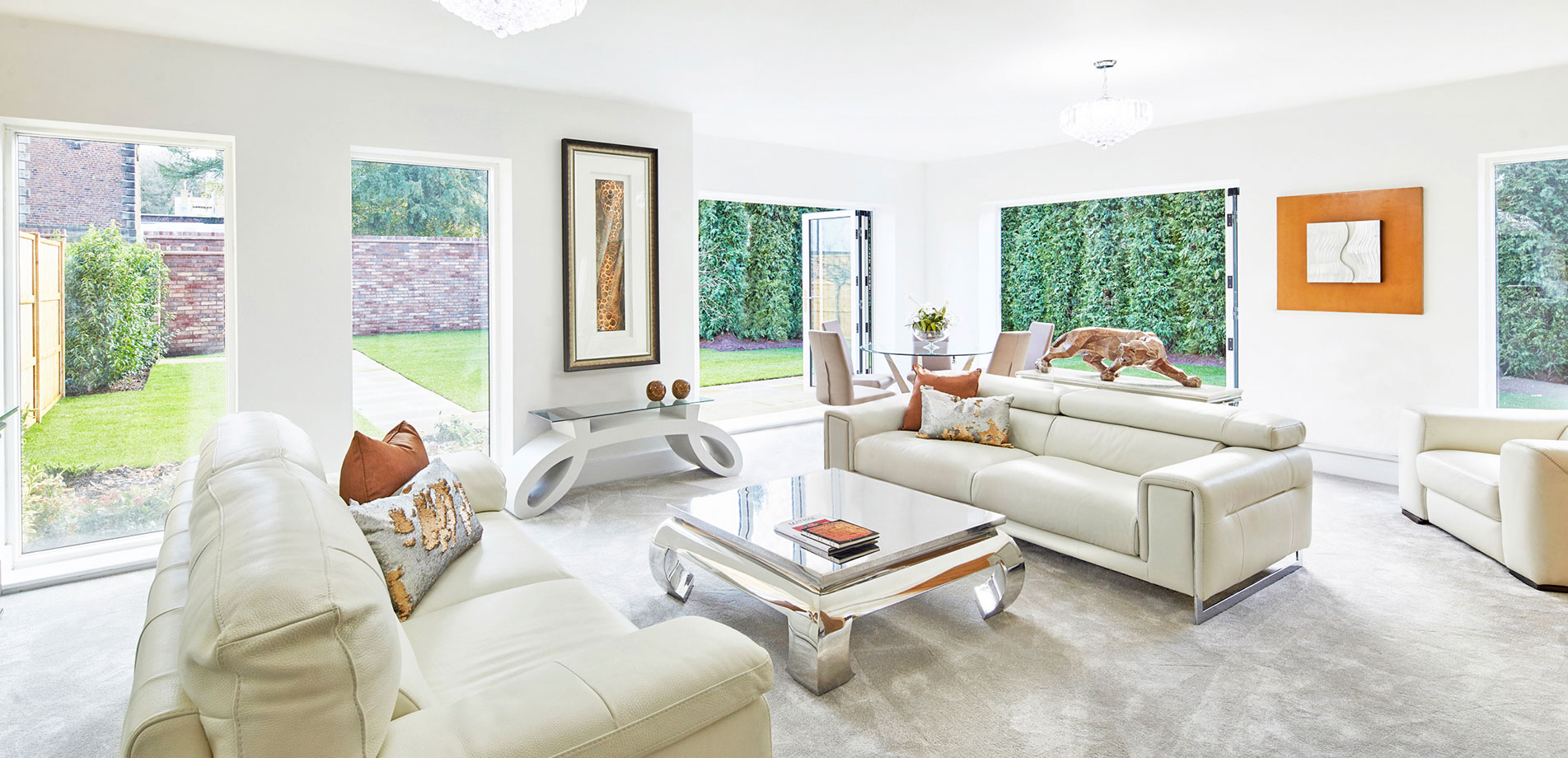 We take pride in breathing new life back into Britain's historic buildings. Although every building is different and challenging, the homes we create are totally unique, just like our buyers. The care that we take in designing buildings and marketing our properties is all worthwhile when we see our clients fall in love with their new home!
The East & West Courtyards at The Historic Quarter, Alderley Park have been complety transformed. Buildings that started out as barns servicing a Cheshire Manor House, were later used as offices and are now beautiful Cheshire Cottages nestled around central courtyards.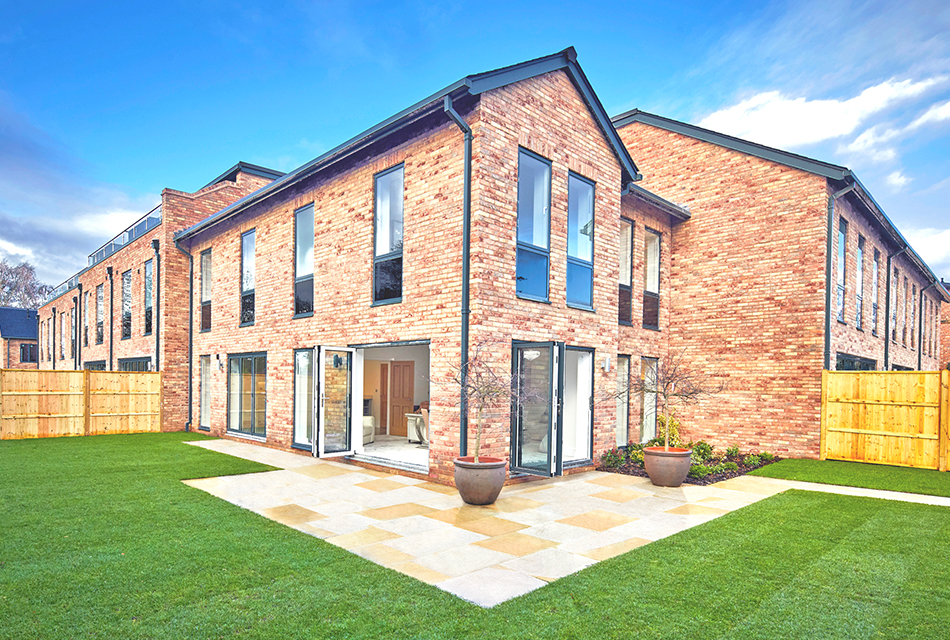 This followed with the release of the South Courtyard and a collection of properties that defy categorisation. Properties inspired by the past but designed for the future, not mews houses or town houses or villas but incorporating the most desirable characterises from those properties with the modern convenience of newly built homes.
The largest property in the South Courtyard has just been purchased.
Of the 14 homes released in the South Courtyard only 3 remain available for purchase with plot 33 being completed as a designer dressed show home. Walking into these properties is like being let in on a secret only few know about. You're greeted by exceptional open spaces flooded with light that open onto gardens that blur into the surrounding parkland.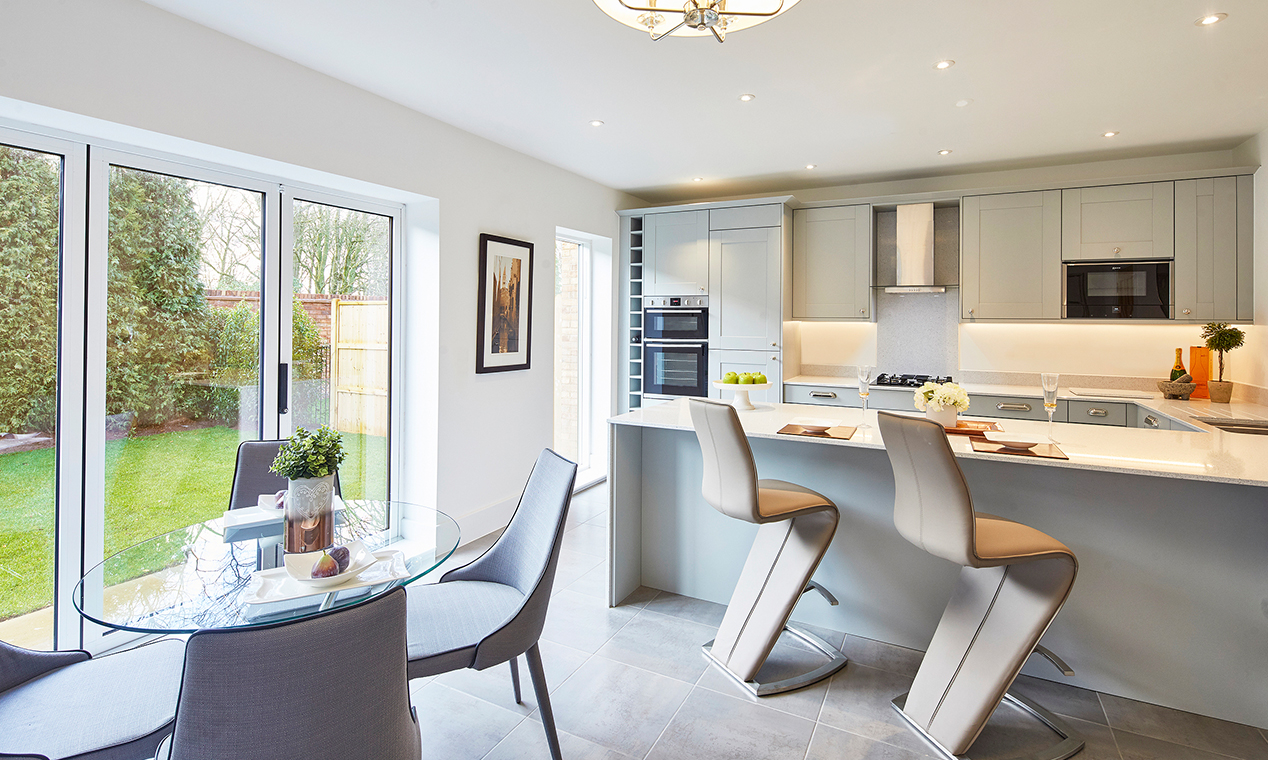 While writing this blog, plot 25 has just been reserved to a client who fell in love with the beautiful setting and design of the property.
To arrange a viewing and find out more about what makes the Historic Quarter a special place to live please contact the sales team.
This Development is Now Completed.
For Further Information About the Project Click the Button Below.