WORK BEGINS AT KINGS SCHOOL, MACCLESFIELD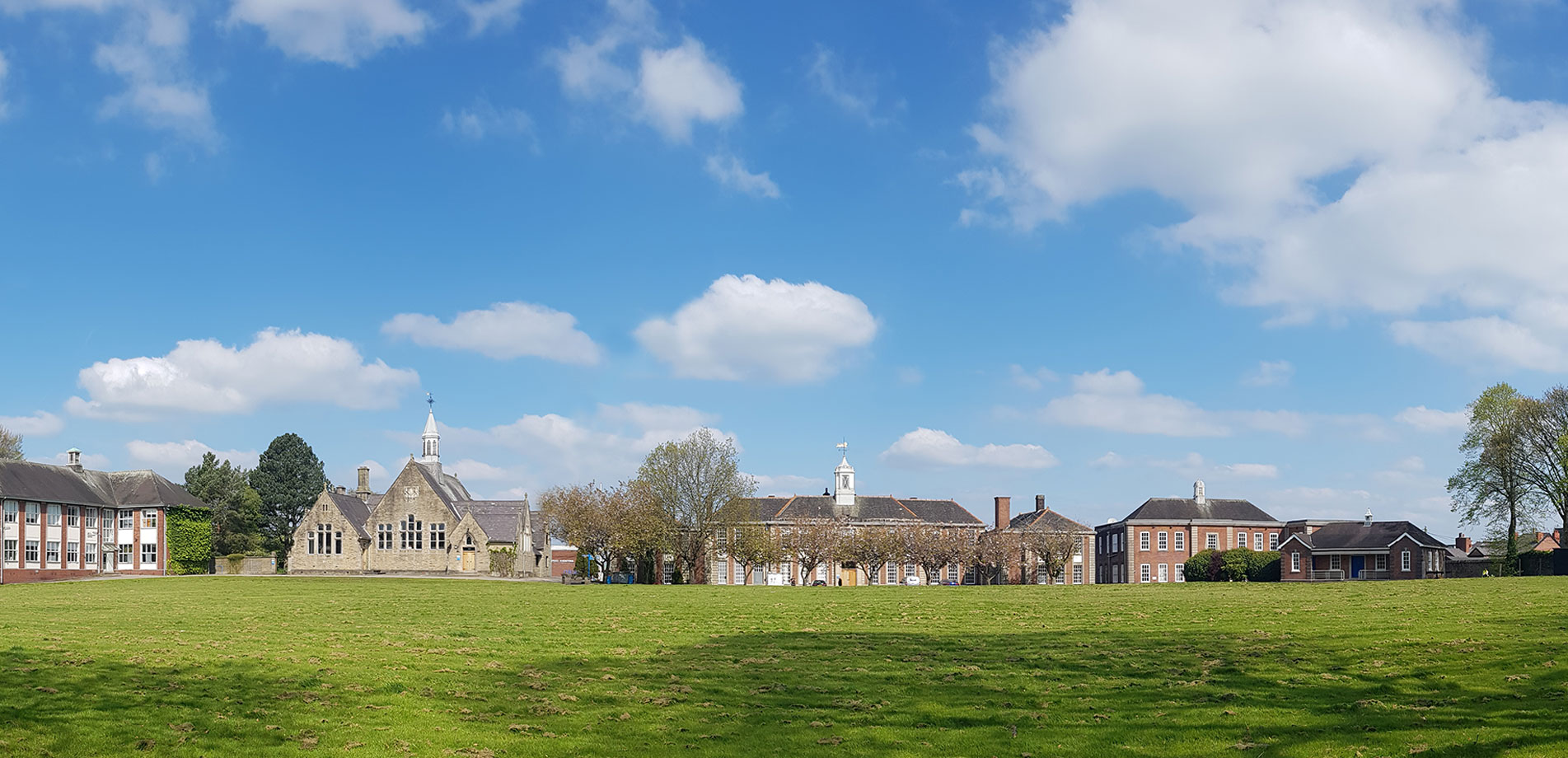 We have begun work on redeveloping the former Kings School site in Macclesfield to create a new community of character and heritage within walking distance of the town centre.
Specialist contractors have been stripping out modern additions in the heritage buildings revealing the features of the original school building and headmasters house.
The demolition of an imposing science block is also scheduled for this autumn.
The first phase of development is due to begin shortly and will see construction of 20 new build homes fringing the eastern edge of the former cricket field.
It will also see the conversion of the Grade II listed Lodge into one unique property and the Memorial Cricket Pavilion into two much needed affordable homes.
Future phases will see the conversion of the Listed school building and headmasters house into unique apartments and houses and also a block of spacious new build apartments and houses.
New walking and cycling routes will run through the site and the original cricket pitch will be a welcoming green space with a new memorial dedicated to the Kings School pupils who lost their lives in war.
The Gate Lodge on Cumberland Street road will be used as the marketing suite for the development.
Details of further phases are still subject to planning approval.
Managing Director Georgina Lynch said: "At Kings we want to build beautiful homes that respect the history of the site and heritage of the buildings in a green and open setting.
"It is going to be a very special development, mixing listed buildings with contemporary new homes and an emphasis on community and sustainability.
"Sales are scheduled to launch later this year with the first homes complete next year."
If you are interested in making you next home at Kings, Macclesfield, register your interest by calling 0800 151 0960