THE CYCLING TEAM MADE IT!
Raising thousands of pounds for The Birches specialist support school at Didsbury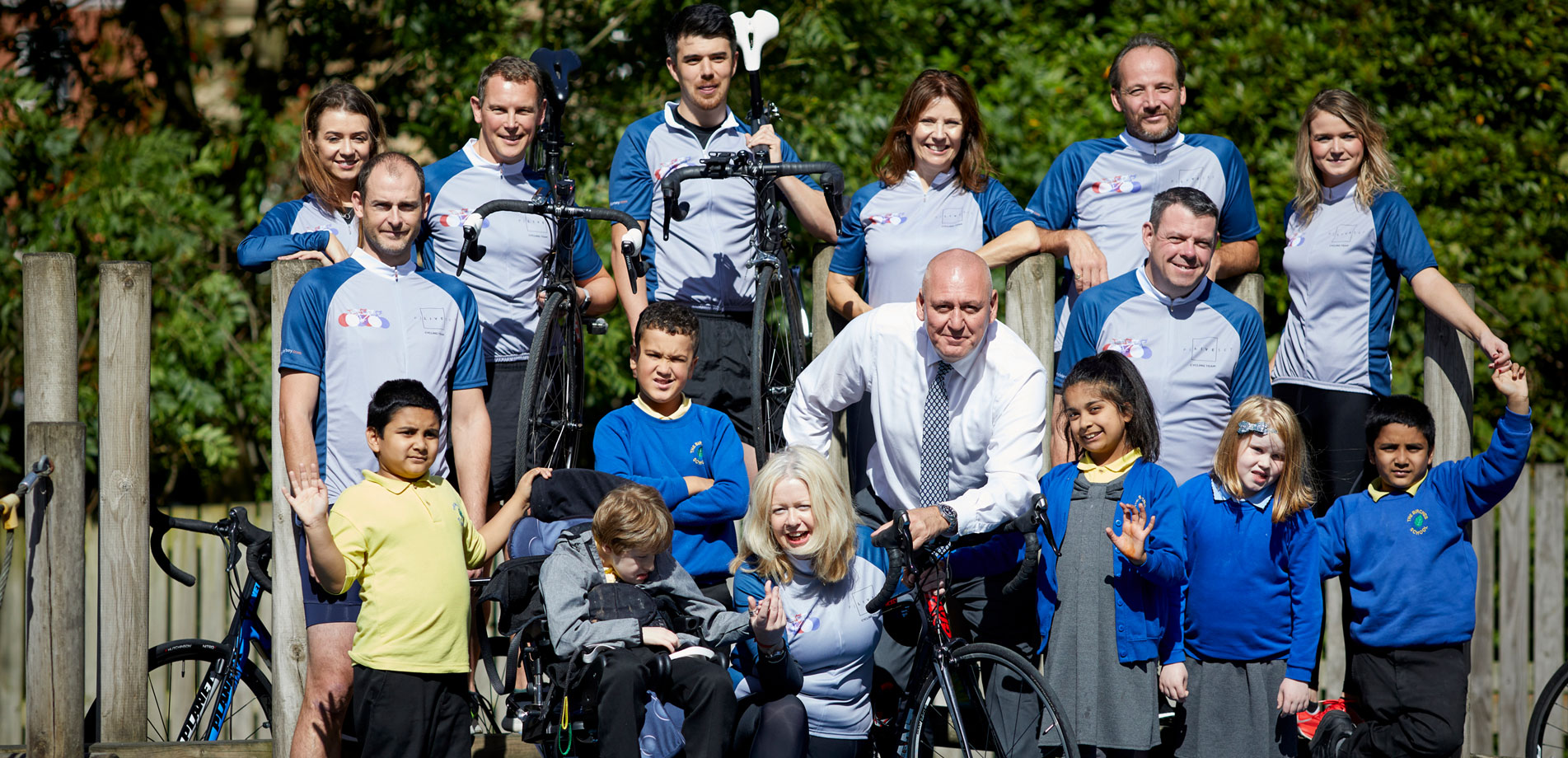 Our intrepid team of cyclists, supported by two marvellous crew, completed the 200-mile journey from London to Paris by bike – and raised thousands of pounds for The Birches specialist support school at Didsbury
Leaving London's Trafalgar Square at dawn on Friday morning for an overnight ferry to Dieppe the 14-strong group pedalled into Paris late Sunday afternoon and celebrated at the Eiffel Tower.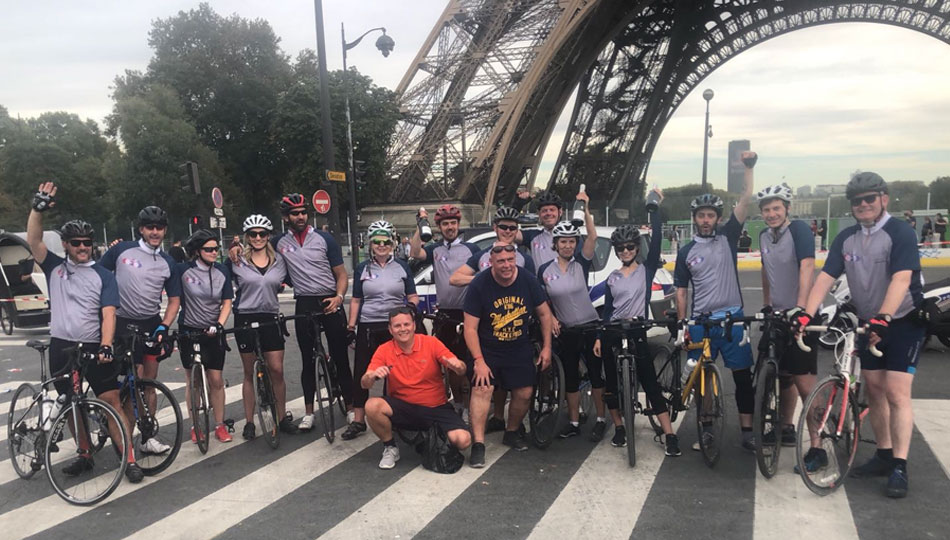 The route took them through beautiful countryside and picturesque villages before a lively entrance into Paris – where an earlier sportive meant the road was closed and the gendarmes allowed a rare group photo directly under the tower.
Huge amounts of effort went into organising the many elements of the trip but special mention to Maria Schofield and Richard Dingle for the logistics of hotels, the ferry and pre-training and to Steve Alcock for plotting the route.
And a big thank you too to Slater Heelis Law for generously sponsoring the team jerseys and to Virgin Active in Brighton for providing a spa pit stop before the team boarded the ferry.
Director Craig Lynch said: "It was a fantastic team effort all round and an amazing experience."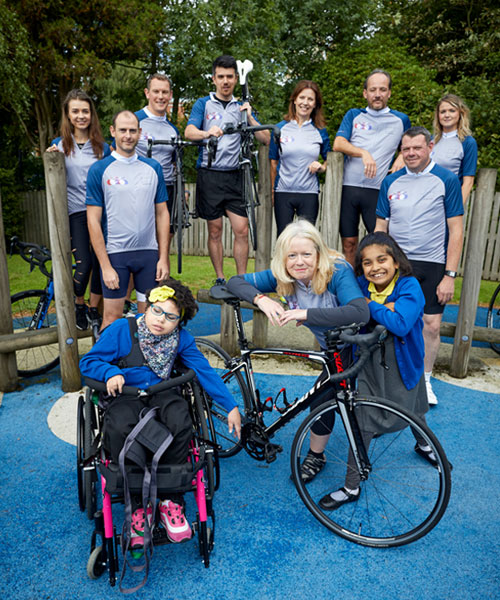 But the most important thanks go to the very many generous people who showed their support by donating to the fund raising. We have surpassed our initial target of £10,000 and would love to reach £15,000 before the Just Giving page here closes on October 5th.
Every penny will go to help The Birches create new outdoor spaces for the pupils and we look forward to visiting the school to hand over the cheque and learn more about their plans.