MOOR PARK HAS IT'S OWN LOCAL RETAILER
Bespoke retail unit next to our Moor Park development will be a Co-op Food Store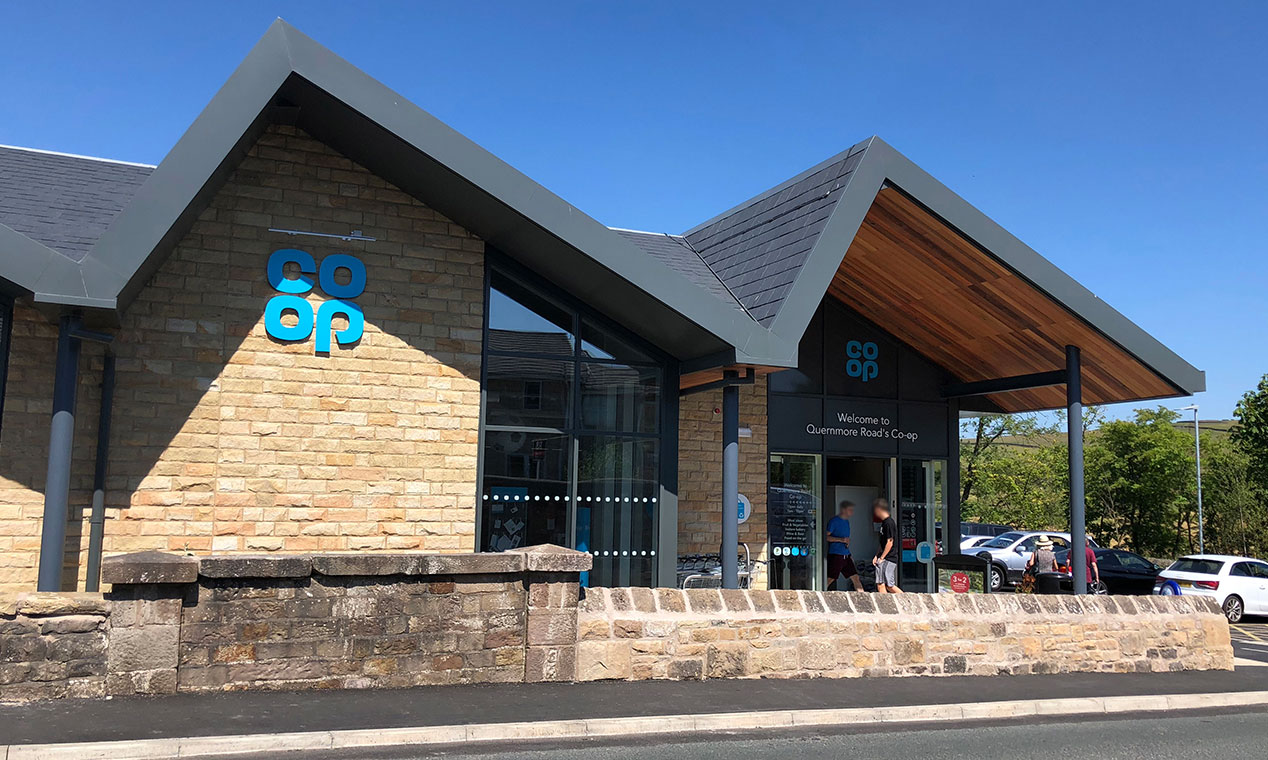 Designed to fit in with the development and serve the local neighbourhood the 4,000sq ft store will have its own dedicated car parking for customers.
We have selected the Rochdale based retailer as part of the group's commitment to supporting local suppliers and producers, together with its strong community support. Construction work will start in Spring as part of the second phase of the development and will open before the end of 2018.
Moor Park is a collection of handsome substantial stone built houses approached down a mature tree lined drive and sits in the grounds of the 'The Residence', the award-winning P J Livesey conversion of the former Lancaster Moor Hospital.
The food store is one of a number of community benefits enabled by the development. Other substantial contributions have been made to a local bus service and improvements to nearby football pitches and neighbouring open space.