NEW YEAR, NEW HOME IN SUDBURY
Take advantage of the New Year peak in online property searches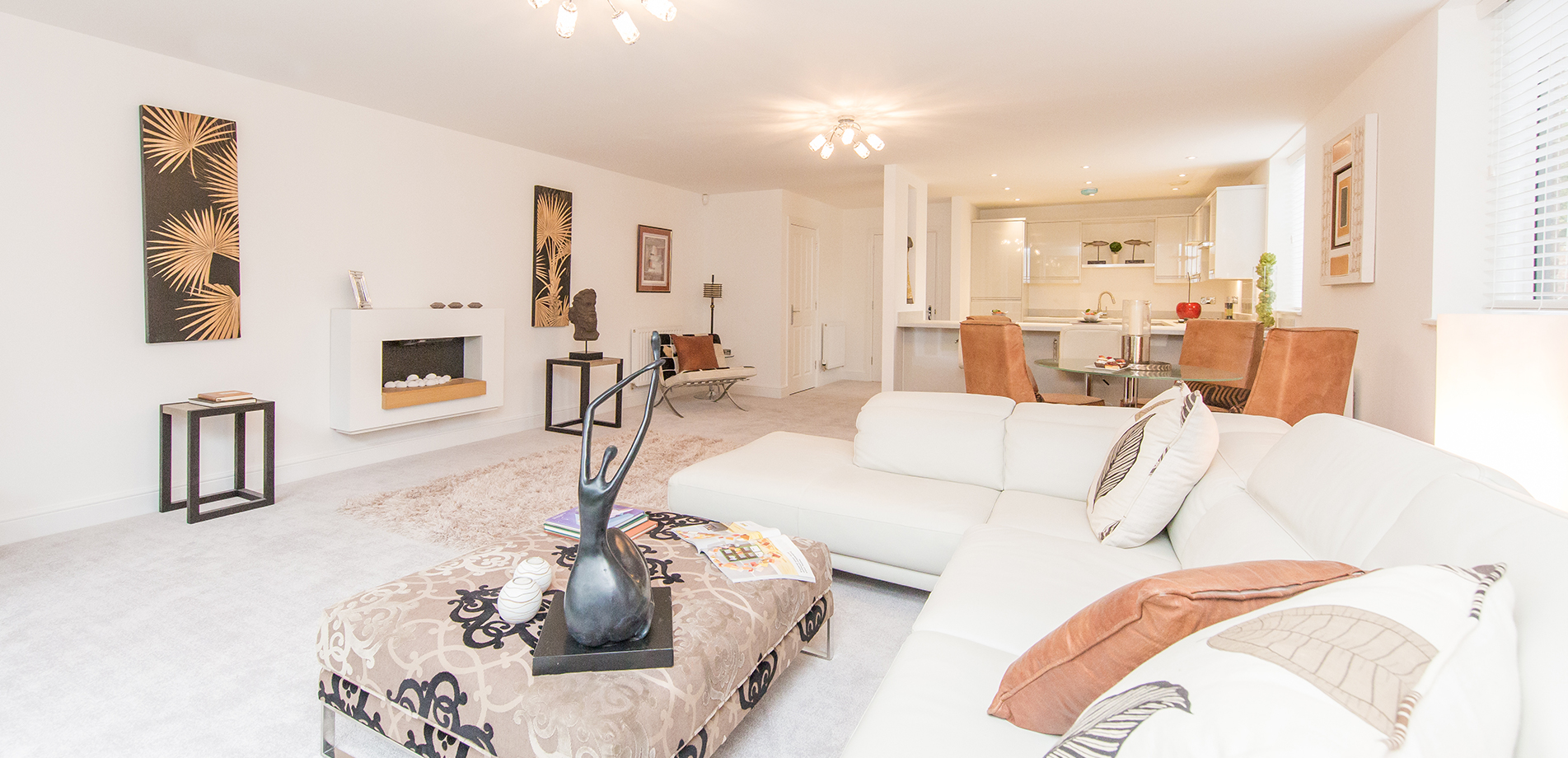 Sellers have two weeks to get their house in order if they want to take advantage of the New Year peak in online property searches.
Prepping your house now and getting good photography done before the tinsel and Christmas decorations go up could be the difference between bagging a buyer early in 2019 or having to wait until spring. And sellers who are pro-active have more chance of getting their dream home at developments like St Gregory's in Sudbury where there are just a handful of properties left for sale.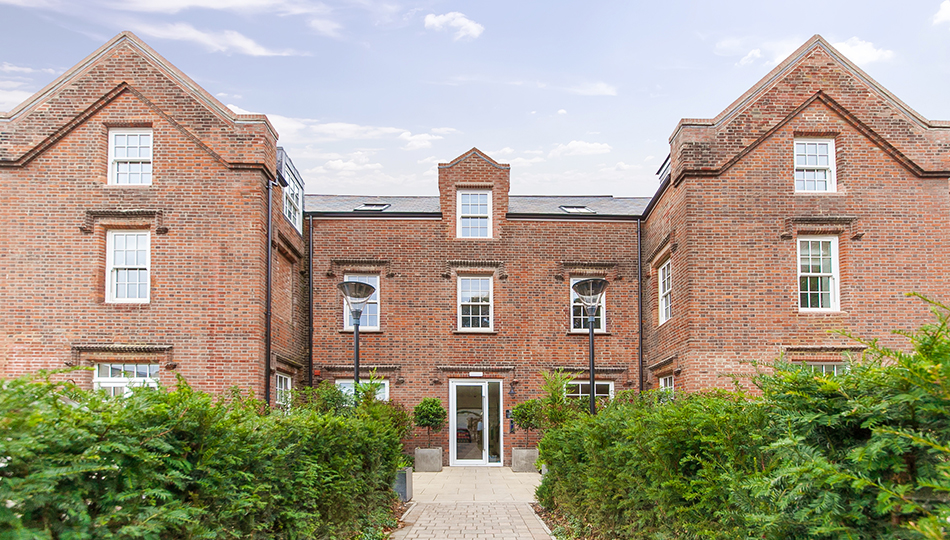 Rob Chapman is New Homes partner for William H. Brown the national agency that is acting alongside the developer PJ Livesey at St Gregory's. He said: "Buyers like something individual and St Gregory's is unique. You will never be able to replicate this development, and that individuality and the quality of the craftsmanship in the build makes for a good long-term investment."
It has understandably been very popular with only three houses and five apartments left for sale and when they are gone they are gone – there will not be another St Gregory's. "And he advised anyone looking to move early in 2019 to try and think about the move before enjoying the Christmas break."
He said: "Sellers can be reluctant to put their property on the market in December but it's important to plan now for the New Year. Right now people are busy with parties and seeing family and friends and preparing for Christmas and they don't have time to look at houses on the internet – it is all about Amazon and Ocado!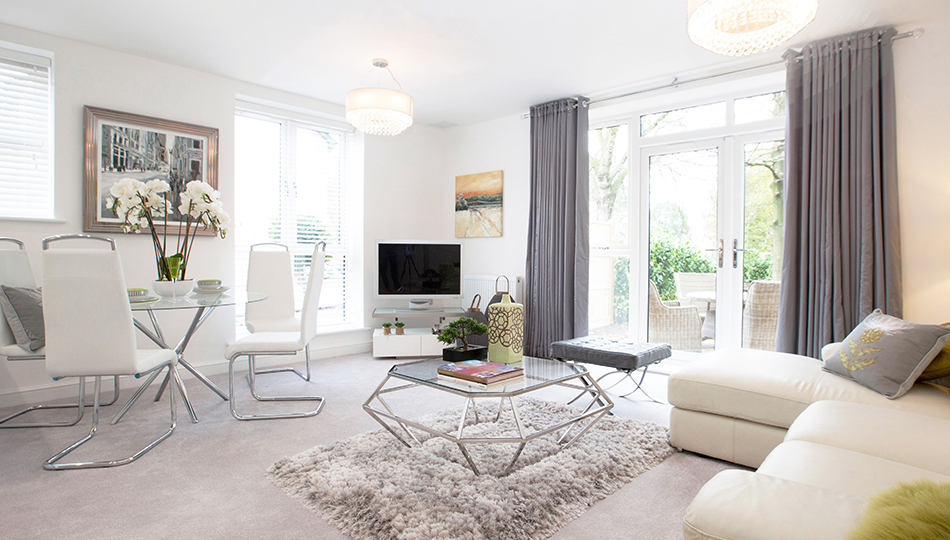 "But in January the traffic goes through the roof and is often the best sales month by far. So we would advise sellers to speak to us now, get everything in order and ready to go to hit the market at the most active time of the year.
"As a national agency we analyse data and see trends from across the country and use that knowledge to inform sellers as realistically and honestly as possible. We don't price property to buy the business and give sellers false hope – that just blocks the market.
"And we don't want that, we want 2019 to be the year you moved!"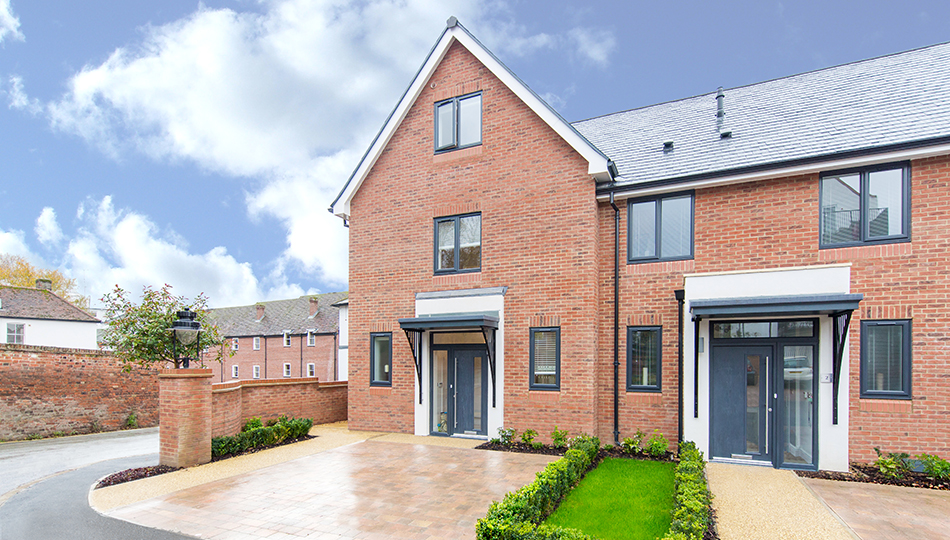 Gavin Pearce, Group Sales manager with PJ Livesey said: "St Gregory's is in an idyllic position and would be a lovely place to start the New Year! But we have just five apartments left for sale, converted from the original Walnuttree Hospital buildings, and three new build houses so advise people to get in touch with us and visit site to get their plans in place."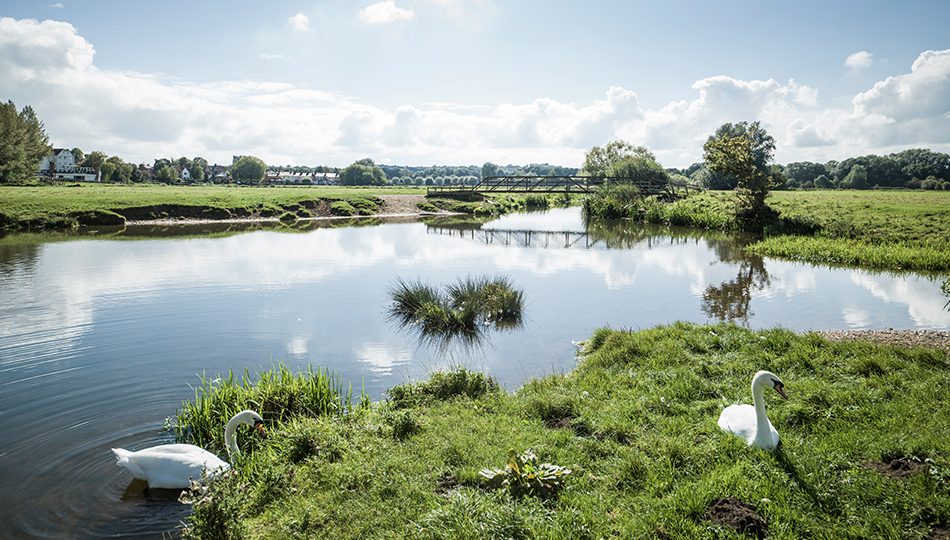 This Development is Now Completed.
For Further Information About the Project Click the Button Below.