Since the restrictions of the lockdown relaxed in May, we've helped 45 people into their new home.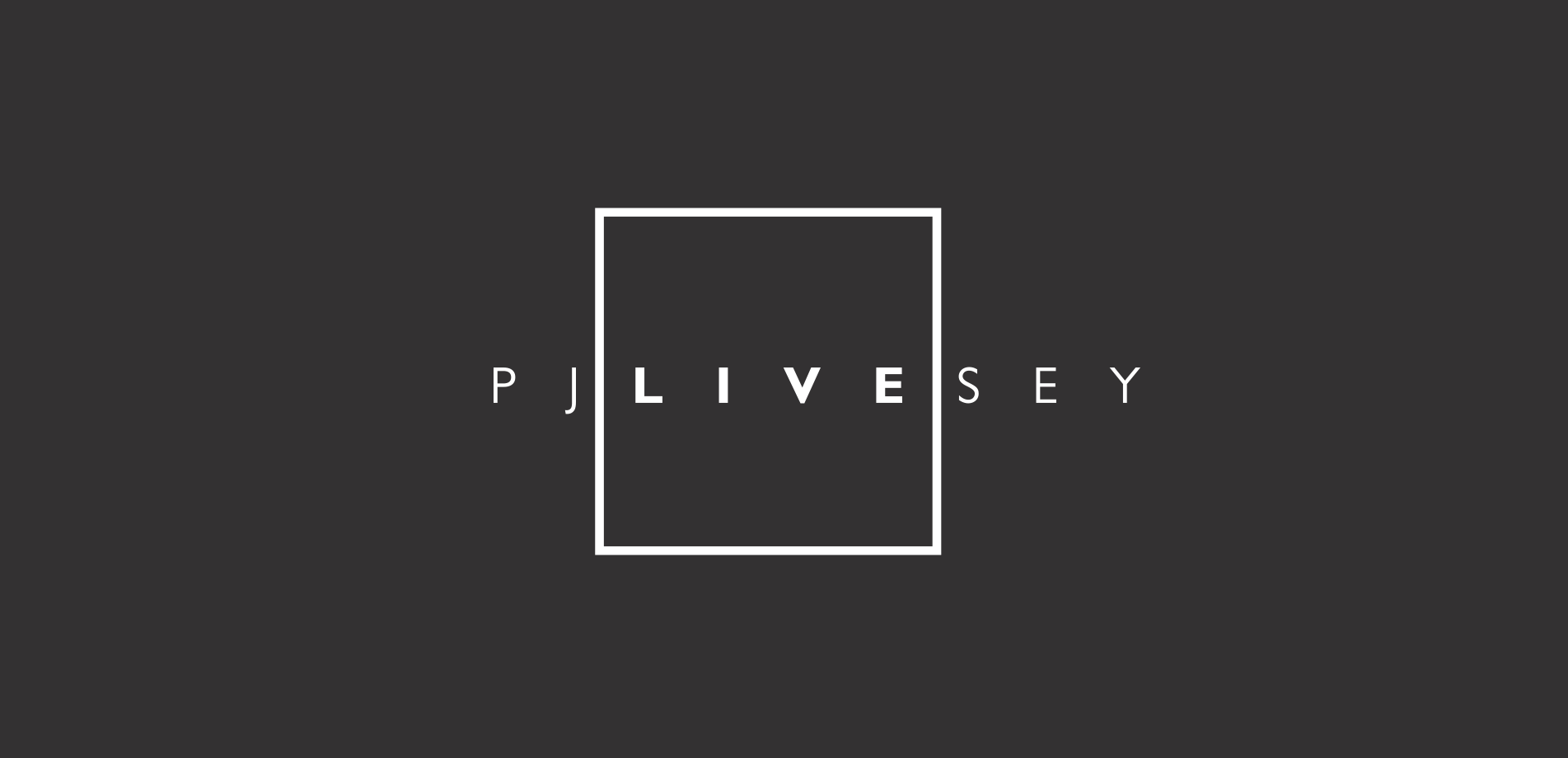 We've had no reported cases of any of our Staff having the virus and continue to do everything we can to keep protecting our staff and customers, including putting procedures in place to allow you to visit our developments safely.
Our sales negotiators are performing morning health checks before coming into work and our Marketing Suites are marked out to keep social distancing, with hand sanitizer and face masks available. We want you to feel secure and confident while visiting our developments and know that your safety is always our main priority.
The recent months have changed the way we live and therefore changed the way we look at the space around us and our home comforts as well as our commute. We've seen an increase in the purchase of our properties at all sites and repeatedly hear from our clients about the generous outside spaces we offer or more rural surroundings.
Our Water Garden development in Alderley is now down to the final property available and with over 400 acres of parkland on your doorstep, a short commute into town and large balcony spaces you can see why these have become so sort after with recent events.
Our Green Walk development in Didsbury has now only six properties available. The executive three story houses include open plan living, balconies and generous gardens as well as home study rooms. Everything you may have realised is important to how you and your family live while under the restrictions of today's world. Whilst the two and three bedroom apartments are spacious, in the heart of Didsbury with easy commute to Manchester City Centre and also feature generous balconies for alfresco dining.
825 Didsbury has had the most success over the recent months with the highest reservations taken. Phase I houses and over 80% of our Parkland apartment block are reserved or completed. If you're looking for a home in Didsbury with P J Livesey standards of space and comfort.
We are seeing demand for new homes at the moment and although we advise our clients to create an appointment before travelling to site to help maintain our social distance standards, we have noticed an increase in walk-in customers and people excited to purchase a new home and that's understandable because it is an exciting time to look.
With Help to Buy available as well as the 'Stamp Duty Holiday' you could not only get yourself into a home you didn't think you could afford but also save a great amount of money doing it.
So we're happy to announce that we've pushed the construction process forward for our latest development in Storeton so you can get the most for your money and not miss out on these amazing schemes.
Storeton Hall has already had an amazing start with six pre-release reservations taken out of our first phase eight-property release. The National Launch of this exciting new development will be in October with properties completing before the 'Stamp Duty Holiday' ends.
We know that not everyone is comfortable with the thought of venturing out just yet and we will still be providing virtual tours and links to help you to view our developments from the comfort of your own home.
We will continue to monitor the developing situation closely while following all Government and public health guidelines. So please look out for further updates.
Best Regards
The PJ Livesey Team