2018 P J LIVESEY TEAM CHALLENGE
It is time to announce the PJ Livesey Team challenge for 2018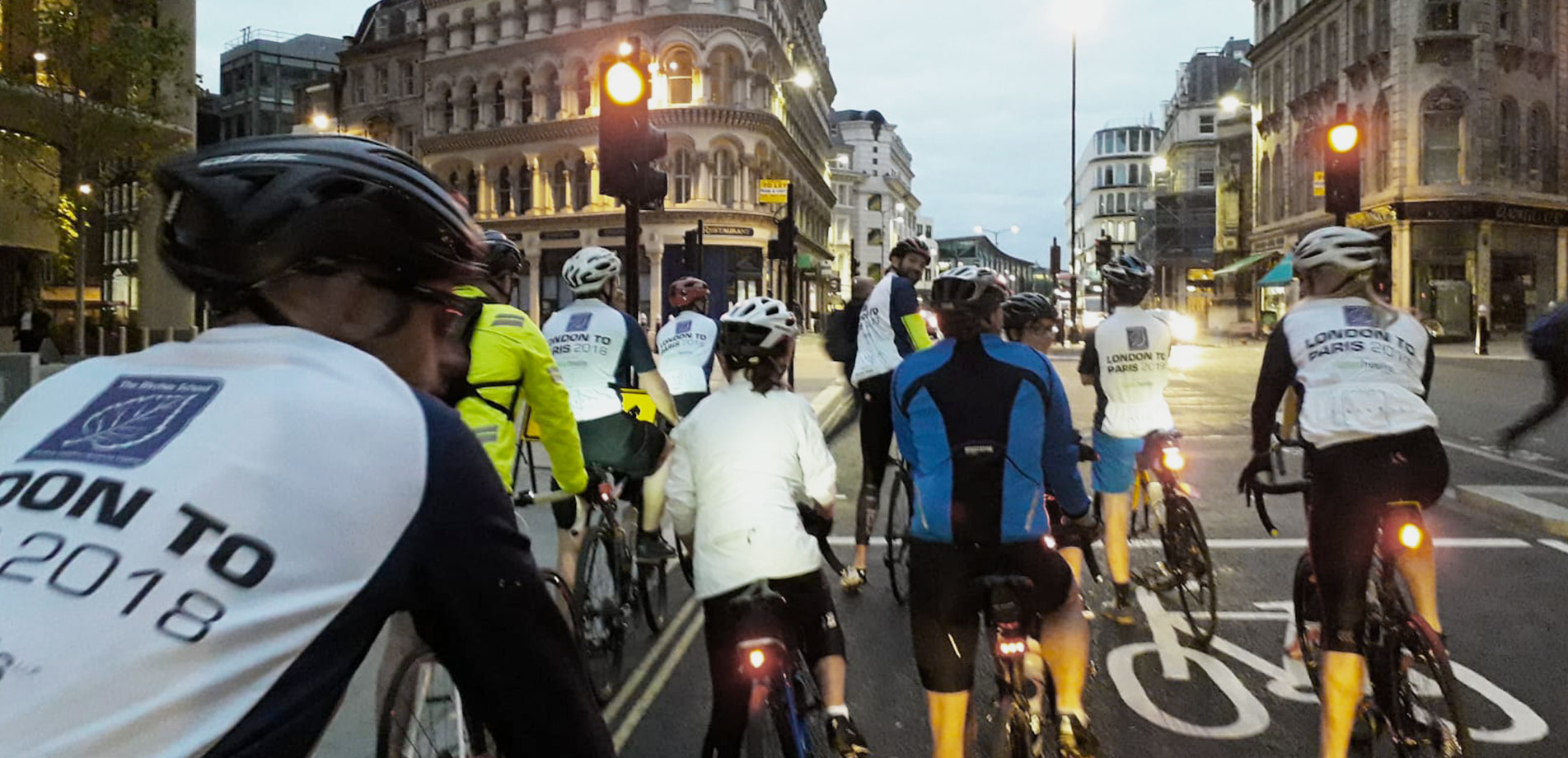 Previous years have seen staff from our Trafford Park HQ tackle a Tough Mudder Course and scale the UK's Three Peaks as we challenge ourselves and also raise money for charity.
This year we are pushing the international boundaries and plan a sponsored cycle from London to Paris.
Fourteen members of staff are now in training for the Arch to Arc trip with weekly cycles around the region and training weekends planned.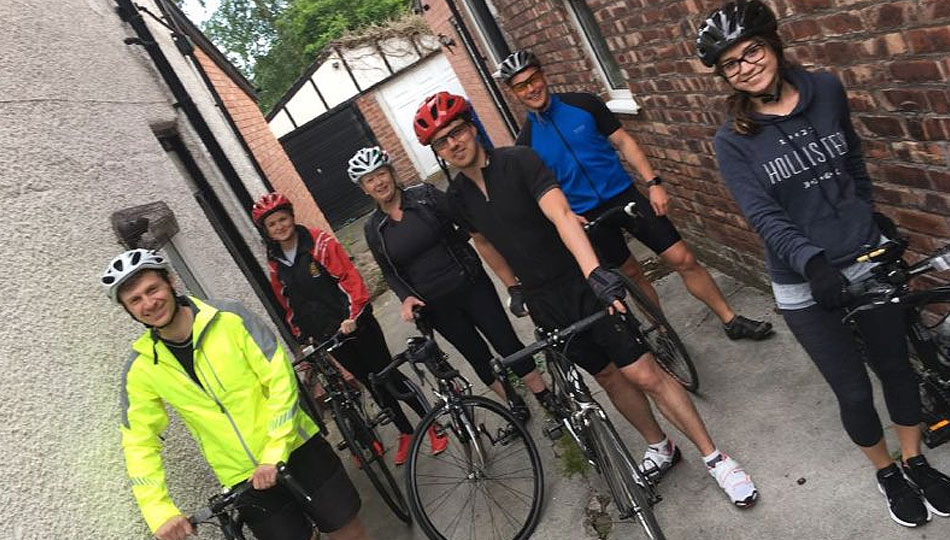 We are looking to raise as much as possible with every penny being donated to The Birches school in Didsbury.
The school stands right next door to our latest site at the Siemens campus on Nell Lane and directors Georgina Livesey and Craig Lynch have been to see first-hand the facilities and wonderful work of the staff and their vibrant pupils.
The school caters for around 150 children with a wide range of complex learning difficulties from across the region and while funded by the local authority is always in need of money for extras.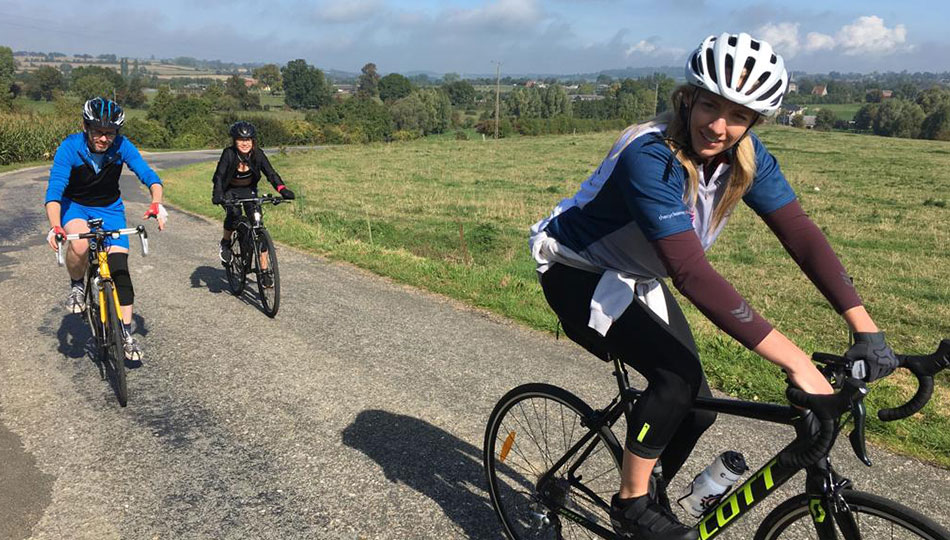 Headteacher Rob O'Hara said: "We have been in communication with PJ Livesey since they started on site earlier in the year and we are delighted to have such supportive neighbours. The sponsored ride sounds a magnificent idea and the school is delighted to be the recipient.
"We are constantly looking to see how we can develop our school, and further enrich the lives of our pupils and their families and please know that every turn of the pedals will have a direct positive effect on what we can achieve and we are extremely grateful to all of you."
We hope our big effort will be able to make some small difference to the pupil's lives.