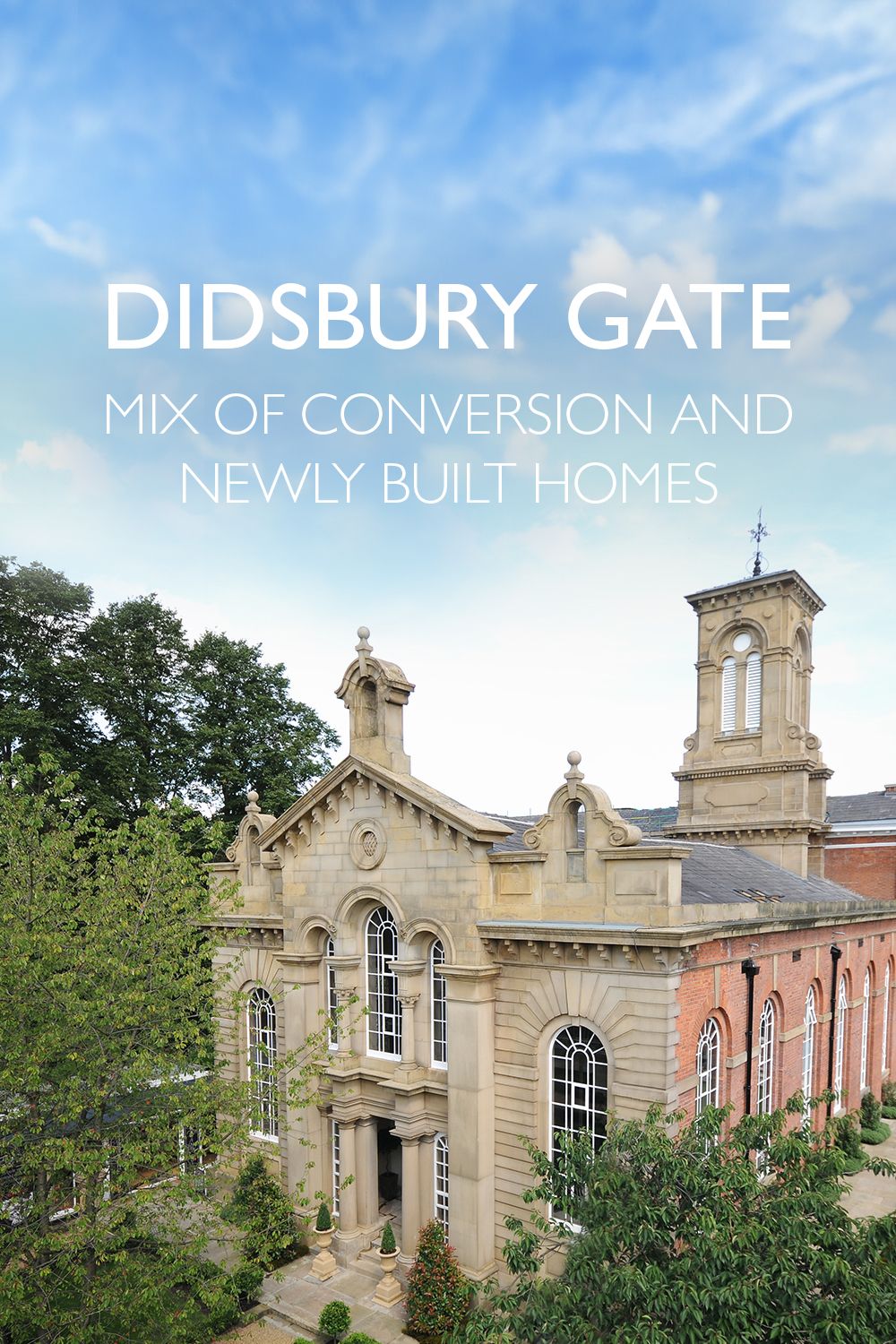 BEFORE GALLERY
HOW IT WAS
AFTER GALLERY
HOW IT IS NOW
ABOUT DIDSBURY GATE
THE FORMER WITHINGTON HOSPITAL
LOCATION
Didsbury, Manchester
TOTAL NUMBER OF HOMES
161
PROJECT COMMENCEMENT
Spring 2007
PROJECT COMPLETION
Summer 2009
The exteriors of the buildings were originally built as a workhouse in the early to mid 1800's.
The Withington Hospital site became available for potential redevelopment following a wider strategic rationalisation of healthcare provision in South Manchester. As a result, much of the Withington site became increasingly surplus to requirements. The majority of the remaining hospital buildings within the main site were made redundant or underused and some had been demolished as services have transferred to other sites.
The site contained a number of buildings of which three are Listed Grade II as being of architectural or historic importance, together with a length of wall/railings and gates.
The P J Livesey Group began work transforming the main building into 99 beautifully converted properties, the two lodges into 14 properties and built 48 newly built homes on site.