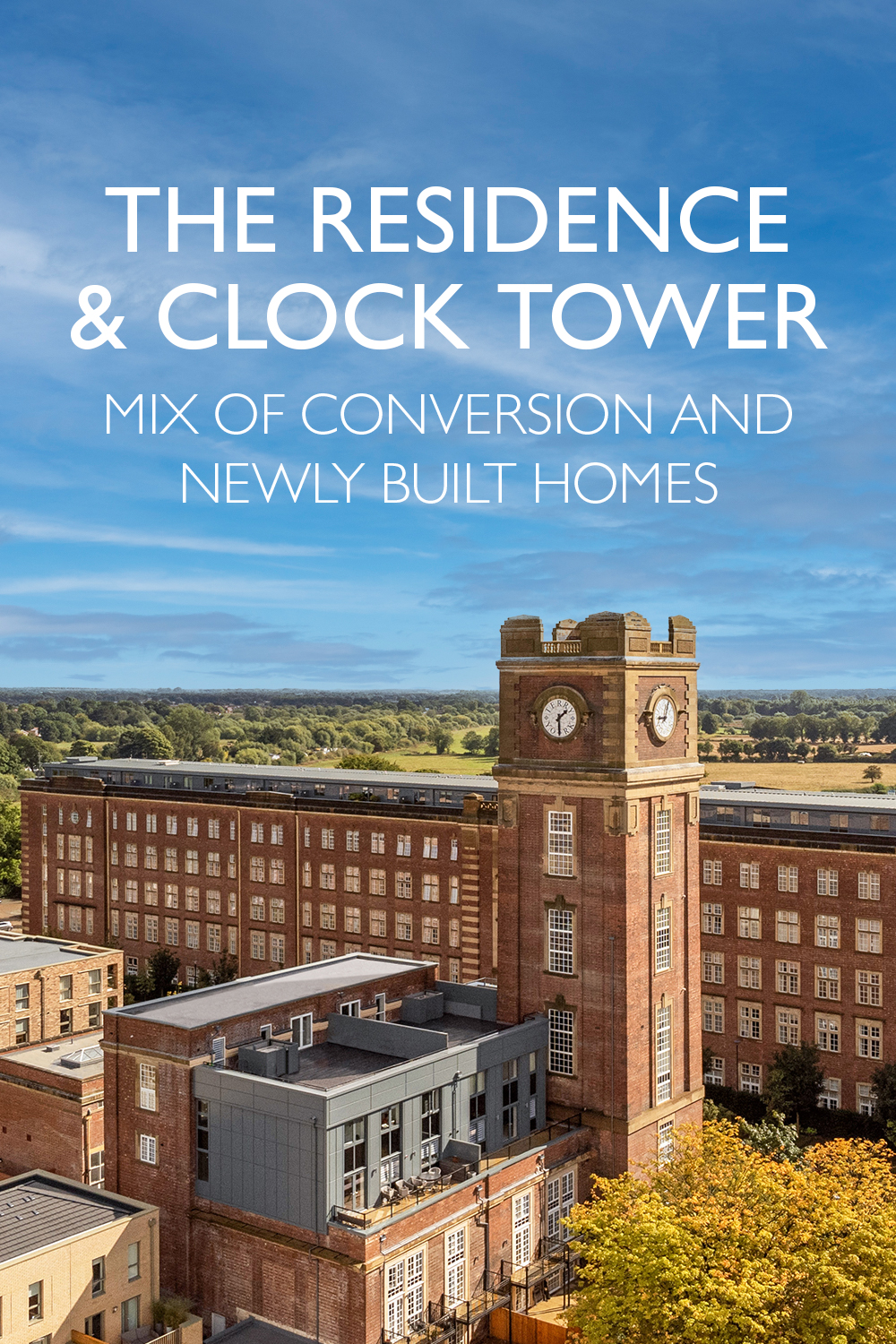 BEFORE GALLERY
HOW IT WAS
AFTER GALLERY
HOW IT IS NOW
ABOUT THE RESIDENCE, YORK & THE CLOCK TOWER
THE FORMER TERRY'S CHOCOLATE FACTORY
TOTAL NUMBER OF HOMES
163
PROJECT COMMENCEMENT
Spring 2016
PROJECT COMPLETION
Autumn 2017
An icon on the skyline of this historic city, we are extremely proud to have this site in our portfolio. Working with Henry Boot Developments as landowner, we were selected to redevelop the 180,000 sq ft five storey main building overlooking York Racecourse and the River Ouse.
The scheme consists of some of the highest quality luxury apartments ever created in the north of England, designed to entice national and international buyers to this historic city. Originally based around a five year programme, the scheme has been such a success that it will be completed in under two years. Sales have averaged 10-15 per month throughout the scheme, far outstripping competing
developments locally, and it is a testament to the company that our construction team have kept pace with this demand.
As conversion of the main building into 163 apartments is now completed, we began work on the conversion of the former Clock Tower into a further 23 apartments. There is also a retail unit within our conversion.
Winner of the Insider Yorkshire Property Awards 'Best Residential Scheme' in 2016, 'The Residence' showcases the strength of P J Livesey in tackling comprehensive redevelopment.