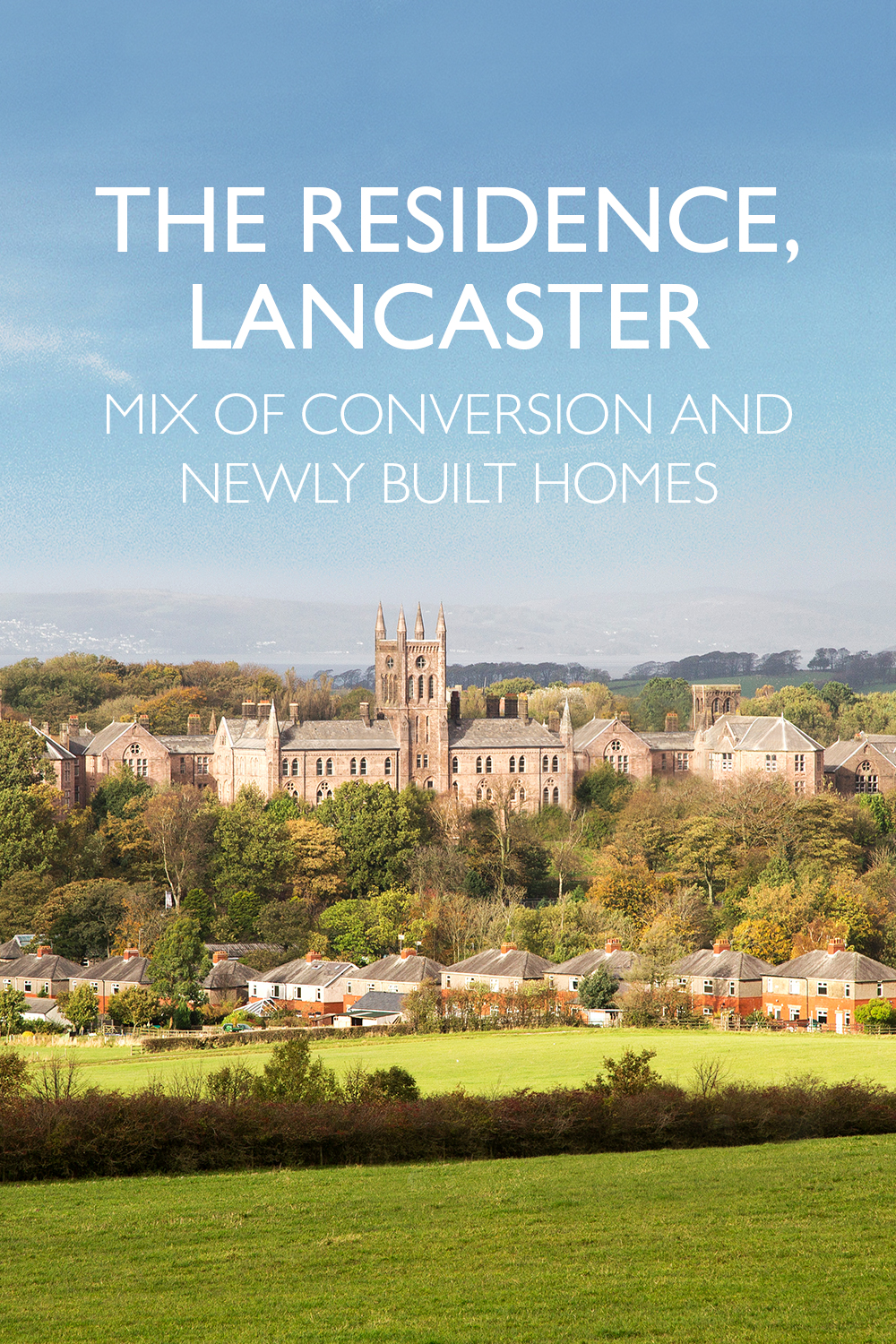 BEFORE GALLERY
HOW IT WAS
AFTER GALLERY
HOW IT IS NOW
ABOUT THE RESIDENCE, LANASTER
THE FORMER LANCASTER MOOR HOSPITAL
LOCATION
Lancaster, Lancashire
TOTAL NUMBER OF HOMES
205
PROJECT COMMENCEMENT
Winter 2012
PROJECT COMPLETION
Autumn 2016
An icon on the Lancaster skyline, this former mental asylum finally closed to patients in 2000.
Comprising of 16 hectares dominated by the main grade II listed Annexe building and the smaller Campbell House, the site languished for several years on the English Heritage 'Buildings at Risk' register.
Working closely with the HCA as landowner, P J Livesey have agreed an ingenious approach to save the listed buildings with enabling new build development built by our partner Story Homes, in total creating 400 new homes.
Enabling works to stabilise both buildings commenced in November 2012.
Contracts were exchanged in March 2013 for the redevelopment.
Campbell House and once again the central core of the Annexe has reopened to the public.
The final scheme consisted of approximately 175 apartments, together with 7 houses in Campbell House and 23 new build houses.
Expected completion of the site is 2016.