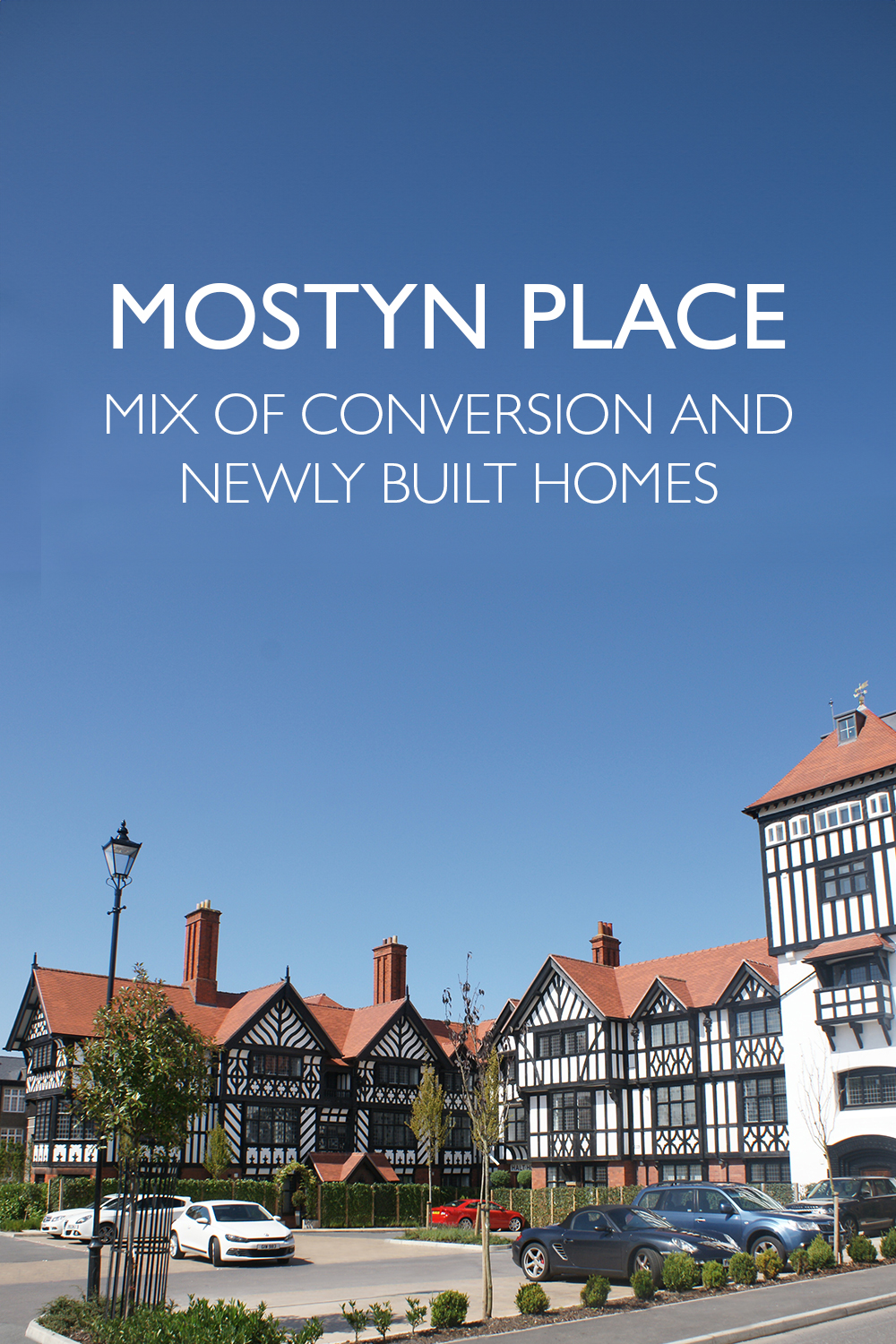 BEFORE GALLERY
HOW IT WAS
AFTER GALLERY
HOW IT IS NOW
ABOUT MOSTYN PLACE
THE FORMER MOSTYN SCHOOL HOUSE
LOCATION
Parkgate, Cheshire
PROJECT COMMENCEMENT
Summer 2013
PROJECT COMPLETION
Autumn 2015
Mostyn House School has been an icon on the main street of Parkgate for over 150 years. After it closed in 2010 the building fell into disrepair, with the roof structure on one building becoming so dangerous it needed propping, closing half of the main road.
After exchanging contracts, we achieved planning in Summer 2013 for conversion of the Grade II listed school buildings into 45 properties, together with 47 new build houses as enabling development in the grounds.
The final property was handed over in June 2016, three years after starting, and the development has won a number of conservation awards.
Mostyn House School now has a secure future for the next 150 years, and once again stands proud as a landmark in Parkgate.