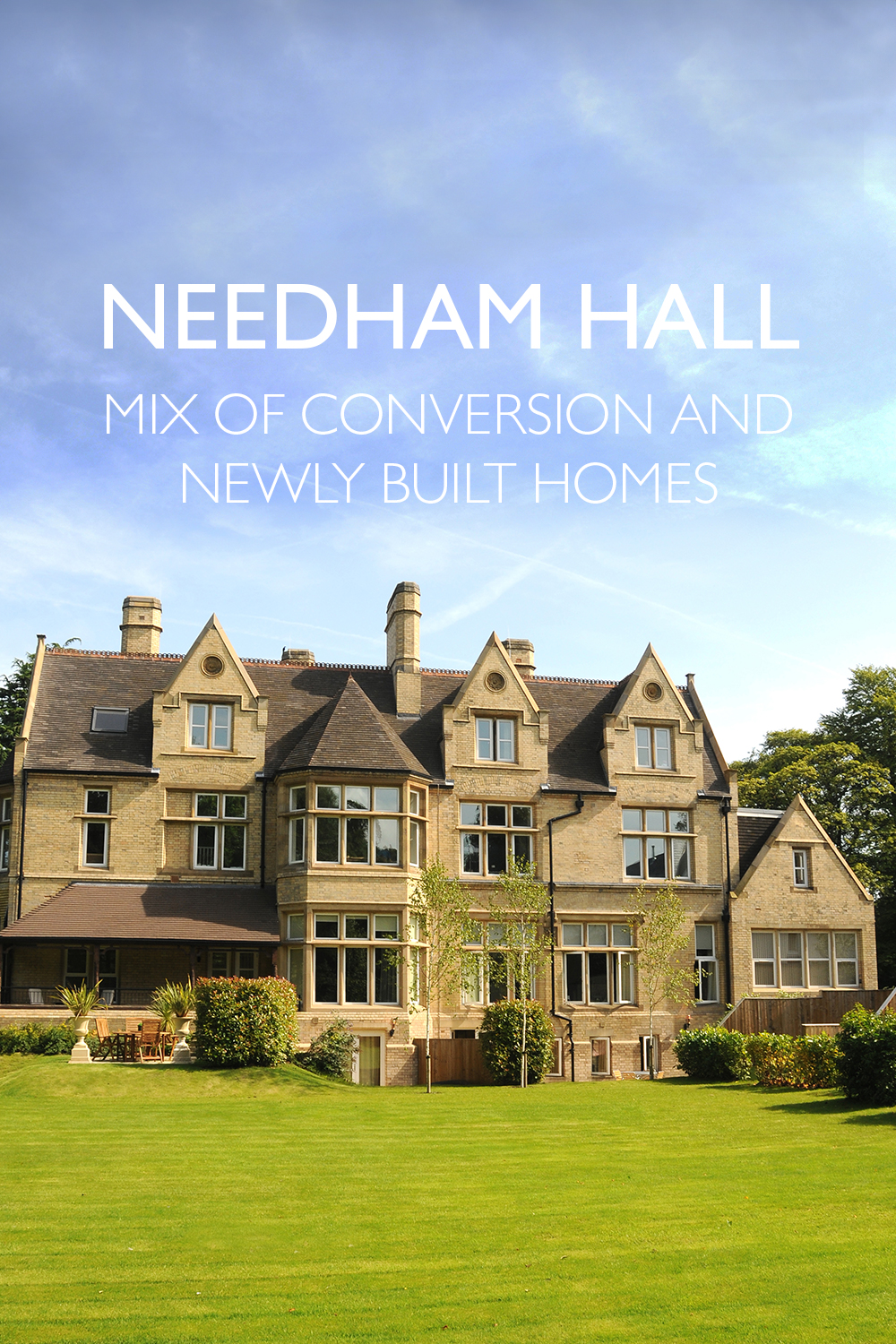 BEFORE GALLERY
HOW IT WAS
AFTER GALLERY
HOW IT IS NOW
ABOUT NEEDHAM HALL
THE FORMER NEEDHAM HALL
LOCATION
Didsbury, Manchester
PROJECT COMMENCEMENT
Summer 2008
PROJECT COMPLETION
Winter 2010
Needham Hall is situated on Palatine Road and measures approximately 1.35 hectares (3.33 acres) in size.
The site is home to a variety of buildings, all of which were vacant and last used as student halls of residence.
The western half of the site is occupied by Needham Hall itself and the large lawns which adjoin it.
The eastern half of the site was dominated by three 3 storey accommodation blocks, built in the 1960/70's, tennis courts and a row of detached garages located along the boundary of the site with The Lodge adjacent to Marie Louise Gardens.
The P J Livesey Group sympathetically converted the main building into 11 propeties and built a collection of 38 executive homes on the grounds.