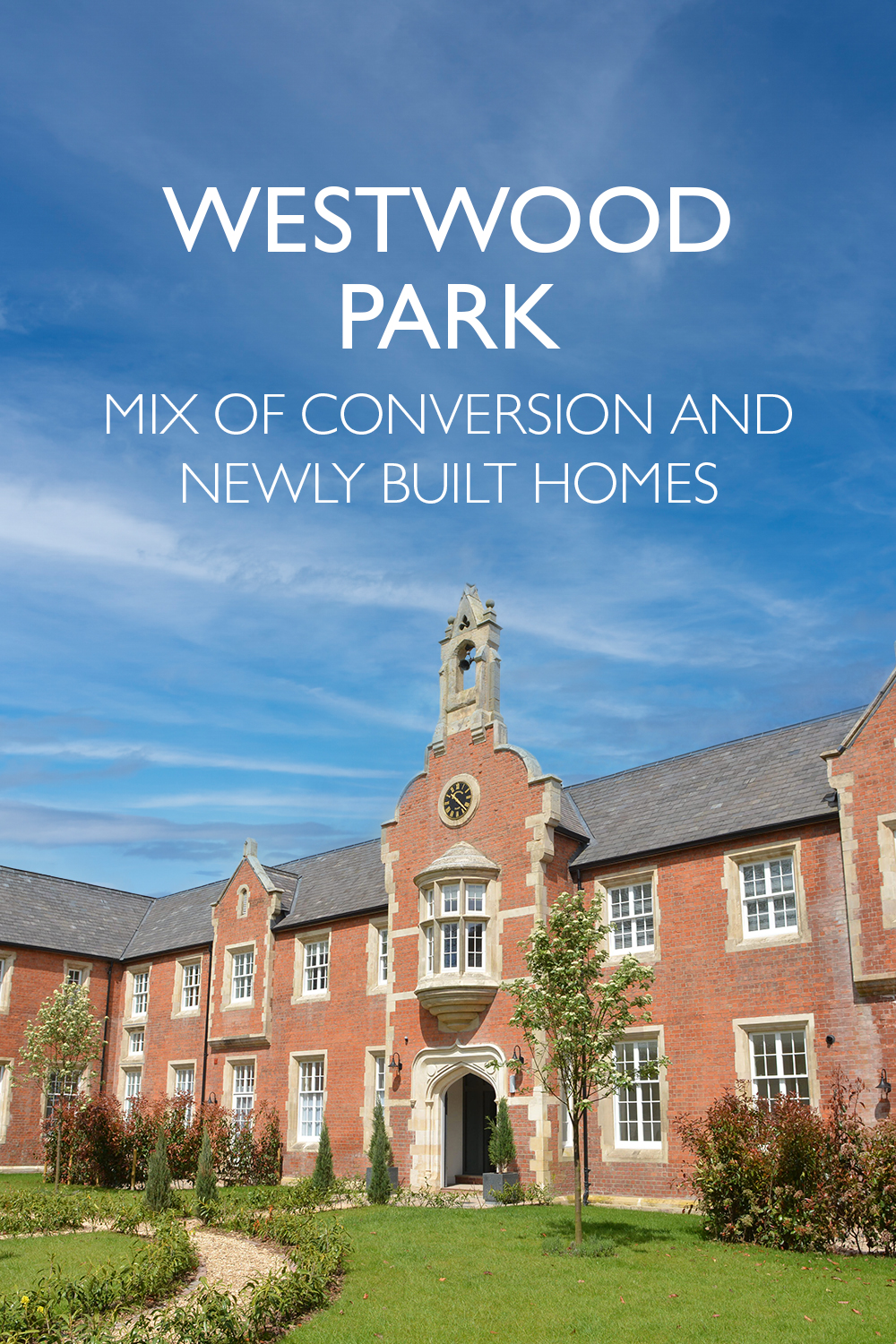 BEFORE GALLERY
HOW IT WAS
AFTER GALLERY
HOW IT IS NOW
ABOUT WESTWOOD PARK
THE FORMER WESTWOOD HOSPITAL
LOCATION
Beverley, Yorkshire
PROJECT COMMENCEMENT
Summer 2015
PROJECT COMPLETION
Winter 2017
Opened in 1861 as a workhouse, Westwood Hospital occupies a stunning setting overlooking the ancient Weswood Pasture on the edge of this historic town. Replaced by a brand new community hospital in 2011, the NHS selected P J Livesey as development partner in 2012 given the specialist nature of the redevelopment.
Our scheme comprised the conversion of the Main Building, Archway Building (both grade II listed) and the former Guardian's Boardroom into 20 apartments and houses. Alongside these 33 new build houses were planned, designed specifically for this special setting.
As with many P J Livesey developments, once onsite we were able to revise the scheme to salvage more of the period buildings, in this case the old Master's Cottage and Lodge, together with revisions to the new build to incorporate luxury apartments given local demand.
The site had posed a number of challenges, not least access through narrow town centre streets. However new life has been breathed into this corner of Beverley and the local conservation groups and community are extremely pleased with the results.