SOUTH TOWER, LANCASTER MOOR
Our extremely rewarding conversion of The Residence Lancaster Tower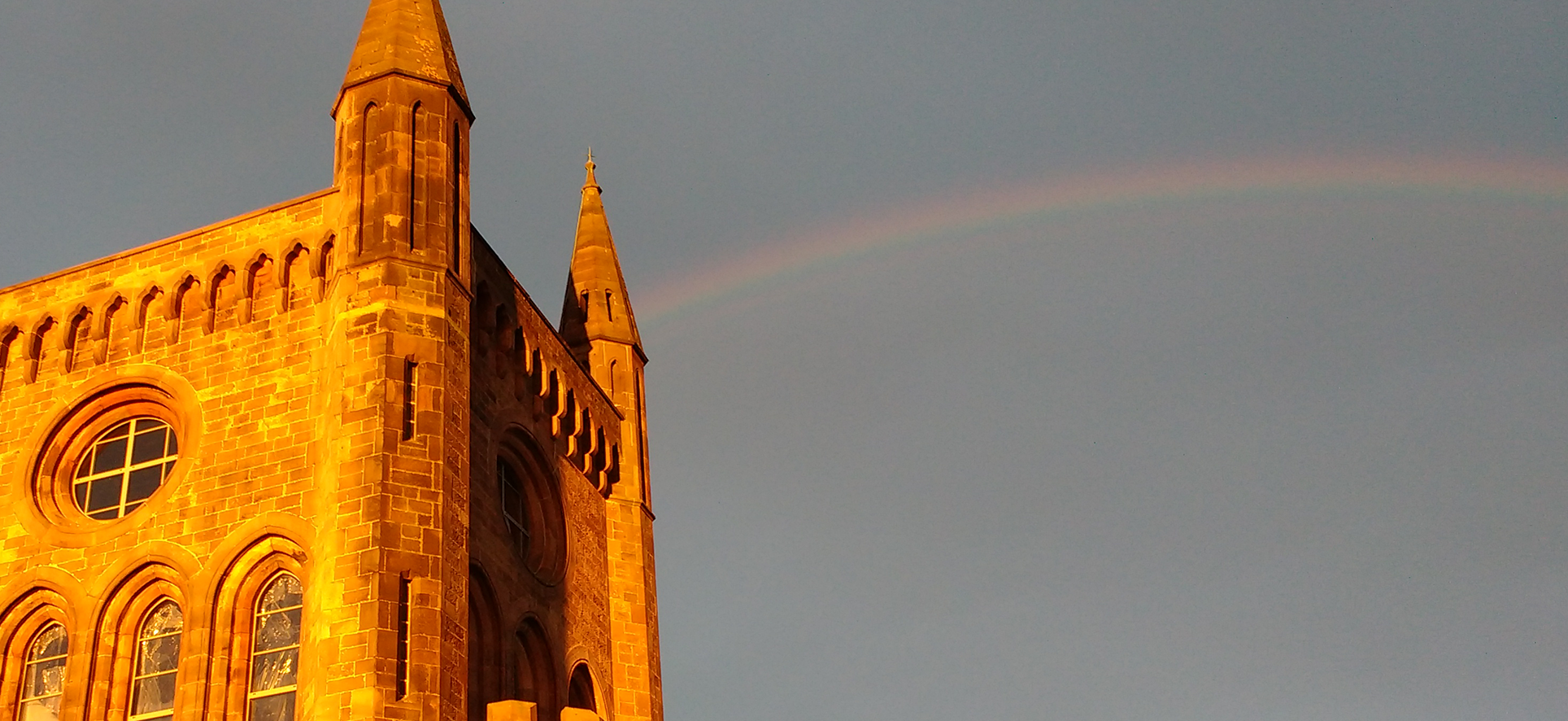 Its three years since we completed the challenging but extremely rewarding conversion of Lancaster Moor at Lancaster.
All the apartments in this landmark Grade 2 listed building are wonderful but the six storey South Tower is uniquely special.
It took all our skill and ingenuity to transform it into a beautiful home and it was great to see it featured in the Bricks and Mortar property section of The Times.
While the living accommodation boasts a sleek ground floor kitchen/family area, two lounges on higher floors and a master suite and three more bedrooms, it is the top floor observation deck that captures the imagination with far reaching views to the Lake District and across Morecombe Bay.
It is a stunning home, utterly unique, obviously well-loved and we feel a long standing testament to the skill and vision of the PJ Livesey team when it comes to giving old buildings new life.