ST. GREGORY'S PLACE, SUDBURY
Our latest development in the picturesque market town of Sudbury, has launched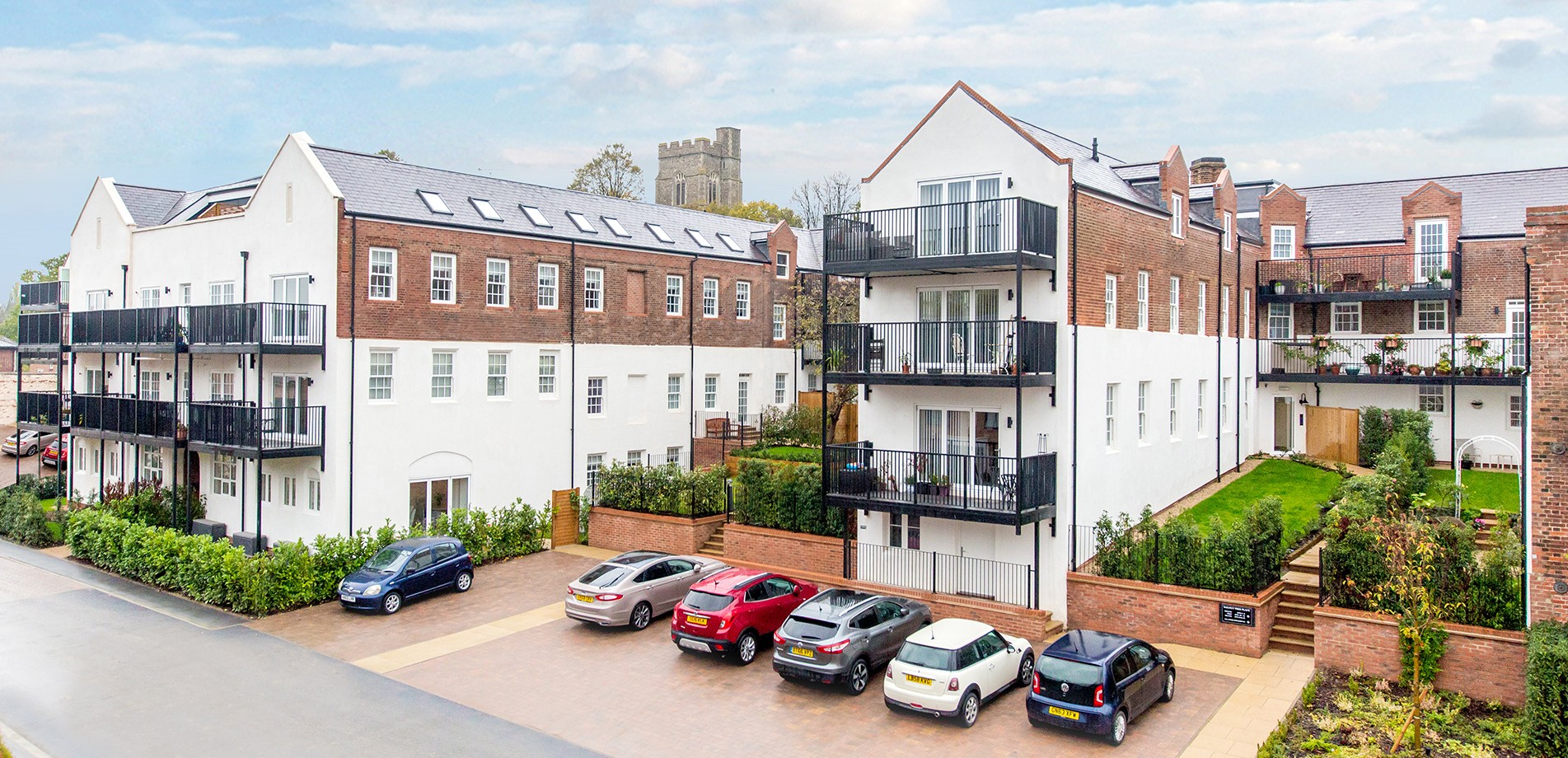 The scheme is bringing back to life the handsome Victorian buildings of the former Walnuttree Hospital – a place that has played a central role in the town for more than a century.
The site is in an idyllic spot, overlooking Sudbury's peaceful and beautiful Water Meadows, an area of protected open pastureland open to all and where cattle graze freely.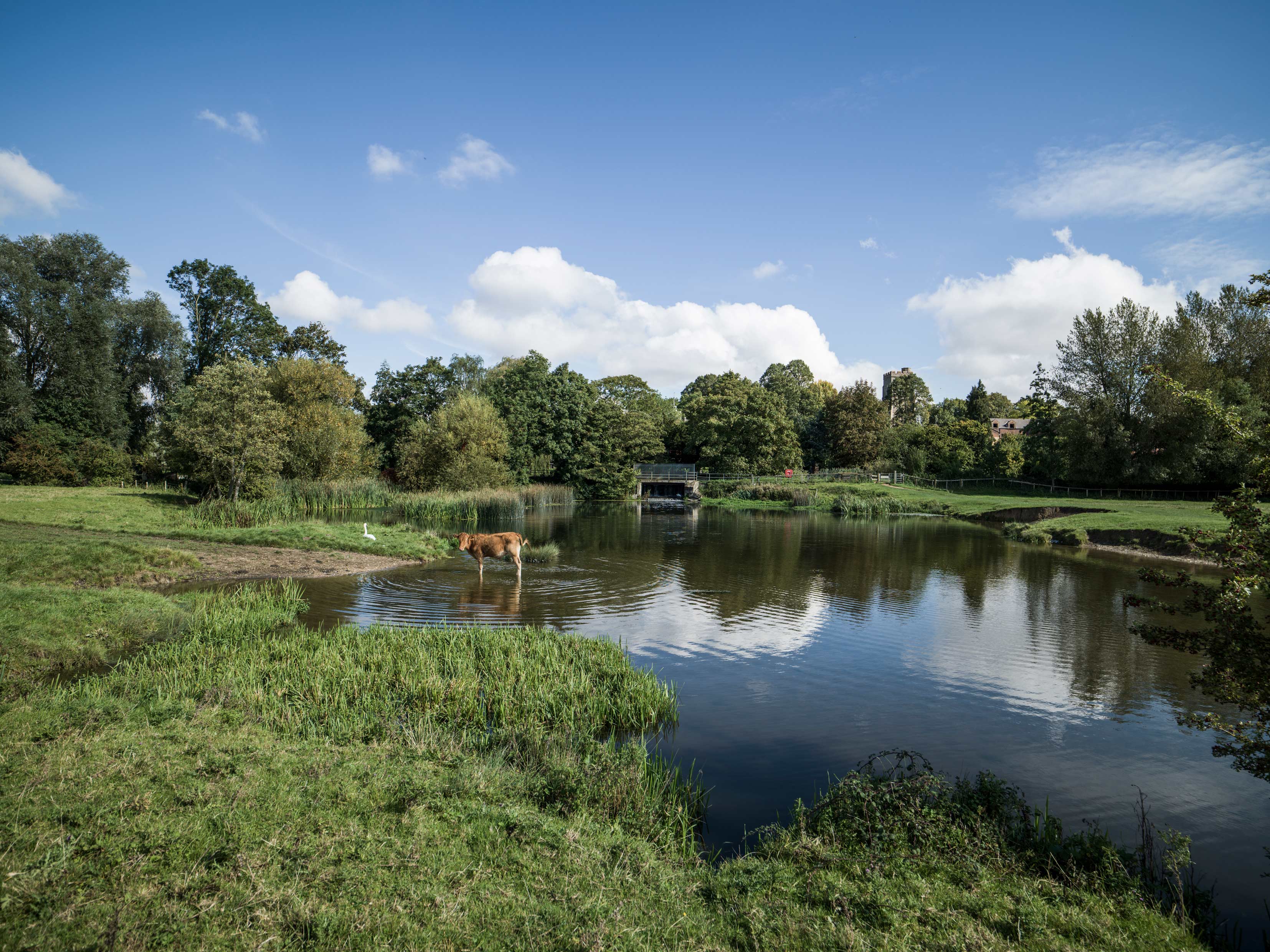 We are using our skill and expertise to convert the historic hospital buildings into 45 unique new homes that include a number of houses as well as spacious apartments that range from one bedroom to three bedrooms.
With high ceilings and original features most have outside terraces and balconies and many enjoy views over the meadows. Complementing the conversion properties are ten new build houses that front the Water Meadows.
The development is named after St. Gregory's college that once occupied the site. It was founded in 1375 by Sudbury's most famous son, Simon of Sudbury.
More than half of the properties in the first phase are already reserved and we are working to release more properties for sale. The first residents are expected to move in by the end of the year and the development will complete next year.
Prices start at £249,950 for a stunning two bedroom single level apartment. This includes dual aspect lounge / dining room with door to private garden terrace, recessed open plan kitchen and spacious master bedroom with en-suite.
This Development is Now Completed.
For Further Information About the Project Click the Button Below.