A WONDERFUL PLACE TO LIVE
The beautiful St. Gregory's Place – "I wish we could have moved here 20 years ago!"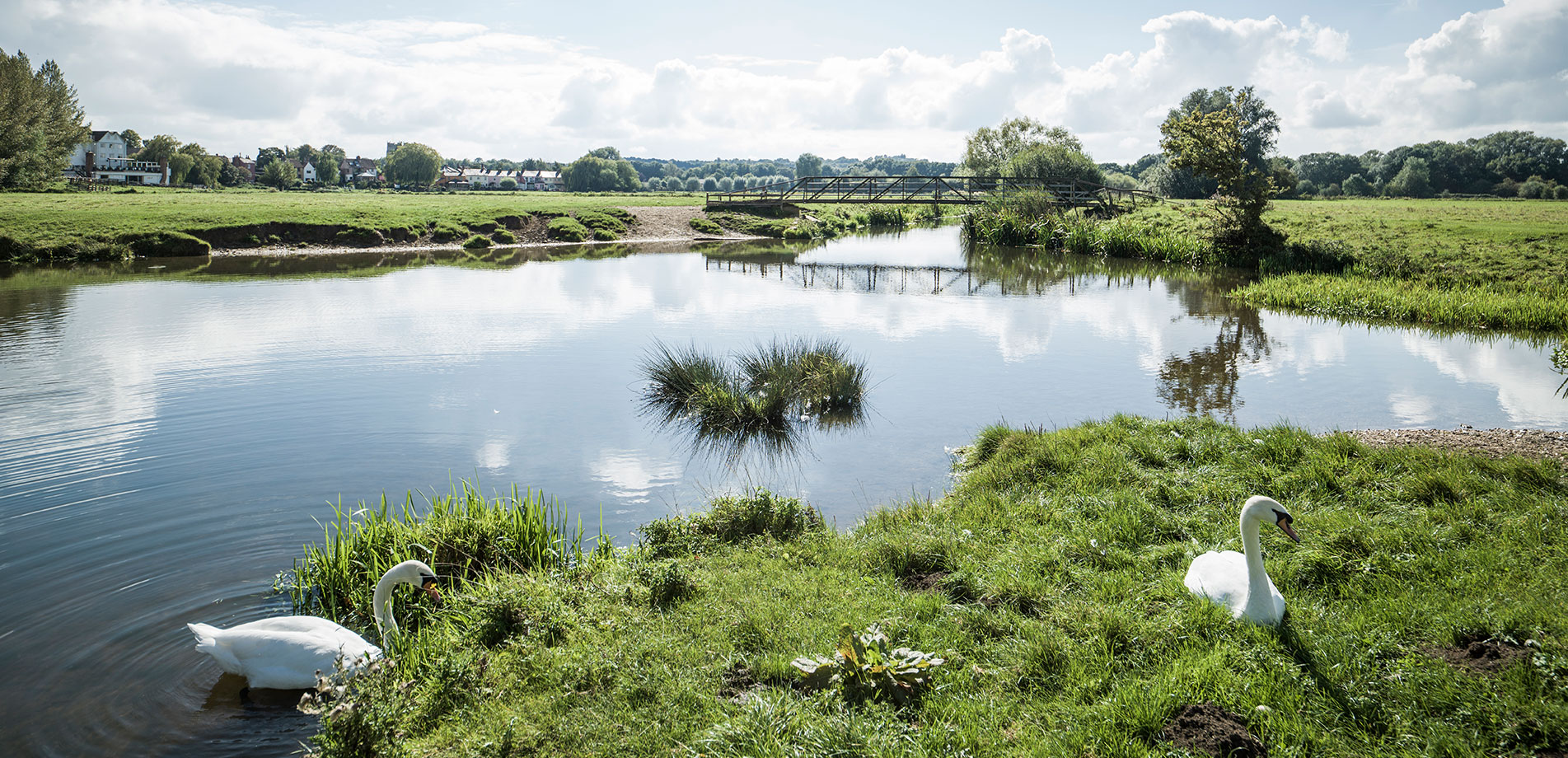 A lovely comment from John Bird who, with his wife Sonja, moved into a brand new house at our St Gregory's development in Sudbury in the summer of 2018.
It's not unusual for clients to love their new PJ Livesey homes but at 85 and 80 years old the Birds prove it is never too late to move.
John said: "We have done the opposite of most people our age – we moved from a bungalow to a three-storey house and it's the best thing we have ever done.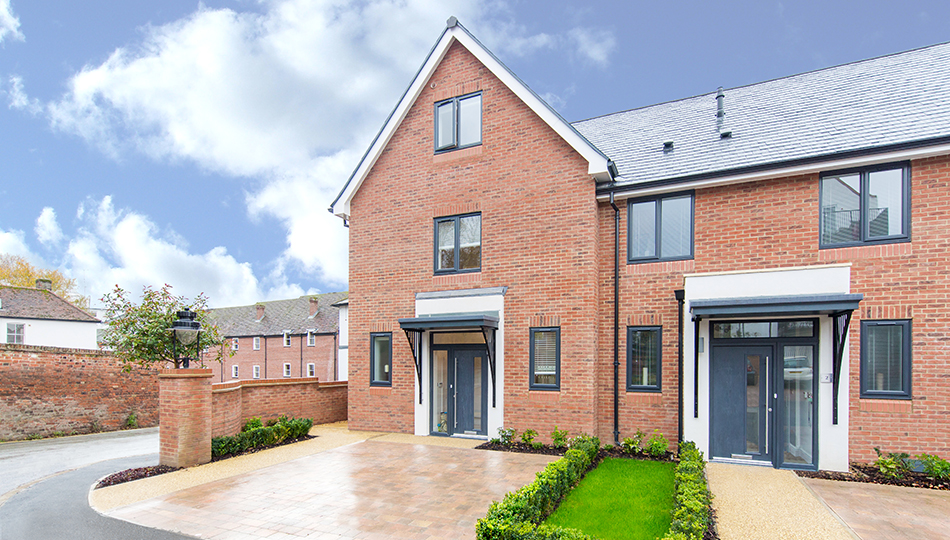 "We are so pleased to have our house, we love it.
"We knew we wanted to be here as soon as we visited and saw the setting and now we have moor hens and swans and ducks on the Water Meadows and I can see squirrels doing acrobats in the trees in the garden.
"It is a wonderful place to live. I stepped out last night and walked round to the original old buildings and the main gateway where the lights were on. It was misty and very atmospheric and felt so peaceful and still.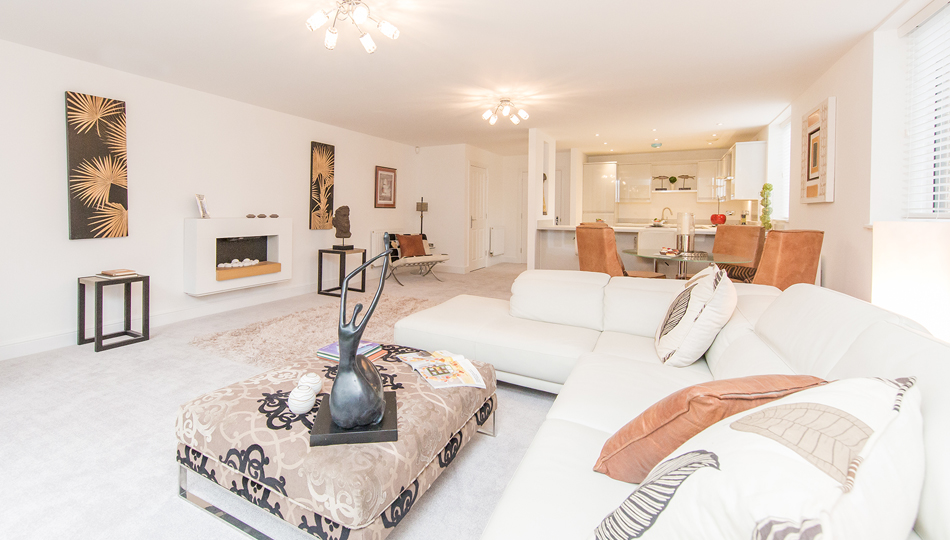 "I am a big reader and can walk into town to the library and get whatever we need from the shops and we often go to the Old Mill Hotel just next door to eat."
The Bird's son lives close by but they have also made good friends with their new neighbours and enjoy the 'community' feel of St Gregory's.
John said: "My next door neighbour puts our dustbins out for us – no-one has ever done that for us before – and the other night we all went for a chat and something to eat at the Inn.
"I grew up in an orphanage, not knowing my brother and sister till we were older, so to have people around you who care is just lovely.
"We are so very happy here."
This Development is Now Completed.
For Further Information About the Project Click the Button Below.