PHASE I PROPERTIES RELEASED
At our stunning St. James Park, Didsbury development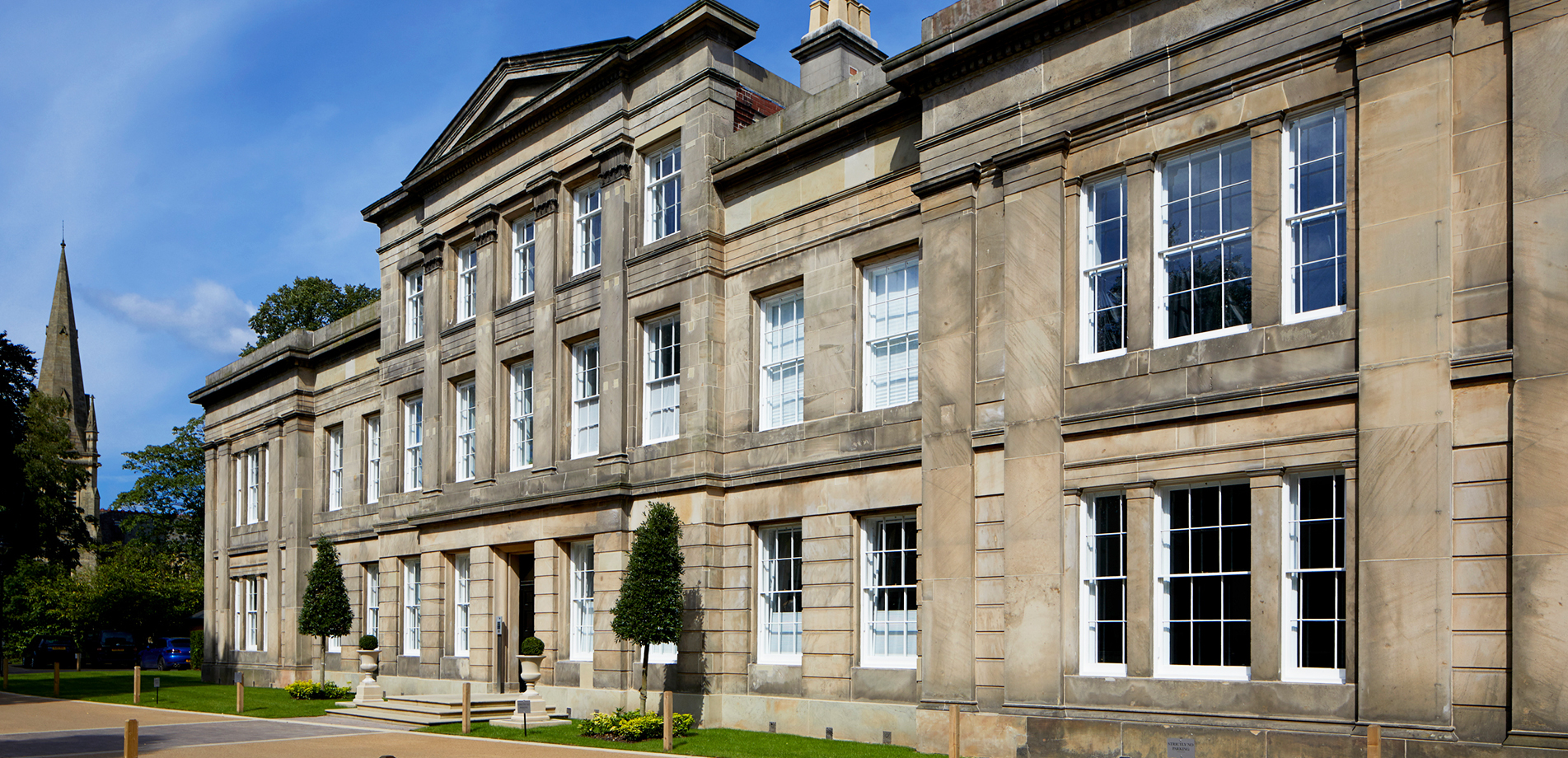 Our much anticipated St James Park development at Didsbury Officially launched nationally this weekend.
The site combines the conversion of gorgeous listed buildings on a former university campus with a number of contemporary new build homes and we believe this leafy setting will become one of the most desirable areas in this popular south Manchester suburb.
Director Georgina Livesey, said: "This is the culmination of an awful lot of hard work by every member of the PJ Livesey team and shows the strength of our strategic partnerships with Manchester City Council and Manchester Metropolitan University. From the moment we saw the site we knew it could be a wonderful place to live and we have used all our company skills to bring the listed buildings back to life and design stunning new build homes in line with the city's housing strategy."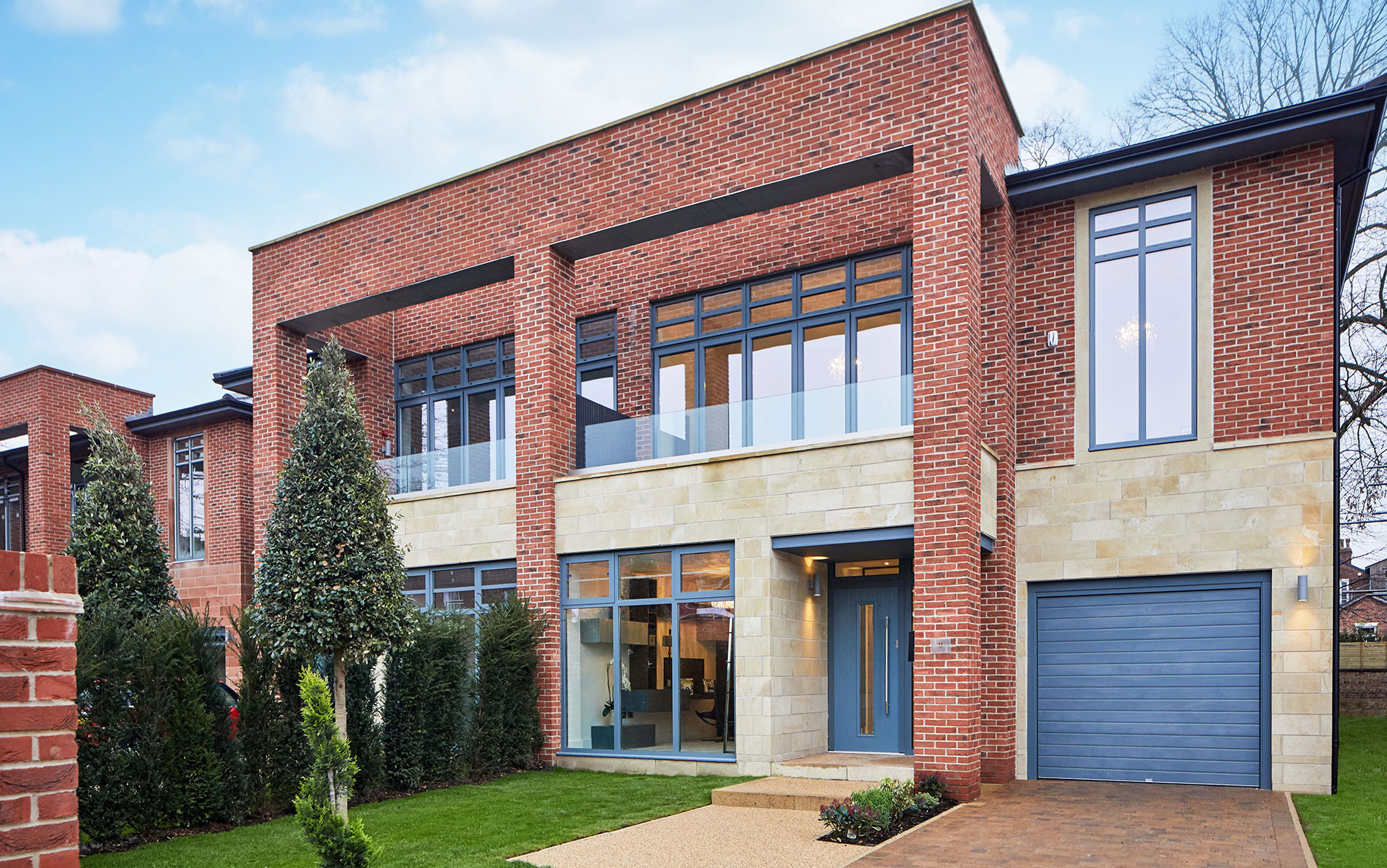 Specialist teams are bringing back the heritage buildings, reclaiming and re-using materials wherever possible. The Administration Building with its stone façade is the heritage centrepiece of the site and its original sash windows have each been individually restored by hand by craftsmen in our Trafford Park workshops.
We commissioned the skilled stonemasons from Manchester based Mather and Ellis to work with us on site and carry out 'honest' repairs to the building and they have also restored the northern end of the building where a 1970's extension has been demolished.
It has been incredibly rewarding to see the Admin building transformed. The two wings have been vertically split into 18 three-storey town houses that have private gardens and roof terraces overlooking a private landscaped courtyard. The handsome front of the Grade II* listed building is being converted into a range of apartments from one bedroom to three bedrooms with the buildings original hall becoming a stunning entrance lobby for residents.
Just as important as the homes we are creating is the setting. We have protected and preserved all the mature trees on the site and planted hundreds more and are re-using original lamp standards around the site.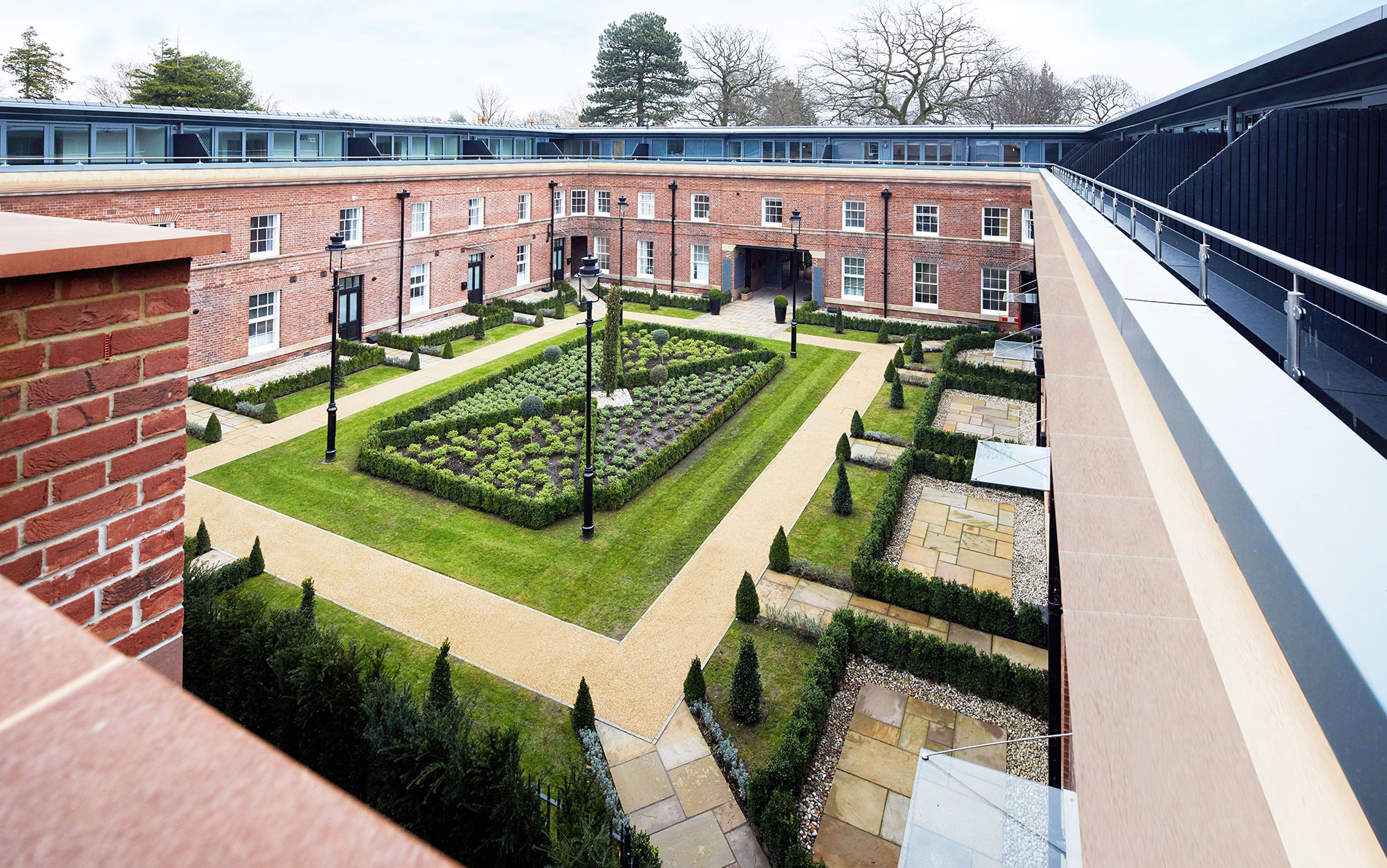 Phase I of the development includes the properties in the Administration Building, that will now be known as Sandhurst House and visitors to site will be able to view two of the mews properties that have been fully fitted out as show homes.
We are also releasing the Barlow Collection, eight contemporary split level properties offering family living of scale and style and such has been the interest that the sales team will this weekend be previewing The Moseley Collection – four generous detached properties offering over 4,000sqft of luxury living and Sandhurst Apartments – five mansion style apartments with period features, restored original windows and three bedrooms.
This Development is Now Completed.
For Further Information About the Project Click the Button Below.