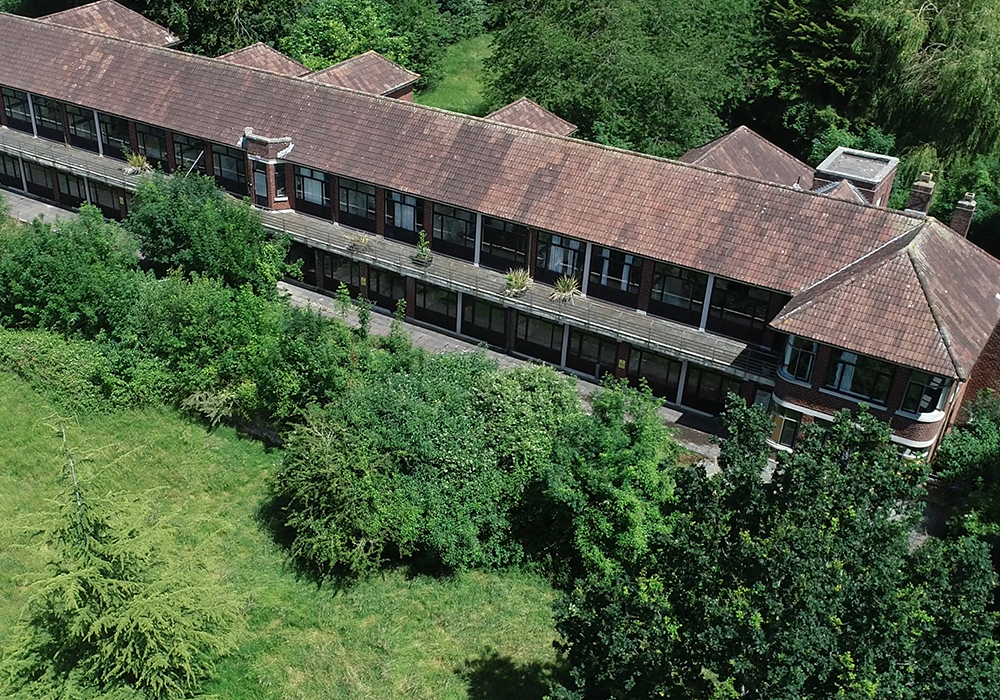 New Site Acquired
redevelopment of the former Standish Hospital site near Stroud
Standish hospital closed in 2004 and is now owned by the Homes and Communities Agency. This 32-acre site includes a number of heritage buildings.
Our draft proposals include the conversion of the Grade II listed Standish House and stable block together with two Art Deco style ward buildings and the gate lodge on Horsemarling Lane. We are also proposing to save the site's distinctive hydrotherapy pool, which was previously considered for demolition.
The work would be supported by 'enabling development' of new build homes designed specifically for the location. This would go hand-in-hand with extensive improvements to the grounds, including new footpaths and enhanced green spaces across the site.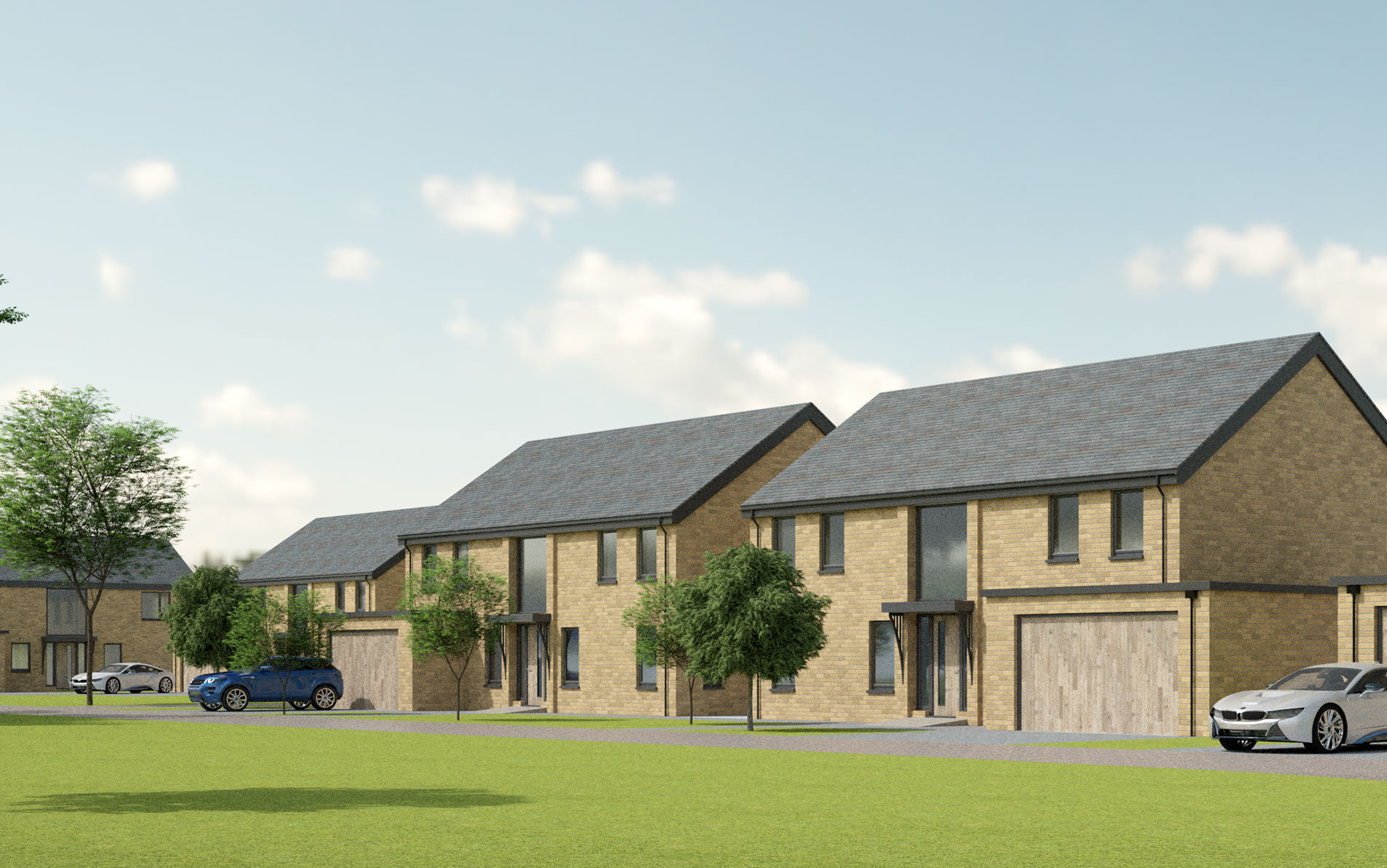 EXECUTIVE NEW HOMES
Newly built homes designed to designed specifically for the location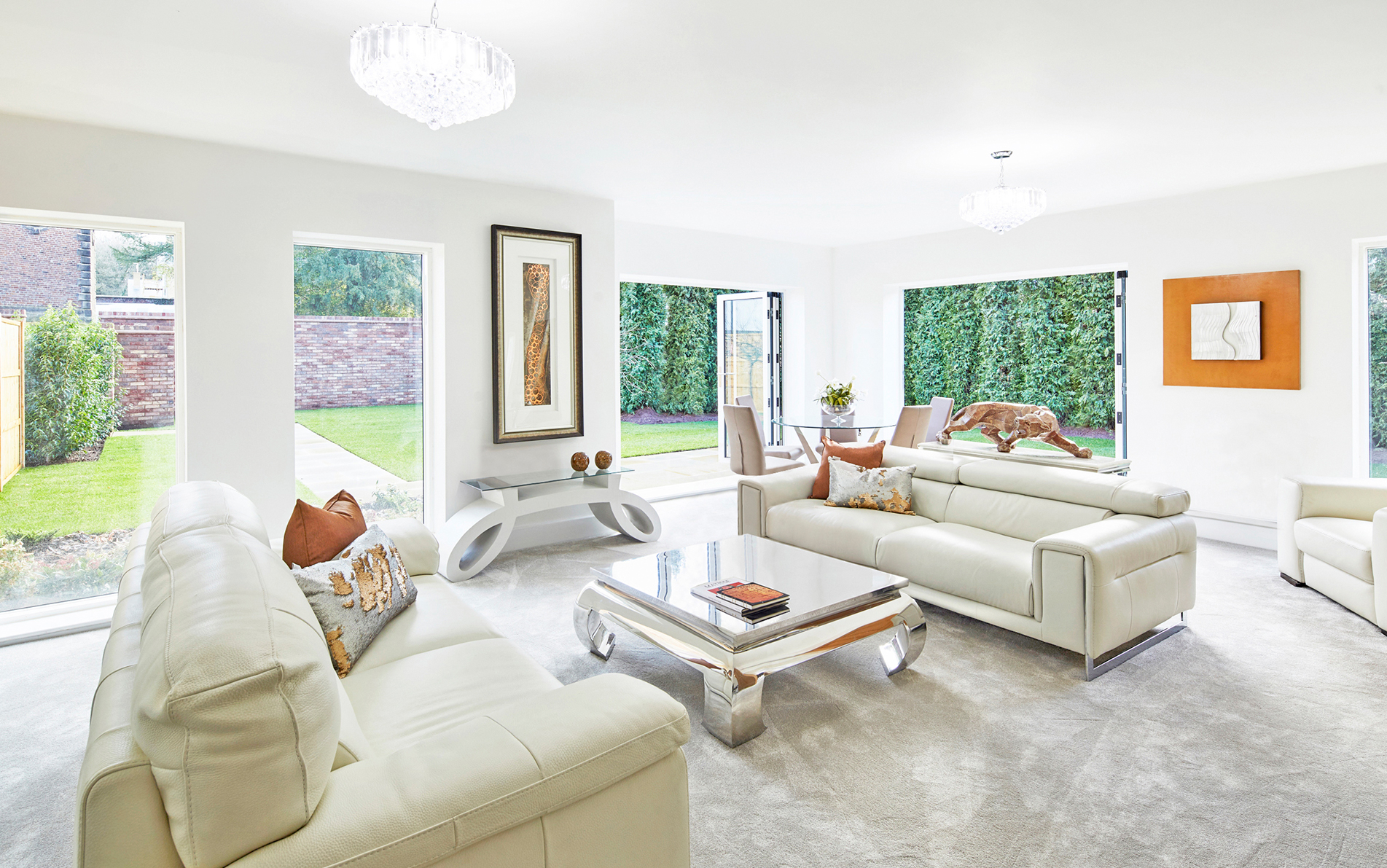 QUALITY SPECIFCATION
Made to the highest standard and craftmanship winning us multiple awards over the years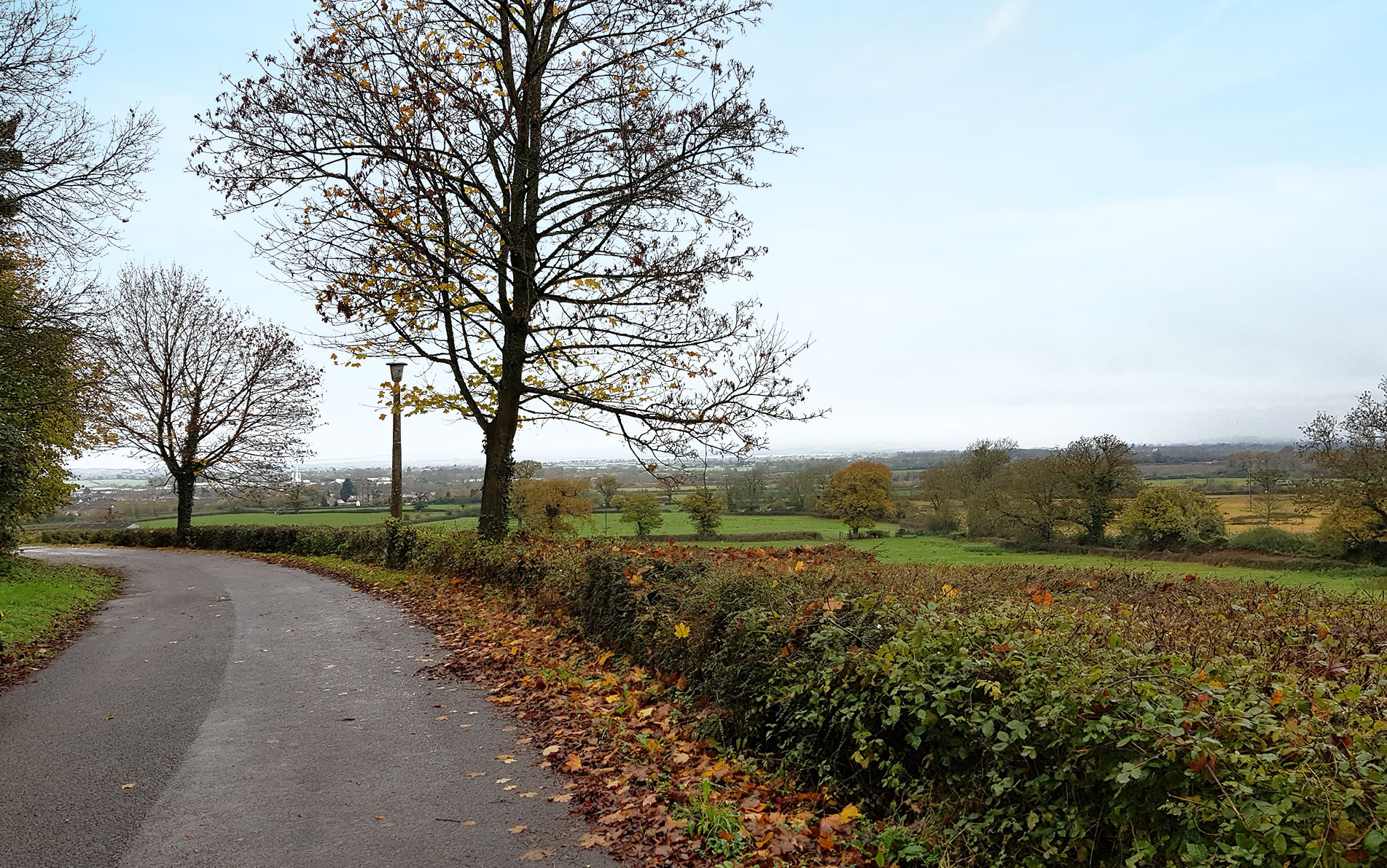 PRIME LOCATION
Hundreds of mature trees and stunning views over the open countryside
Standish Hospital
STONEHOUSE HOSPITAL, HORSEMARLING LANE, STANDISH, STONEHOUSE, GL10 3HA
T: 0800 151 0960
E: info@pjlivesey.co.uk
NEWS & EVENTS
READ ALL ABOUT IT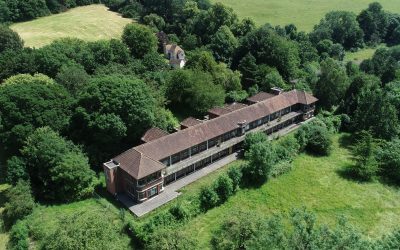 We have just completed the purchase of the Standish Estate, a beautiful 32-acre site near Stroud in Gloucestershire within the Cotswold Area of Outstanding Natural Beauty.
read more
REGISTER YOUR INTEREST
For exclusive pre-launch updates and events