UNVEILING THE WATER GARDEN APARTMENTS
The ultimate experience in luxury apartment living has just been revealed at Alderley Park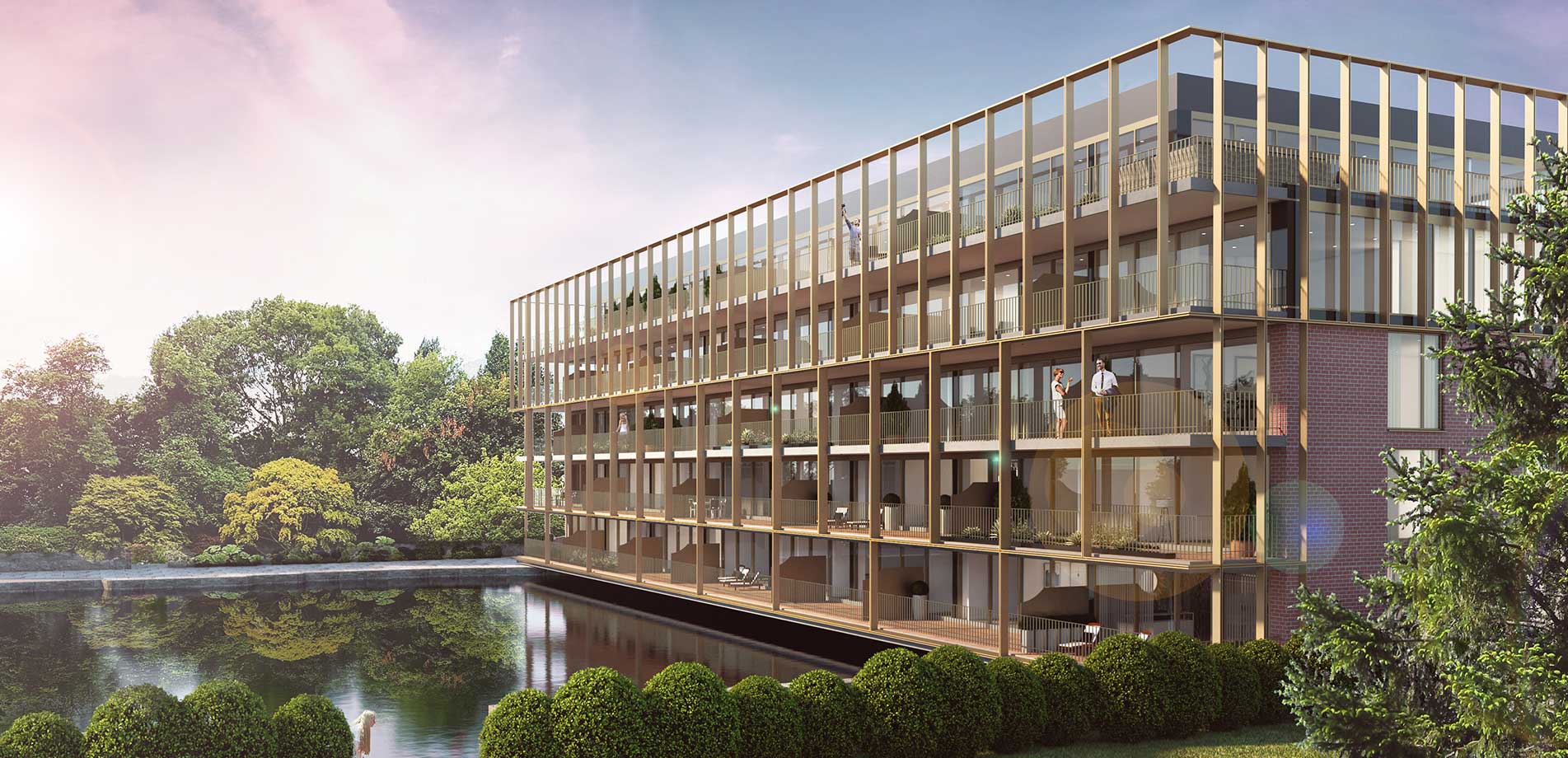 The Water Garden will be a spectacular contemporary glass building at the heart of the 400-acre estate providing just 22 stunning homes in a glorious setting.
Big spaces, luxurious finishes and expansive balconies cantilevered over a tranquil lake set the Water Garden apart from any other development in the North West.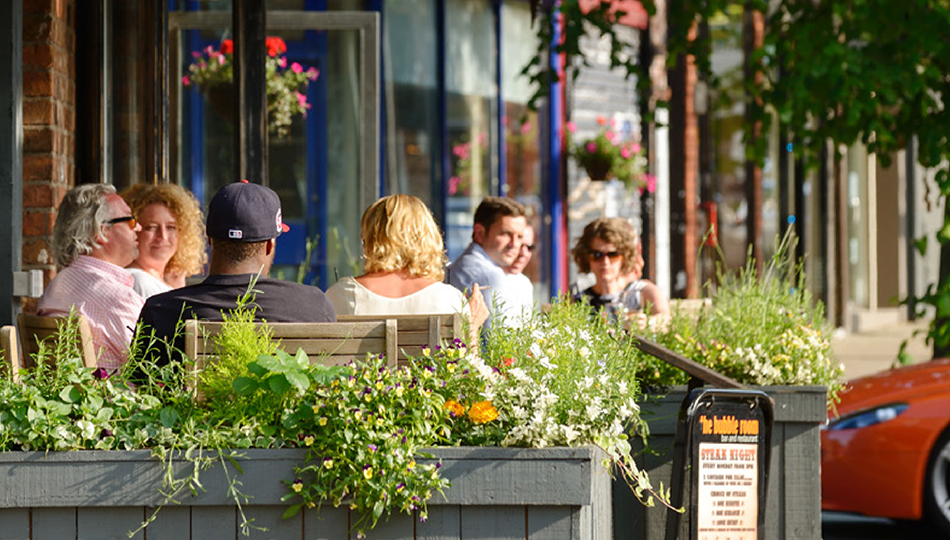 It is a unique opportunity, offering privacy and security in a location where quality of life is the priority.
Director Georgina Livesey said: "The setting of the Water Garden apartments is very special and the design of the building matches this, floating over the water, surrounded by lush gardens and mature trees.
"We are creating something exceptional here, in a location that cannot be replicated and already we have interest from buyers keen to be part of this truly unique experience."
The Water Garden includes four deluxe duplex penthouses, two of which boast state of the art media rooms and wrap around balconies offering stunning views over tree tops onto the expansive parkland beyond.
All the apartments are designed to offer spacious, open plan living with the highest specification bespoke kitchens, luxurious bathrooms and shower rooms.
Work is on schedule with the building due to be completed by mid 2019.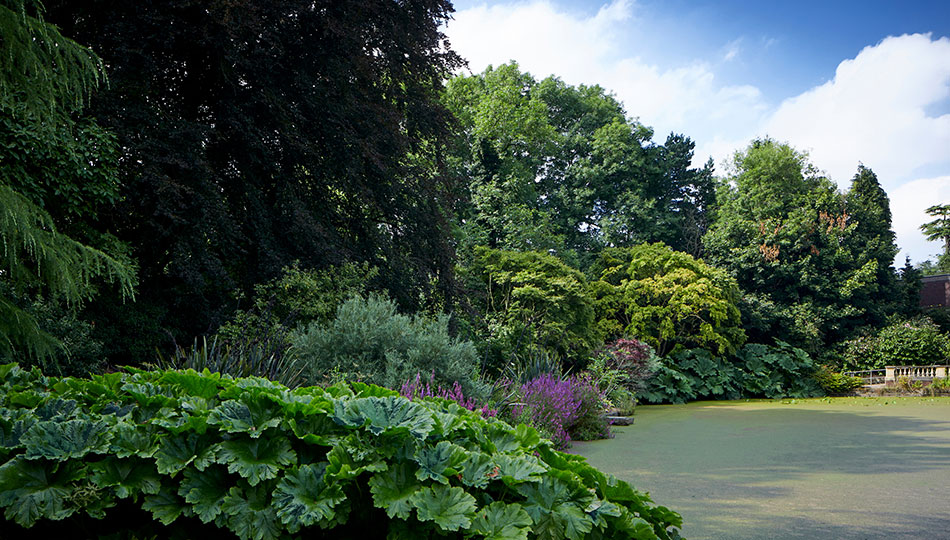 This Development is Now Completed.
For Further Information About the Project Click the Button Below.