WYFOLD COURT, A LASTING LEGACY
Eighteen years ago we renovated and converted the magnificent Victorian Gothic mansion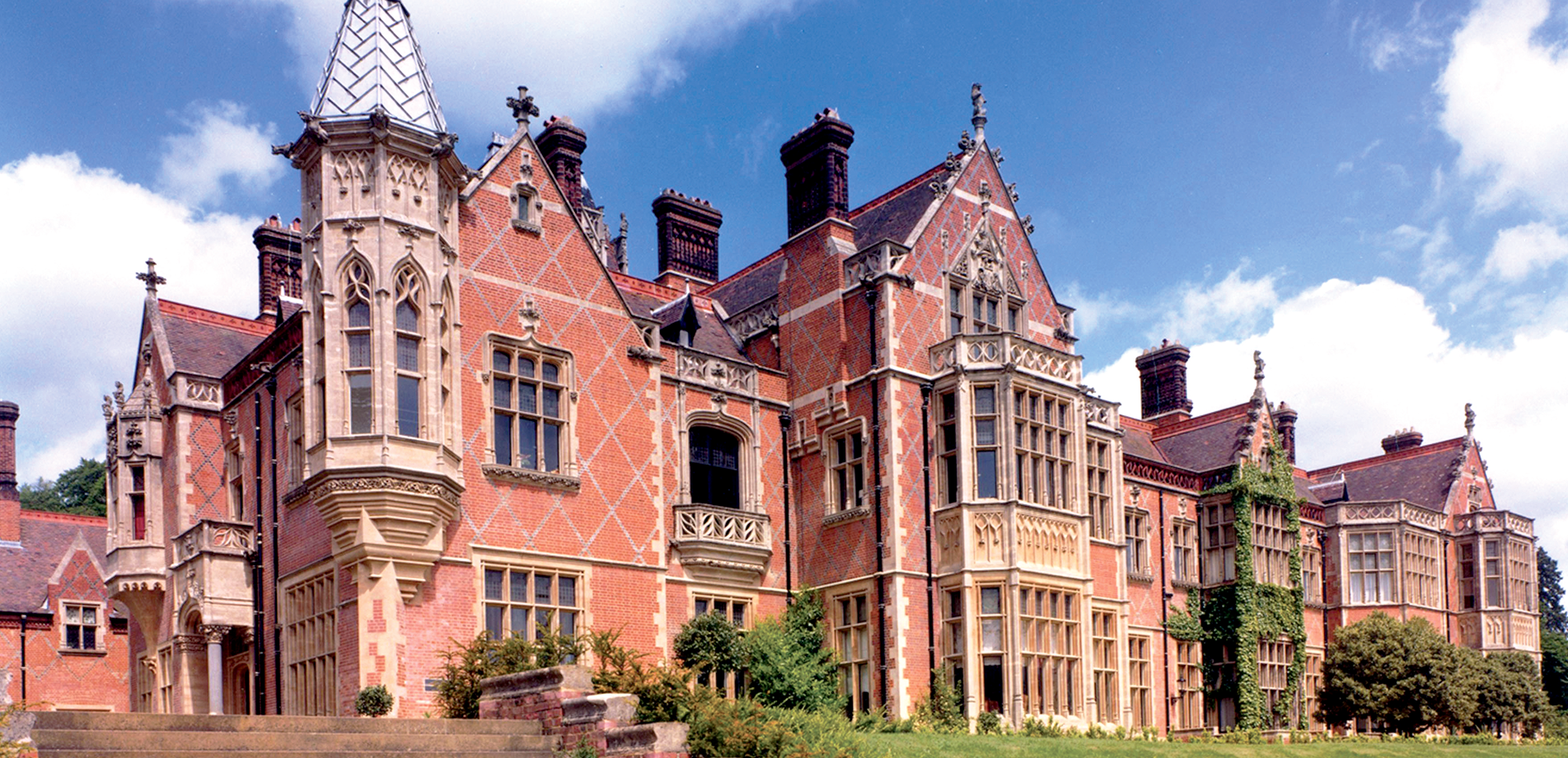 Eighteen years ago we renovated and converted the magnificent Victorian Gothic mansion of Wyfold Court at Henley.
It was an extraordinary project converting this Grade II listed gem into 11 apartments, set in 11 acres of grounds and formal gardens.
The work not only preserved one of the country's great historic houses it created stunning homes – the largest of which has just come onto the market.
It was featured in the local paper The Henley Standard and you can read about it if you click here
For the P J Livesey teams it is always hugely rewarding to hear how the properties we save and the homes we create are enjoyed and treasured by their owners and do indeed create a lasting legacy for the country.