A SWEET WAY TO RAISE MONEY
for Macmillan coffee morning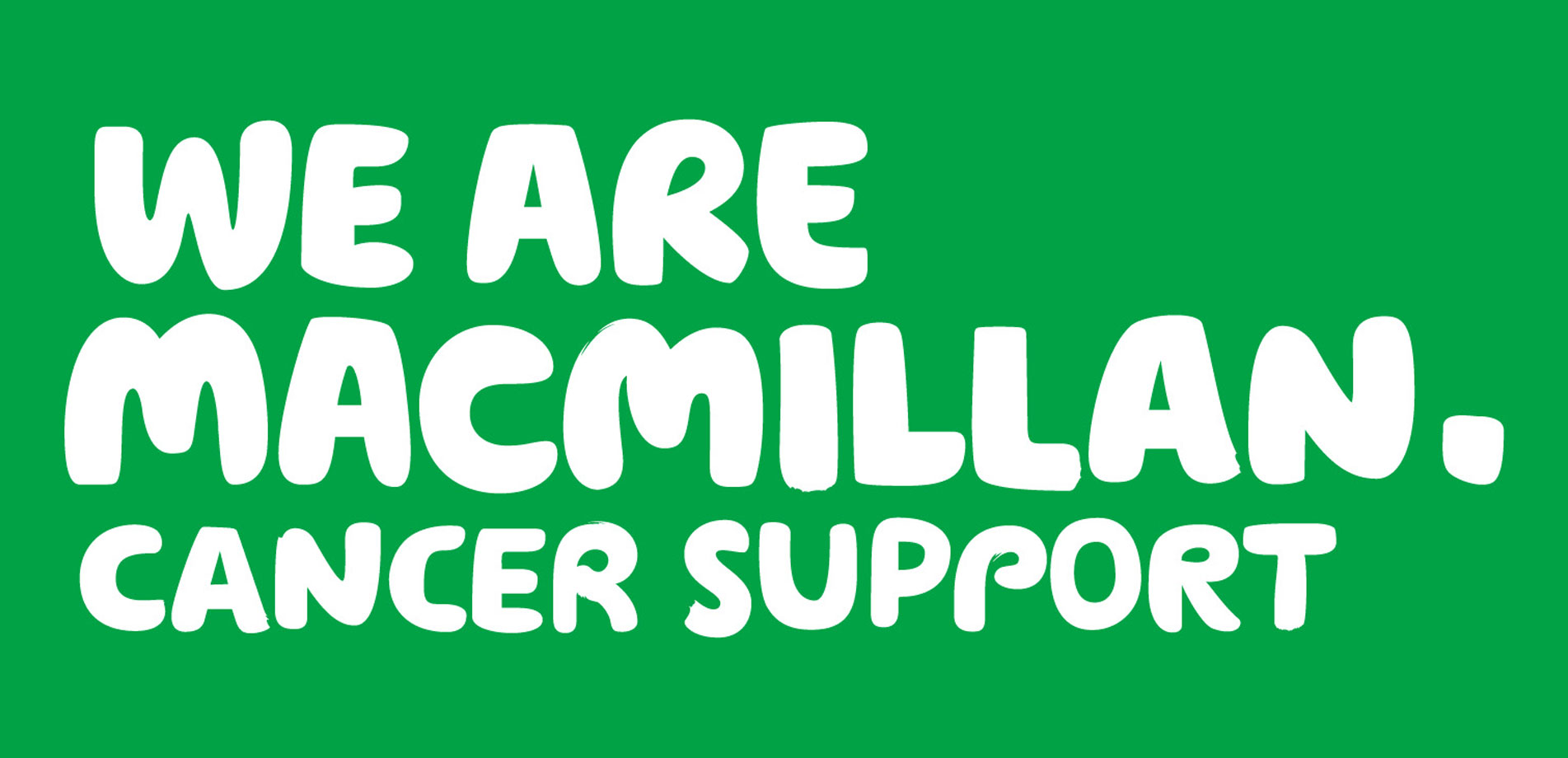 WE RAISED A TRULY IMPRESSIVE £510
Which will help the charity to continue to provide nursing care and support for cancer patients.
The big bake off and raffle at headquarters brought in £350 with a further £60 raised at a sociable event at The Residence, Lancaster. The company also made a very generous contribution of £100.
Sales negotiator Debbie Griffiths co-ordinated the efforts at HQ with graphic designer Liz Brassington and said: "Lots of people got involved and chatting with colleagues over coffee and cake really is a lovely way to raise money for a very good cause.
"It is surprising how quickly the donations mount up and we are proud of how much we raised."