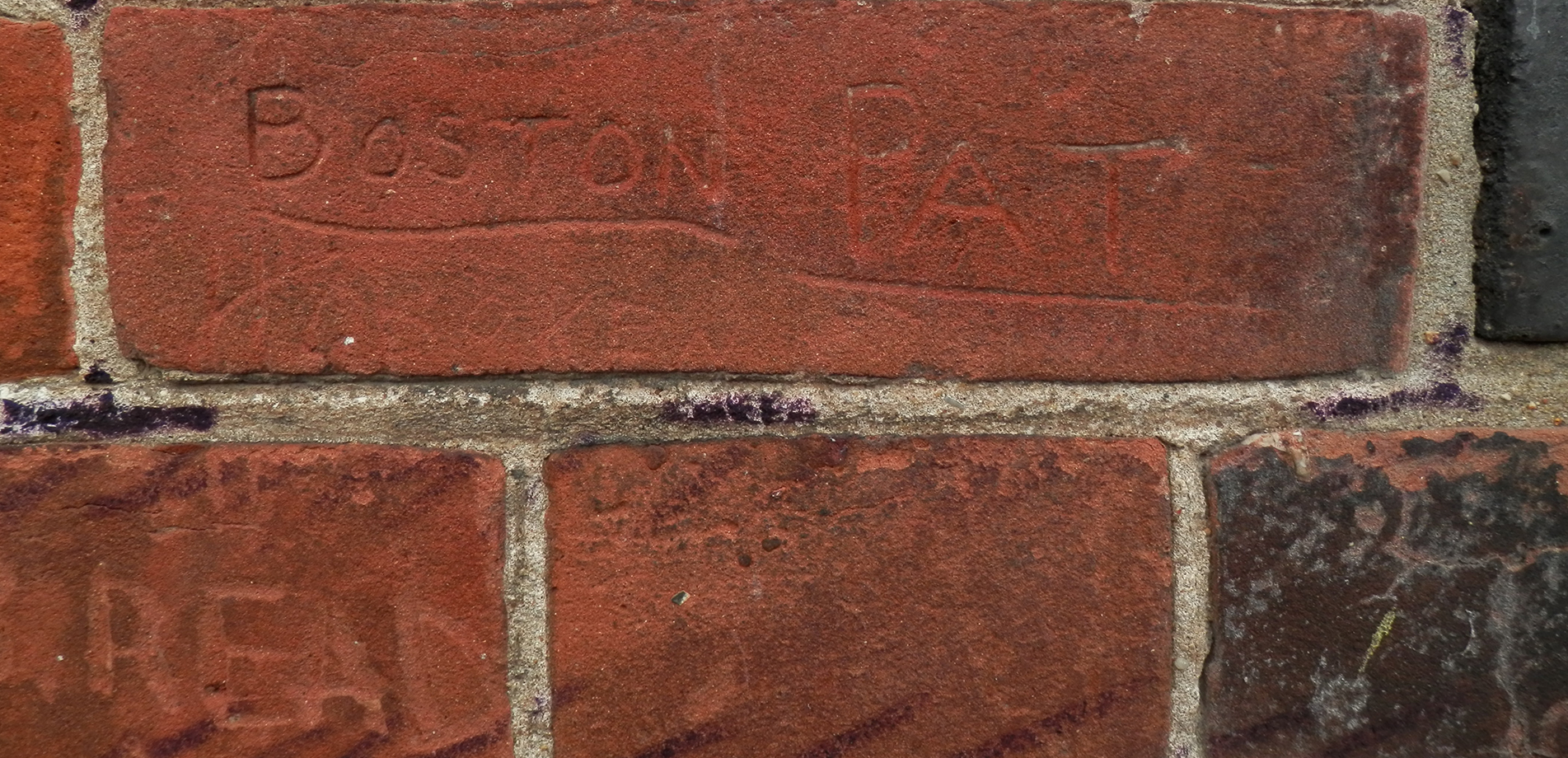 During our public consultation meetings we spoke to many ex workers of various ages from the Maltings and were made aware of a brick wall inscribed with the names and addresses of Americans based there during the war.
Surviving a massive fire in 1999 the 47 bricks from the 'Wall of friendship' were saved before the demolition of that part of the building and are now on display at Flixton.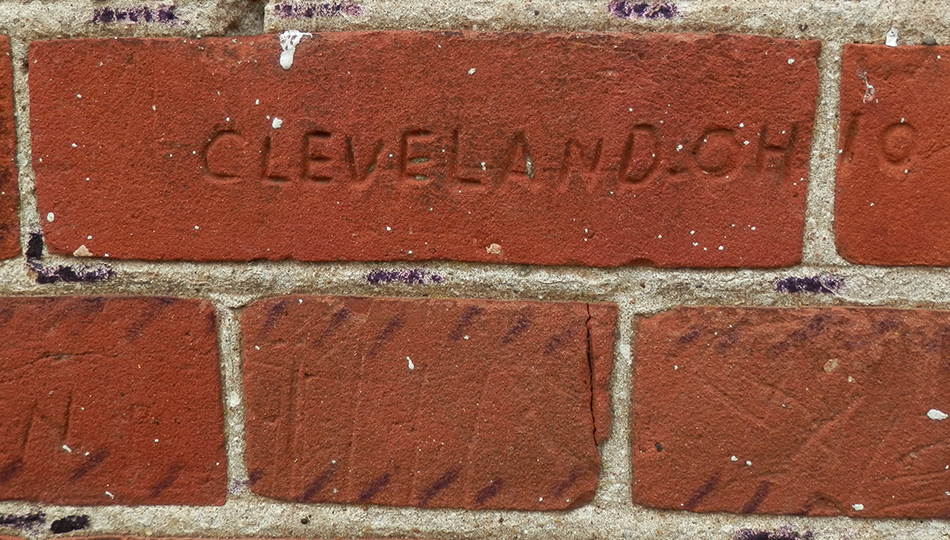 With over 150 mens names and details etched into the surface of these bricks, contact with existing family relatives has been able to be made and many have been linked to marriages in local churches.
Unfortunately we later discovered that there were several other bricks initialed by the 'Rutter' family on a building across the stream that we were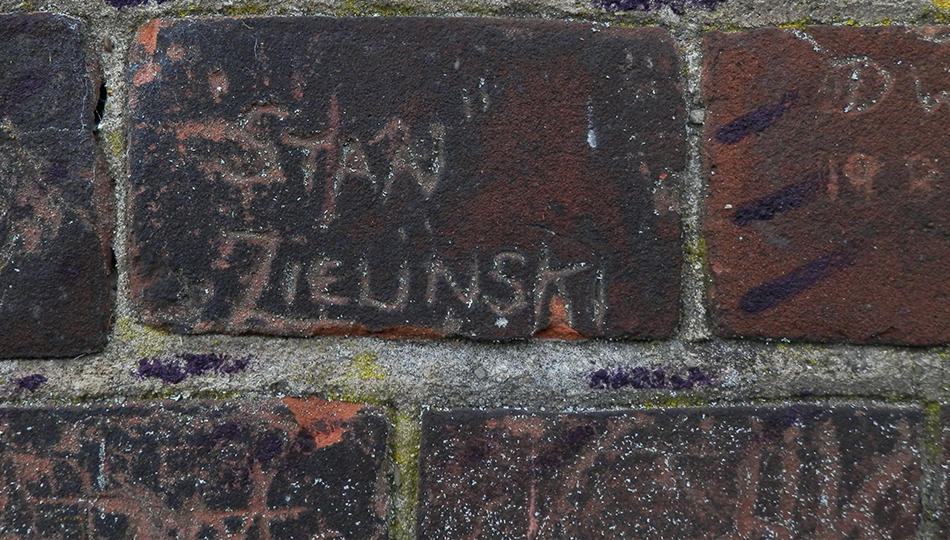 not made aware of and now believe to be totally demolished.
However in honor and memory of the Rutter family we have decided to name the access road into the development after them.
Although the bricks were lost hopefully this will keep the memory of there family alive.
We have been in contact with Carol Rutter whos father, grandfather and great grandfather worked at the Maltings. Intrigued by the history of the Maltings we cant wait to hear about her life there and tell her story to you.