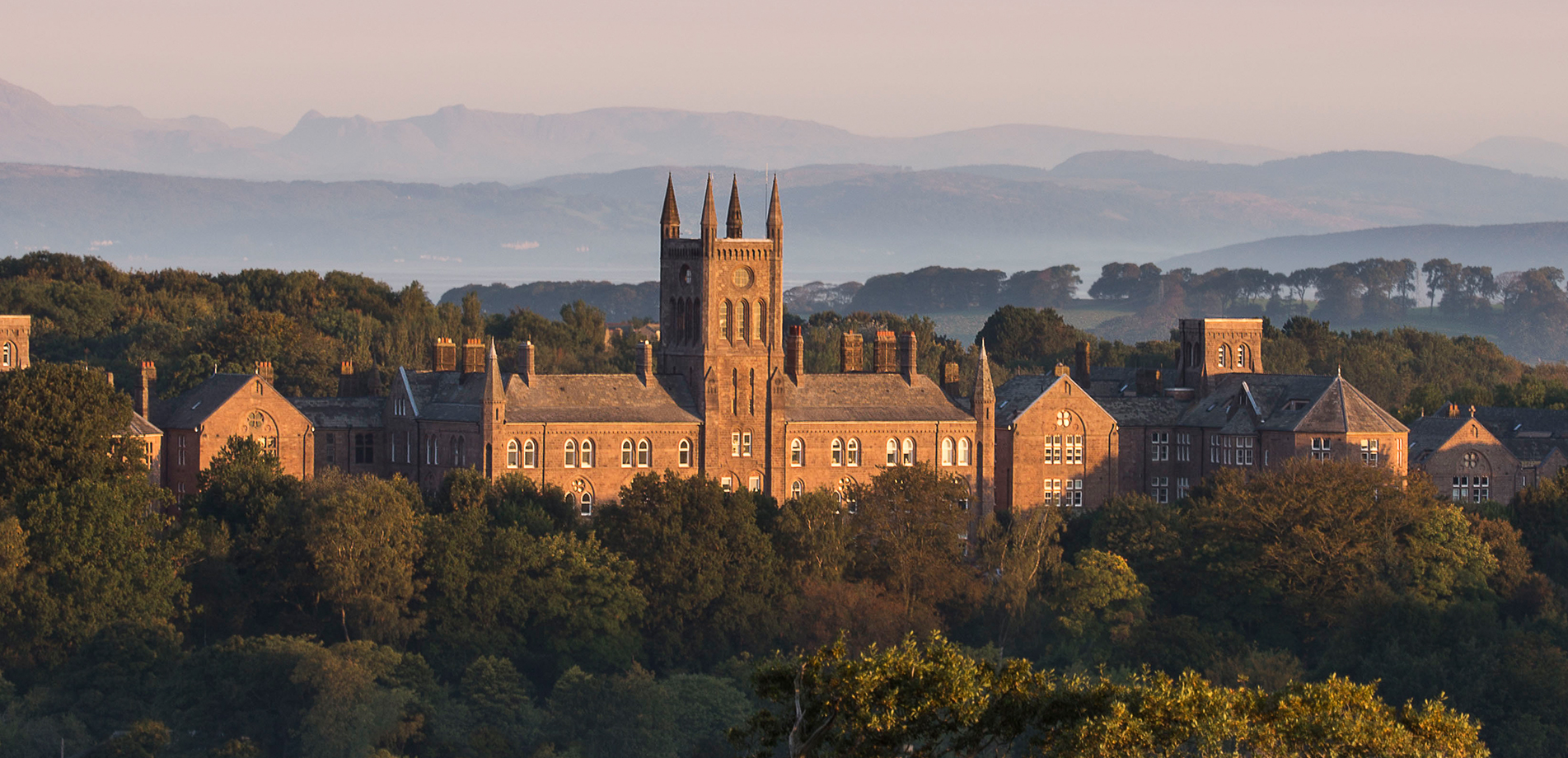 We love meeting people who are as passionate about Lancaster Moor as we are, so of course we were delighted to welcome photographer Andrew Gibson who has long been fascinated by the building.
The image here is one of his stunning photographs of the landmark and he said: "I think it is the most striking and fascinating building in Lancaster and I love it! Whatever time of day and whatever season it has a great presence and it never ceases to delight me."
BLOWN AWAY
The Residence is also now his home after he came to look round during an open day last year.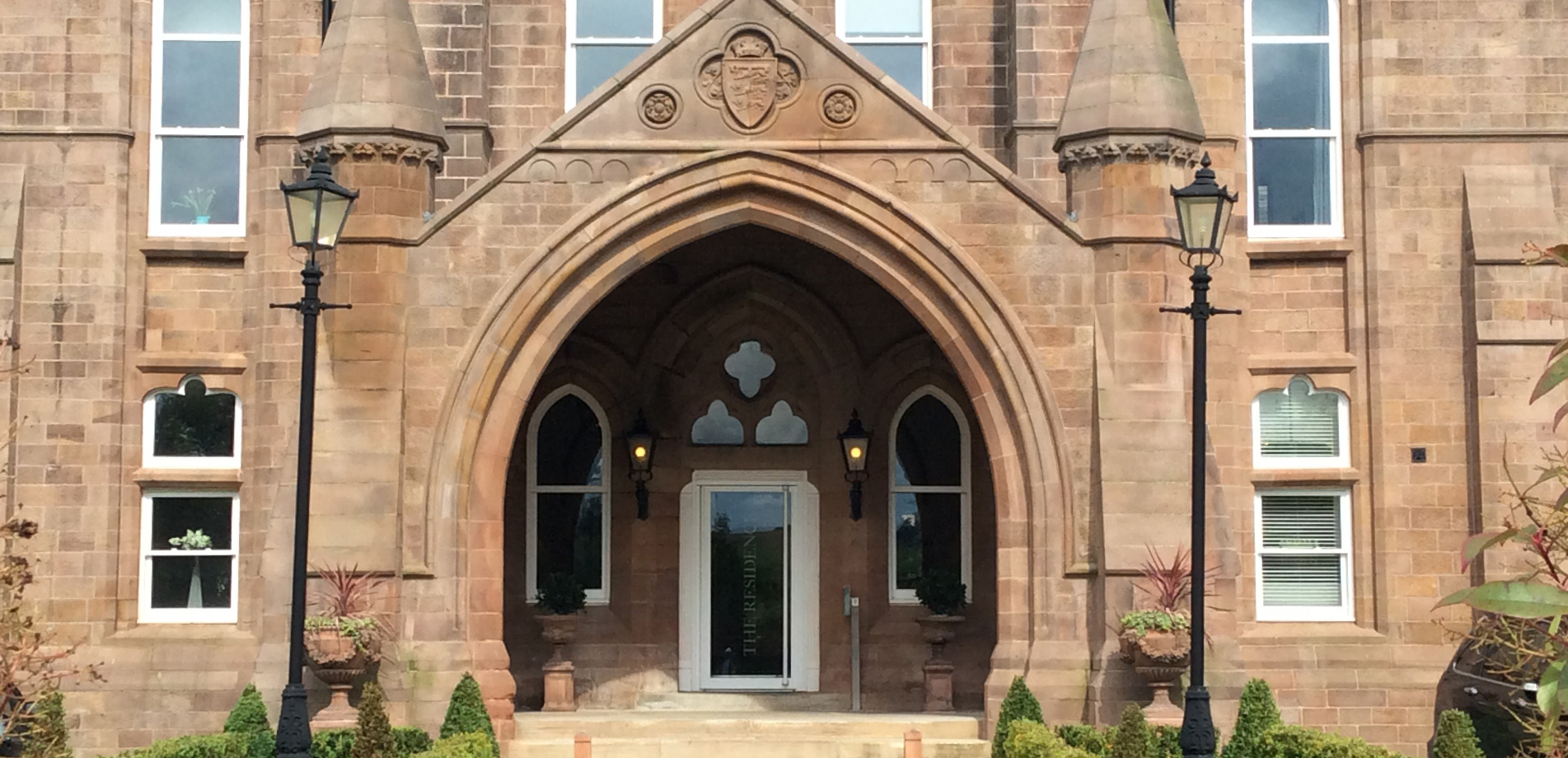 He explained: "I previously lived in a three bedroom house close to the station in the centre of Lancaster which I had renovated from top to bottom and I really had no intention of moving.
But when I saw an Open Day sign for The Residence I could not resist coming to look round the building again and was blown away by what has been achieved.
"They have managed to keep the scale and grandeur of the building but create some really lovely individual modern properties."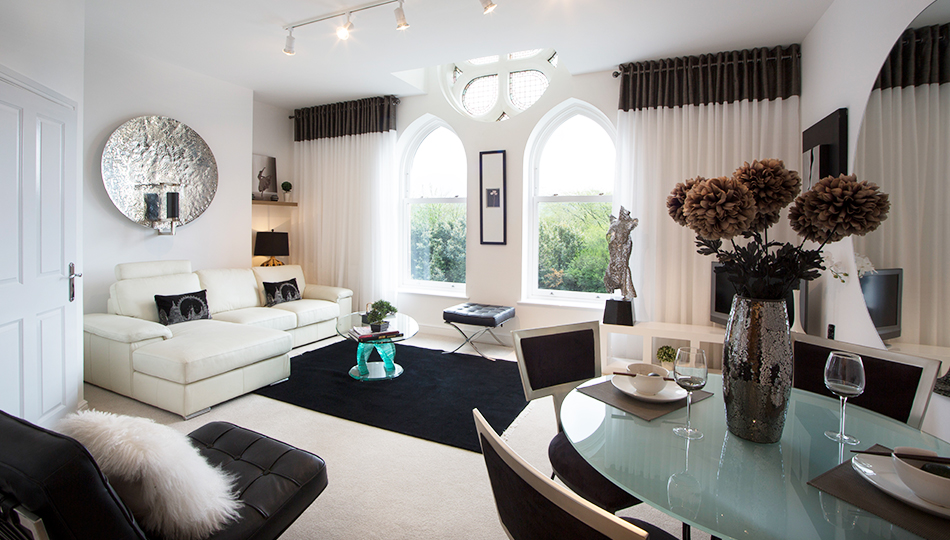 PERFECT
Andrew bought a light filled two bedroom ground floor apartment and said: "In terms of space it's smaller than my old house, which was three storey, but actually feels bigger with more usable space. The ceilings are high and the windows are fabulous. I have a modern kitchen with all top appliances and I have swapped a north-facing yard for a very large west-facing garden.
"I have lovely neighbours, don't have to sit in traffic for 25 minutes trying to get home and am very proud to have a brand new apartment in the best building in Lancaster. It's perfect."
You can see more of Andrew's work on his website:
Andrew Gibson Photography: www.andrewgibsonphotography.co.uk
This Development is Now Completed.
For Further Information About the Project Click the Button Below.