RESIDENT AT THE RESIDENCE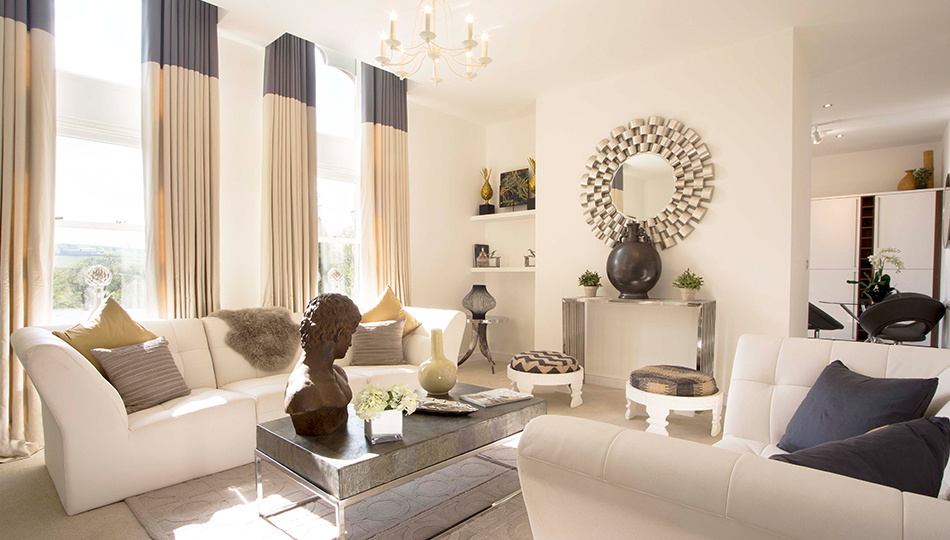 The Residence at Lancaster Moor has established itself as the premier address in Lancaster, a magnificent development in a stunning setting and home to a mix of lovely people who are now proud to call it home. Lovely people like Clementine Allen who swapped a large seven bedroom Georgian property ten miles out of the city for life in one of the building's stunning penthouses.
It was a dramatic but successful shift and she said: "I lived in my old home for 47 years but have not missed it once – isn't that odd? But the time was right and I know I made the right decision because I already feel settled here. My apartment has high ceilings, lovely windows, a private terrace so no gardening and is all on one level, so no stairs. Some of the pieces of furniture I brought with me are large but they fit in perfectly and it all came up in the lift!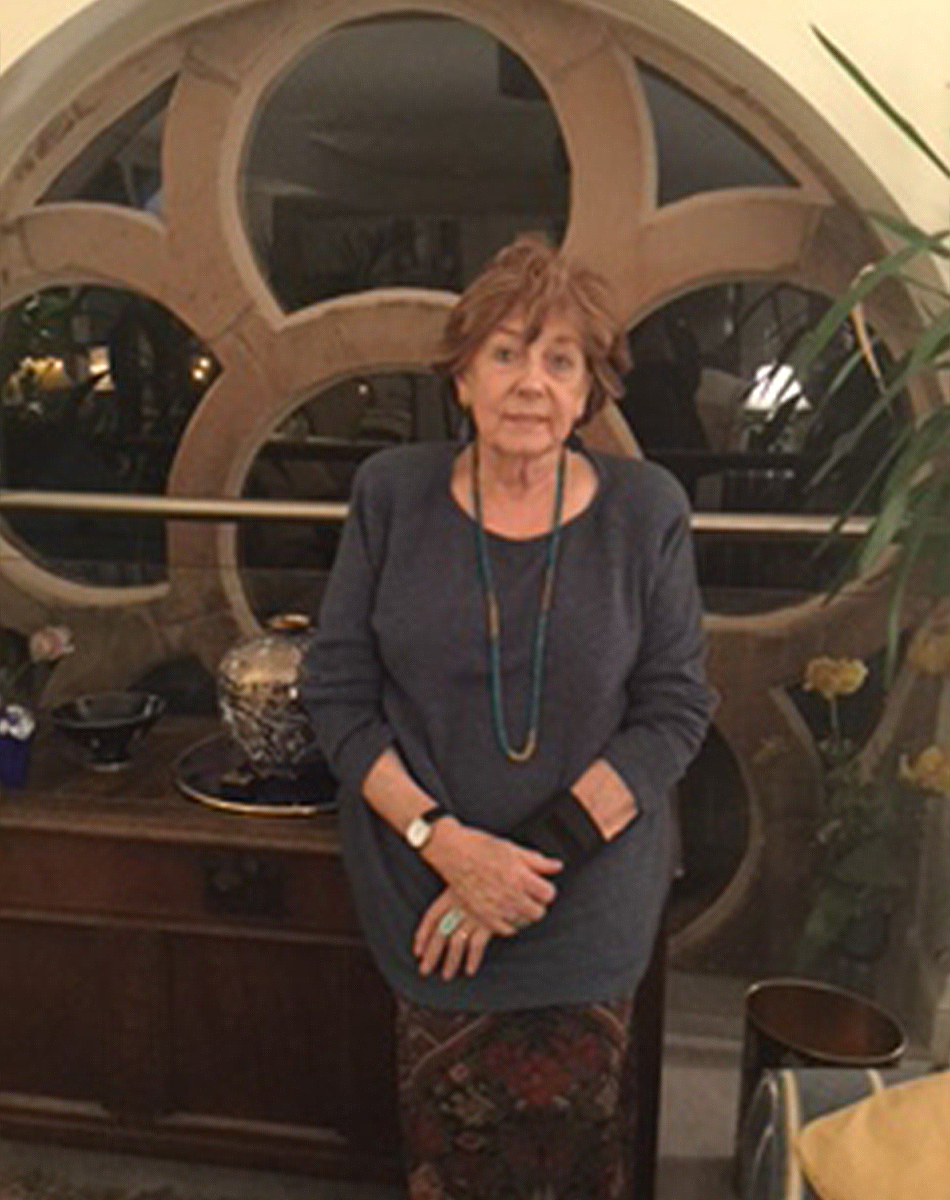 EXCELLENT MIX OF RESIDENTS
"There are only eight apartments in this section and I have already met some interesting neighbours and I love the mix of people living here."
She also fell in love with the character of her new home which features a distinctive oriel window in the spacious living room and has views over open playing fields from the terrace.
Clementine, owner of the renowned Pizza Margherita restaurant in the city centre is passionate about Lancaster and a member of the Civic Trust.
She said: "When you downsize you don't want smaller rooms – you just want fewer of them. And you want to be nearer to things and part of life not shut away or stuck somewhere remote in the country.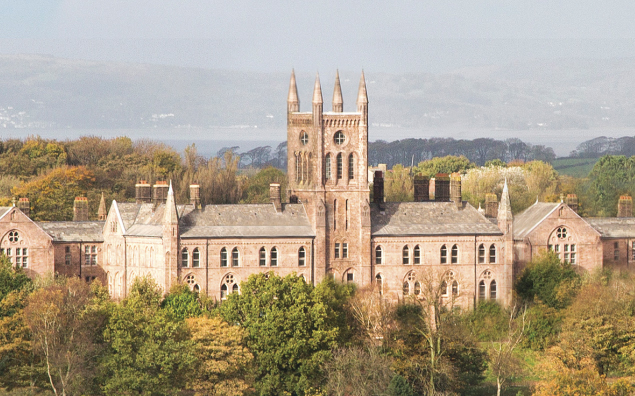 SCALE AND GRANDEUR
"The Residence is perfect. It offers scale and grandeur but is close to everything. From here I can walk into the city and a taxi back costs just £3.90 so no parking charges which makes it far easier to get to the restaurant.
"I like the fact there are all ages of people here and I look over the new build houses where hopefully there will be families and children. It is nice to be able to hear the sound of children playing.
"I had my two children young and now have four grandchildren with a great grandchild on the way and I love them coming to visit.
"I think I am forging a new way – downsizing into the city. Maybe it's because in my head I still feel 19, but I can certainly recommend it!"
This Development is Now Completed.
For Further Information About the Project Click the Button Below.