P J Livesey is proud to announce that we are again Gold Sponsors of the Didsbury Arts Festival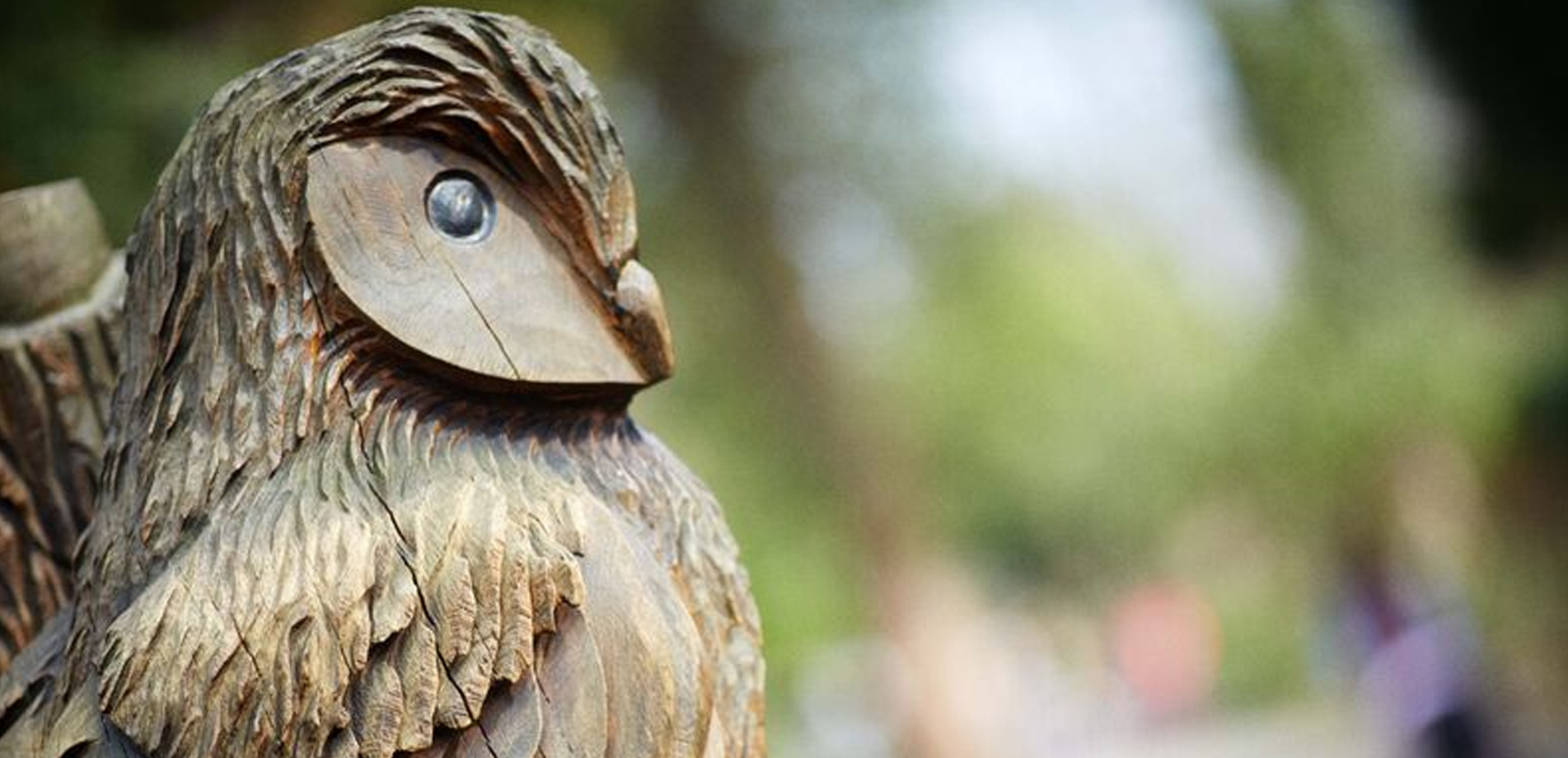 This varied Festival – delivered by the community for the community. A wonderful mix of art / music / drama and sheer fun. Taking place at a wide range of venues across the south Manchester suburb for two weeks at the end of June.
At DAF 17 we sponsored a sound stage in Didsbury Park for a day long music event and picnic. Excitingly, this year one of the new build properties at our Green Walk development will act as a pop up art gallery for three locally based artists.
The Festival is for everyone – Didsbury resident or not – so please mark the dates June 22nd to June 30th in your diary and look out for the programme being announced.
For full details on Didsbury Arts Festival click here
We would love to see you there.