GOLD SPONSER FOR LOCAL ARTS FESTIVAL
"We applaud community initiatives such as The Didsbury Arts Festival"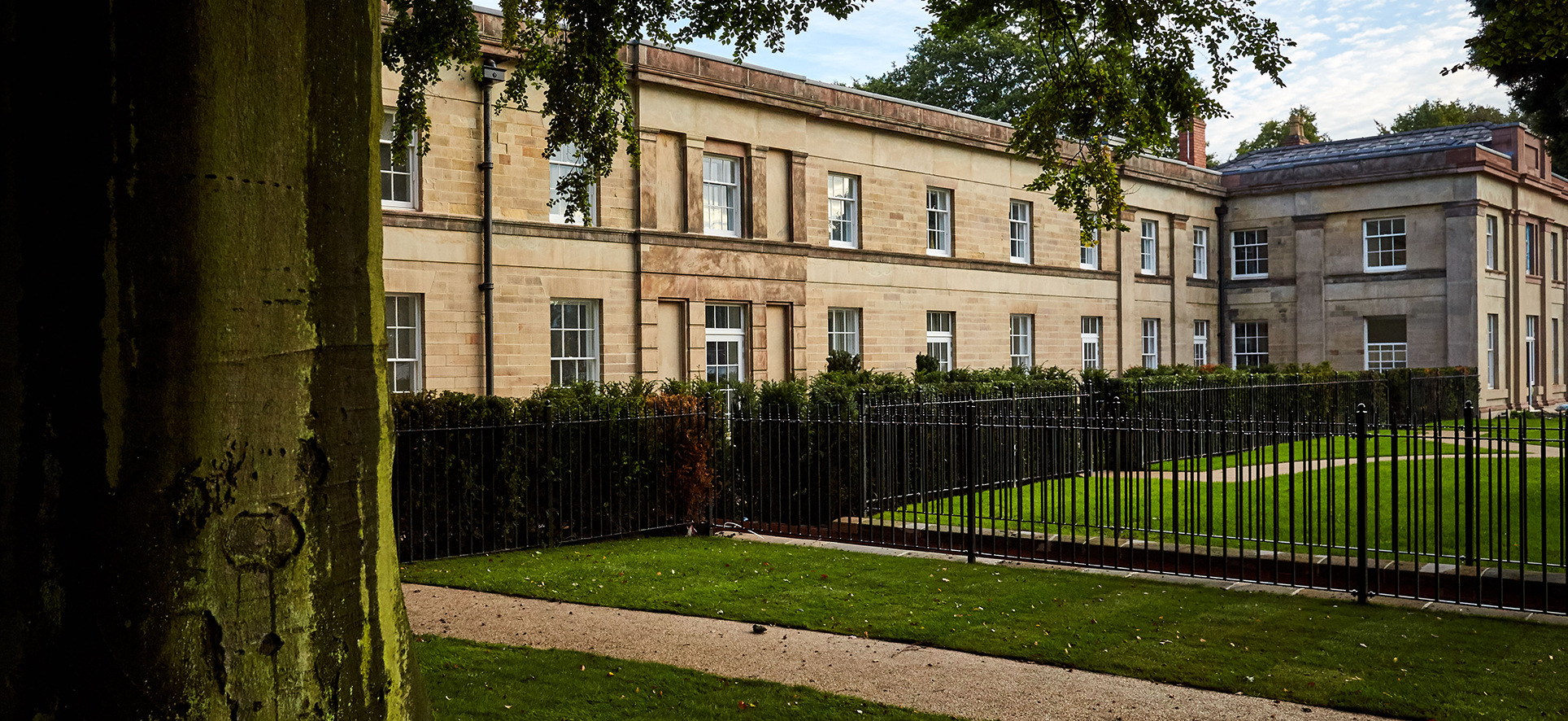 Every two years Didsbury hosts The Didsbury Arts Festival…. a fantastic volunteer led community Arts event and this year we are delighted to be supporting as a Gold Sponsor. The theme this year is 'Roots' which seemed entirely appropriate for the many new residents putting down roots in our St James Park development at the heart of the village.
Over nine days the Festival Director Daniel Williamson will curate a mix of events and productions in various locations, including our St James Park marketing suite. The full programme will be launched in Spring and you can keep up to date here >
Maria Stripling, Chair of the DAF Board said: "The support of our gold sponsors provides an anchor to the festival and ensures its high quality. As we now go into the intensive programme development period we can be confident of delivering an event that exceeds expectations. This year's festival promises to be bigger and better than ever. Our aim is to make it an even more inclusive experience and to reach out to a wider and more diverse audience across Manchester, as well as to the local, south Manchester community."
As well as the four gold sponsors DAF, a registered charity, is supported by a whole host of local organisations, individual patrons, friends and volunteers, who donate time, money, goods and services to ensure the festival's success.
The 2015 festival saw more than 7,000 visitors attend 130 events, with 93% of respondents, in post-festival feedback, rating the overall quality of DAF as very good or good.
PJL Director Georgina Livesey said: "We applaud community initiatives such as DAF and are very happy to play our part in helping them deliver an ambitious programme.
"Our staff will be getting involved and we very much hope our new St James Park residents will have fun at the Festival too."
The festival runs from June 24th to July 2nd 2017.