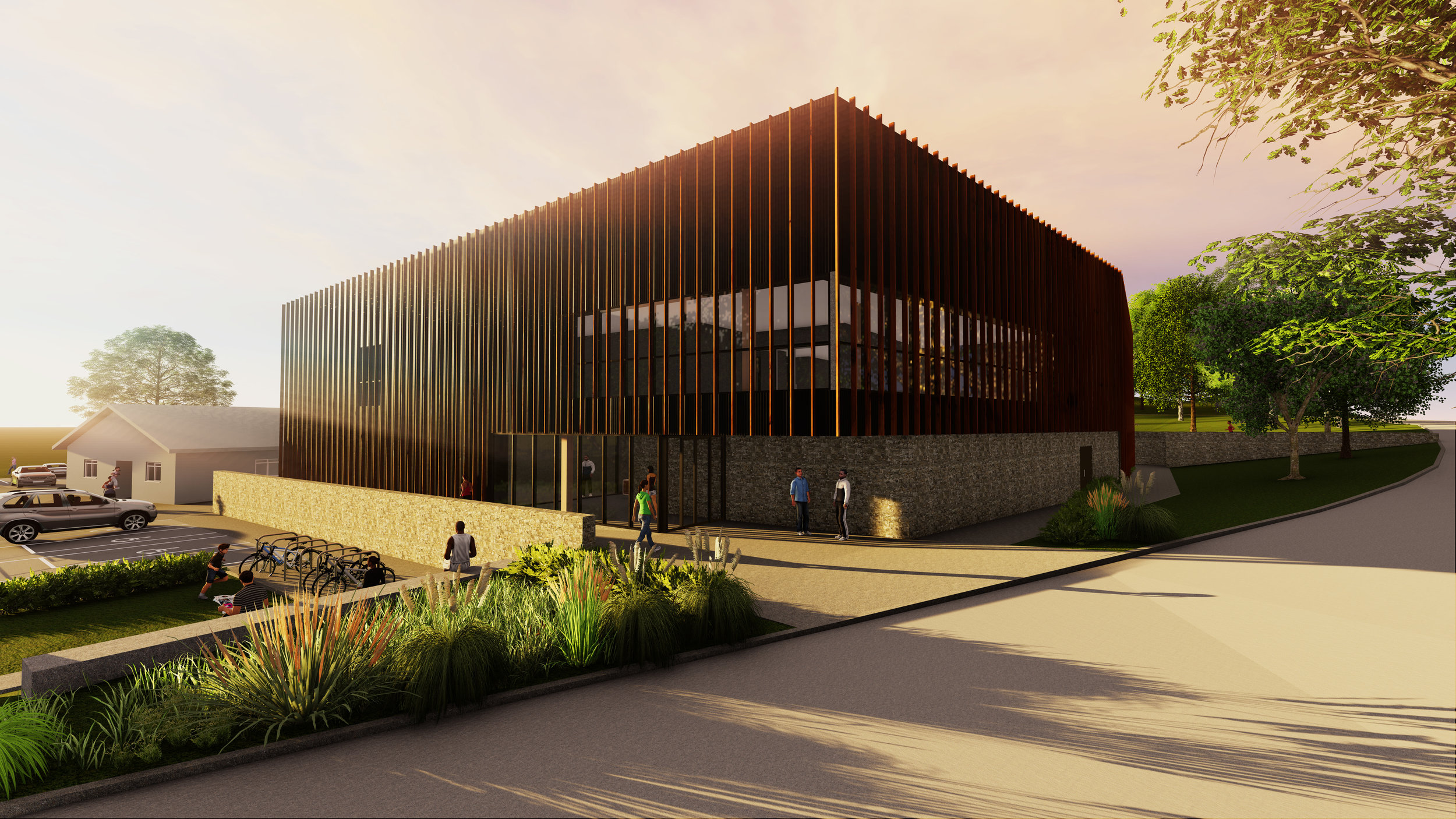 Enhanced Lifestyle at Alderley Park
A brand new gym and sports complex will open at Alderley Park this autumn, which is great news for our residents at The Historic Quarter who will simply be able to step out of their door and stroll across the parkland for their daily workout.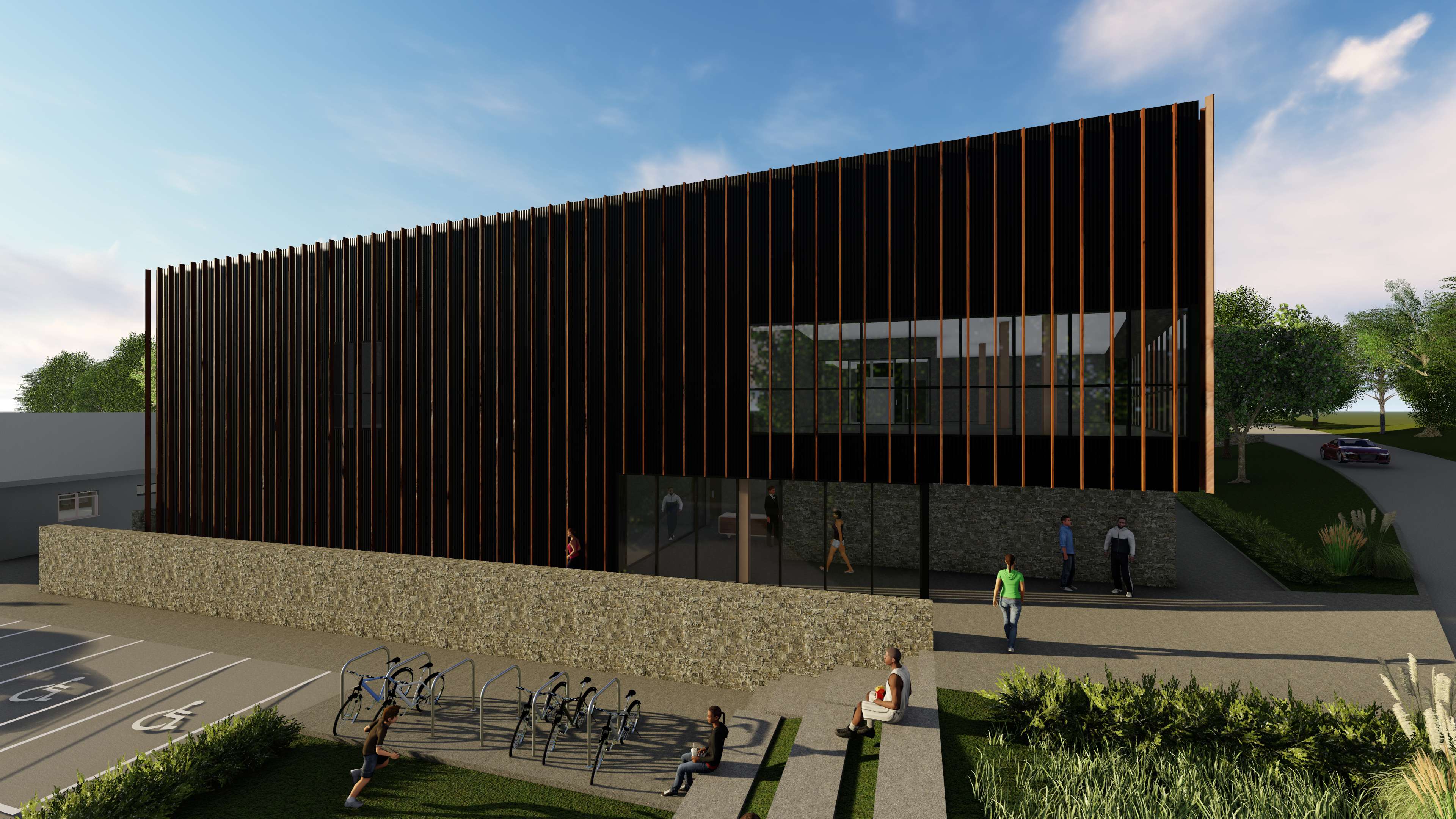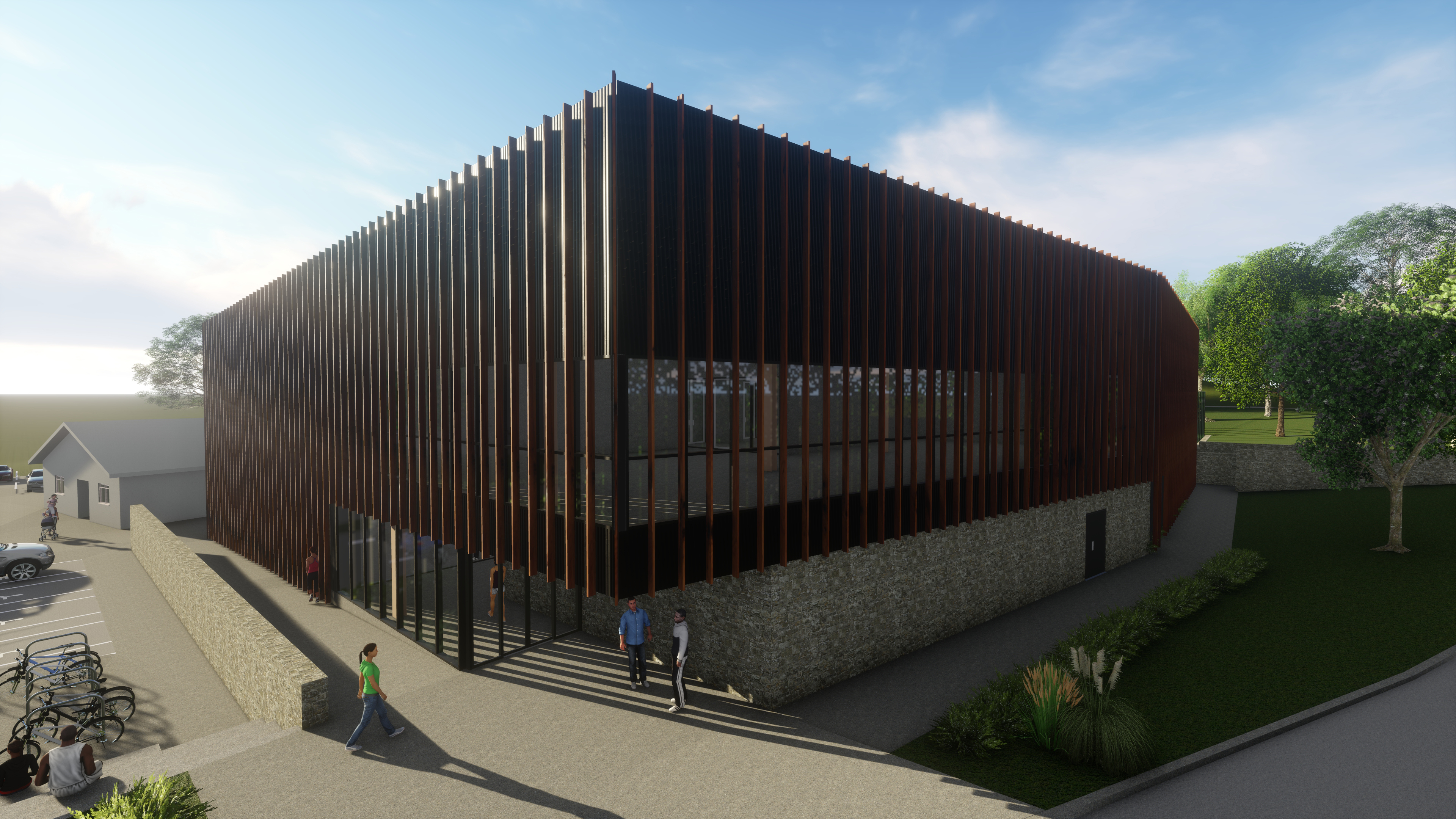 Opening in September this year, the new sports complex will include a health and fitness suite, dance studio, sports hall, three tennis courts and a five-a-side all-weather football pitch. There will also be new 7-a-side and 11-a-side football pitches and outdoor recreation areas.
It is being managed by Cheshire-based Everybody Sport and Recreation, and members will also be able to use any of the 15 other group run centres across Cheshire including at Macclesfield, Wilmslow and Knutsford.
The gym is all part of the whole lifestyle on offer at Alderley Park where a new community is gently settling in and enjoying life on this historic estate. Other elements will be a gastro pub, boutique hotel and a farm shop.
We have just seven houses left at The Historic Quarter, contemporary spaces set around a cobbled courtyard some with first floor terraces that enjoy views over the parkland and offer the perfect spot to watch the sun go down.
Click here to view the last available properties >
Apartments in the bespoke Water Garden will be released for sale in the spring. Register your Interest >
Peter Hartwell, CEO, Everybody Sport and Recreation, said: "We will be putting together a varied schedule of classes, ranging from indoor group cycling to yoga, which will be open to the all the people working and living at the Park as well as for the local community to enjoy".
Visit Alderley Park FAQs for more information.