Sales at The Residence York continue to surpass all expectations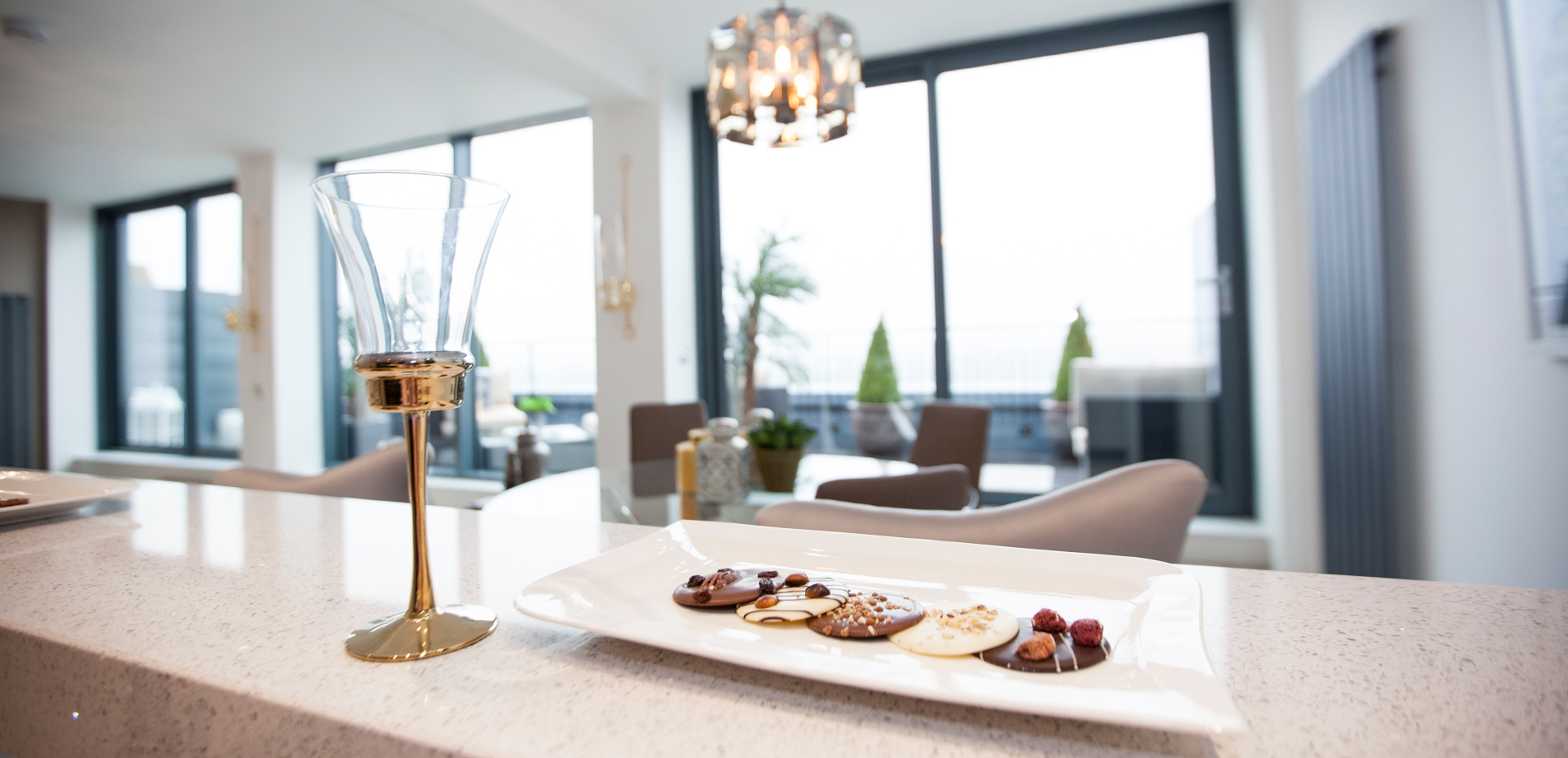 Sales at The Residence York … the former Terry's chocolate factory, continue to surpass all expectations with more than half the properties now sold.
The conversion is attracting discerning buyers and of the 18 penthouses initially available only three remain for sale.
It is a huge endorsement of our vision and it is wonderful to have people now living in this Grade II listed landmark.
We have also now released apartments in the building's central core that span the depth of the building offering expansive, individual living all with private terraces offering unique outside space.
It is wonderful to see not only the building being brought back to life but the surrounding areas and the restored ornamental gardens. We expect the entire project to be complete by next summer.
This Development is Now Completed.
For Further Information About the Project Click the Button Below.