LOVING LIFE AT THE RESIDENCE
The residents love their new home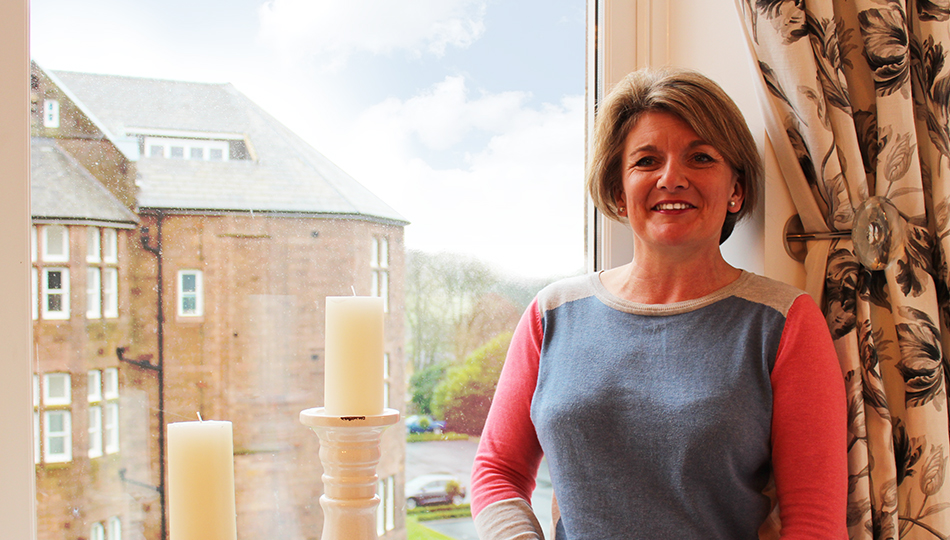 They say you fall in love with a property the moment you walk through the door – but Viv Savage knew she had found her dream home simply looking at a plan.
She immediately knew that a three bedroomed apartment in the landmark Lancaster Moor building would be perfect for her and her teenage children even though work on the building had barely begun and even though it was in complete contrast to their old home.
Viv explained: "Our house at the time was a rural dream, a converted barn down a single track lane, huge garden and its own vegetable patch and greenhouse. But circumstances changed and I was looking for a new home and decided to buy in Lancaster close to the children's schools.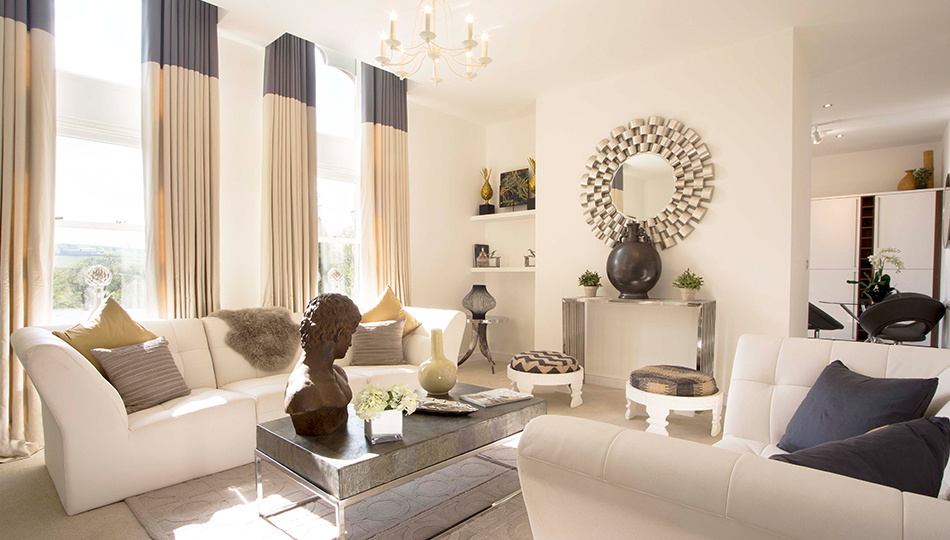 I had actually come to look at another site but drove past the sales office for The Residence and stopped to look at the conversion of Campbell House and I was blown away by the standard of the interior finish and the character of the properties but they had all been sold. So I went back and explained to the lovely Dan that I needed three bedrooms and he pointed out the options on the plans. I immediately loved the layout and space of one in the main wing and put a reservation down. It may have been rash as my old property was not even on the market but it just seemed right and so it has proved."
The apartment sits at the front of the Grade II listed building and is split over two levels. On the first level is a spacious living area framed by huge original windows with ample room for two big sofas perfect for teenage lounging. The sophisticated wood kitchen with black granite work tops offers plenty of storage and space for cooking and is also large enough to accommodate a dining table.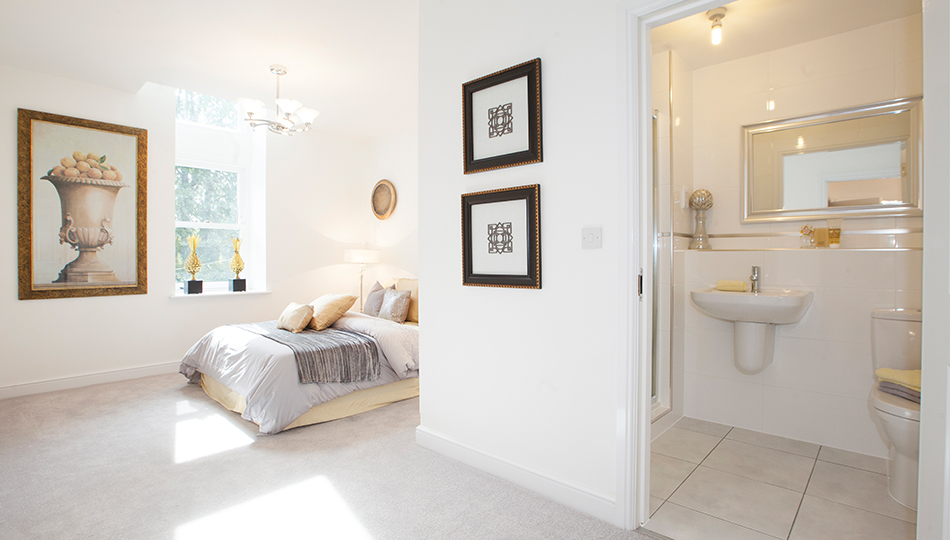 From the entrance hall a half flight of stairs takes you to Viv's bedroom suite with its feature window and large en-suite shower room. The top floor is the children's domain with two bedrooms, one en-suite and a super cute main bathroom.
There is also an unexpected open-air terrace, with views over the roof tops to the dome of the Ashton Memorial in nearby Williamson Park – the perfect spot for a Sunday morning coffee.
Viv, who works in pharmaceutical sales, said: "I suppose my traditional option would have been a three bedroom house on an estate but that is so uninspiring. Here I have all the convenience if a new build together with history and character – I absolutely love it. It has such a sense of space and light and I feel very safe here. I feel totally at home and relaxed which is strange as it is such a contrast. But looking back the huge garden and the land had become a burden and the children had to be met from the bus as it was too far to walk especially in winter. Here they are much more independent and can walk to school and back and I am comfortable they are safe here if a meeting runs over. I have so much more time and if I do ever fancy growing veg again there are allotments just down the road!"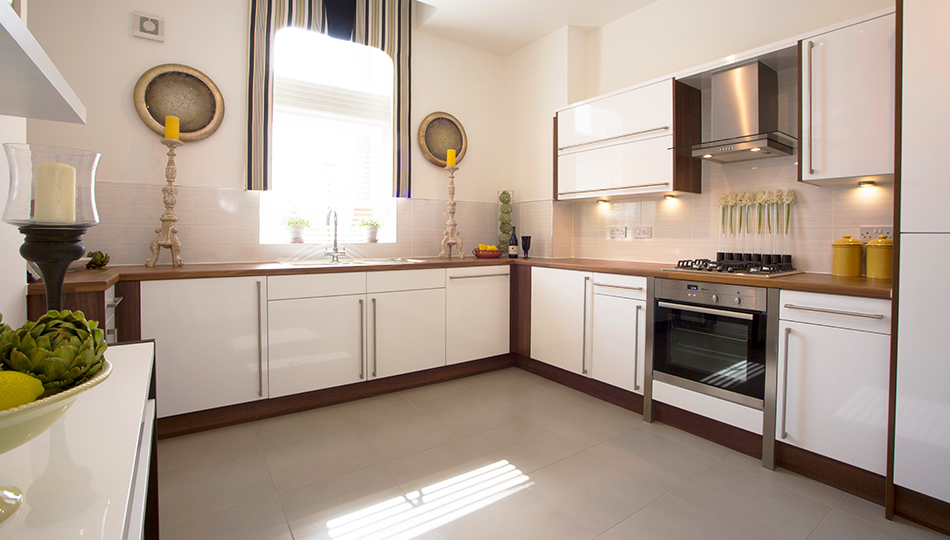 The developers, conservation specialists The PJ Livesey Group, are creating a range of homes at The Residence and are planning to increase the number of larger properties in coming phases to meet demand.
Sales director Georgina Livesey said: "We always want to create a mix of properties so The Residence is within the reach of everyone but we have seen a lot of interest from people wanting bigger units. Lancaster is a fantastic city with a lot going on and we are delighted that The Residence is becoming its premier residential location."
And Viv praised the entire team at PJ Livesey for making the moving process easy and enjoyable. She said: "I used to visit site on a weekly basis to see how it was progressing and all the team from Dan and Margaret in sales through to the project manager, on-site workers and head office team have been fantastic. It has made a real difference to making the move."
While Viv loves her new found freedom what is the reaction of the children? She said: "Teenagers never say a lot but my son has brought more mates back to see this place than he ever did to the old house. I guess that means he approves!"
This Development is Now Completed.
For Further Information About the Project Click the Button Below.