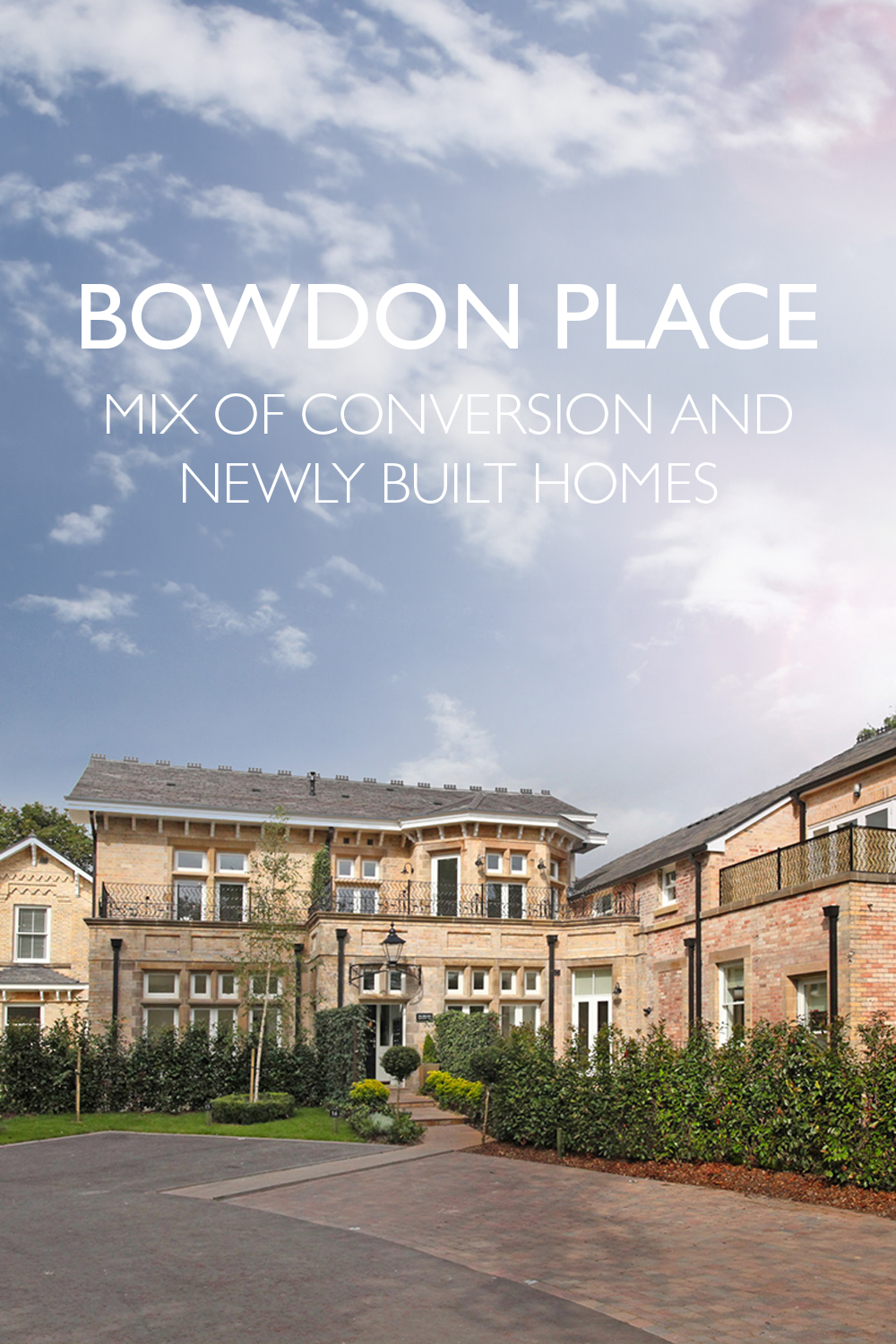 BEFORE GALLERY
HOW IT WAS
AFTER GALLERY
HOW IT IS NOW
ABOUT BOWDON PLACE
THE FORMER ST. ANNE'S HOSPITAL
LOCATION
Bowden, Cheshire
PROJECT COMMENCEMENT
Spring 2011
PROJECT COMPLETION
Winter 2012
Originally a stunning Victorian villa called 'Beech Grove' and constructed in 1837.
It became a specialist hospital in 1885 and renamed St Anne's Hospital.
This unique Grade II listed building had been standing empty for 11 years and was in an very poor condition when the Group exchanged contracts in spring 2011.
23 properties have been completed at 'Bowdon Place', including 3 new build houses.
The development has been commended by the local authority, with our approach praised as an example of how other developers should approach sites in the area.