Two Bedroom Belvedere Penthouse
Large Roof Terrace with Views
Feature Tower Room
Dedicated Parking
Priced at £574,950 with Inclusions
Arrange Your Viewing Today
phase I show homes now available to purchase
duplex penthouses with show home extras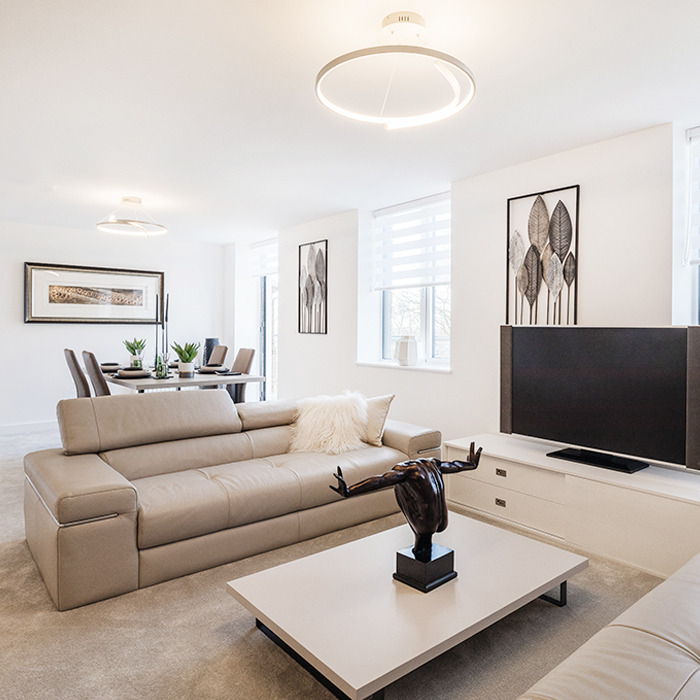 SHOW HOME S03
4 Bed • 3 Bath • Roof Terrace
Priced at £774,950
Phase II West Court – Now Released
1, 2 & 3 bedroom apartments and penthouses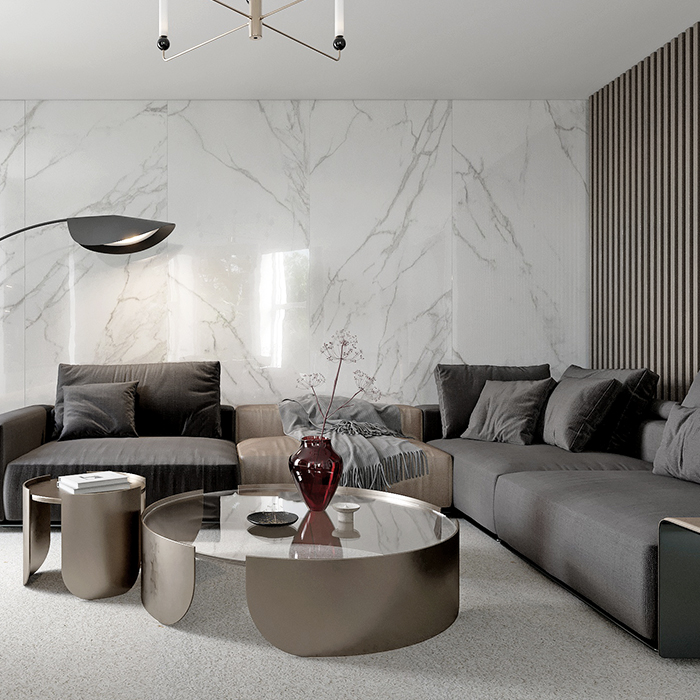 001
3 Bed • 2 Bath • Garden
Priced at £849,950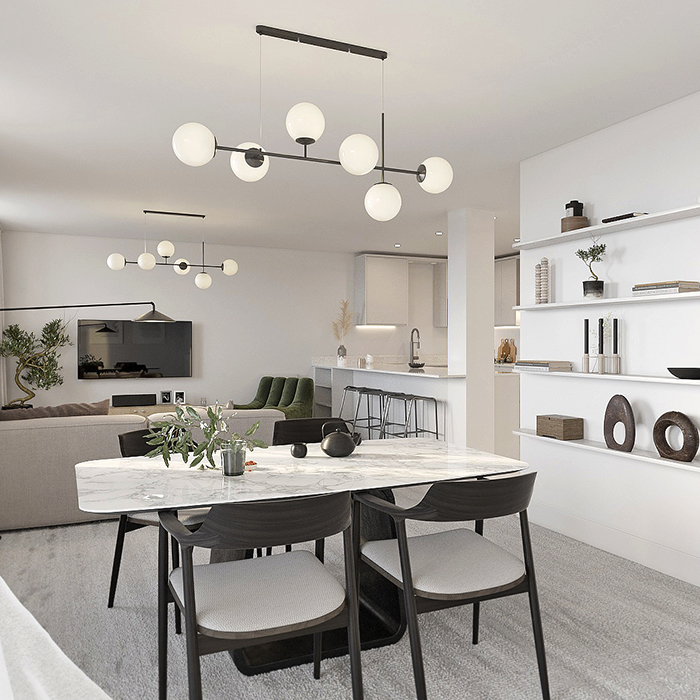 003
2 Beds • 2 Bath • Garden
Priced at £379,950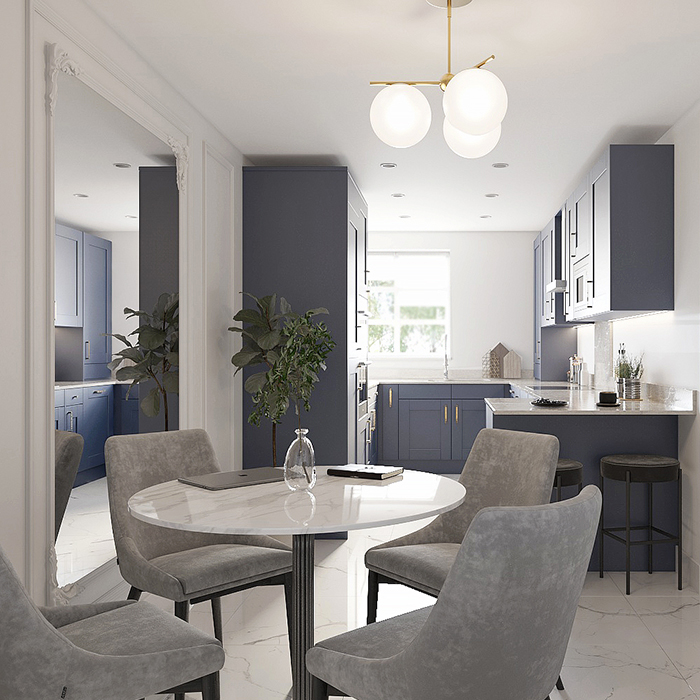 005
1 Bed • 1 Bath • Garden
Reserved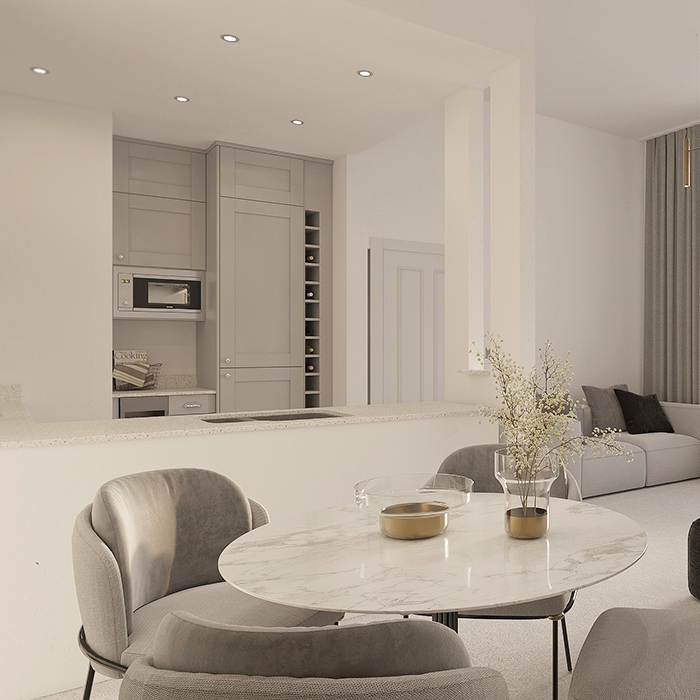 006
1 Bed • 1 Bath • Garden
Reserved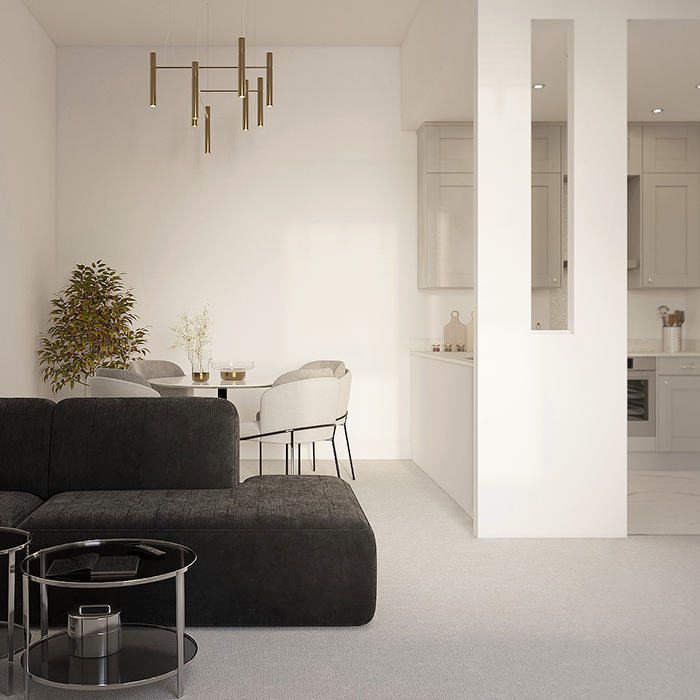 007
1 Bed • 1 Bath • Garden
Priced at £249,950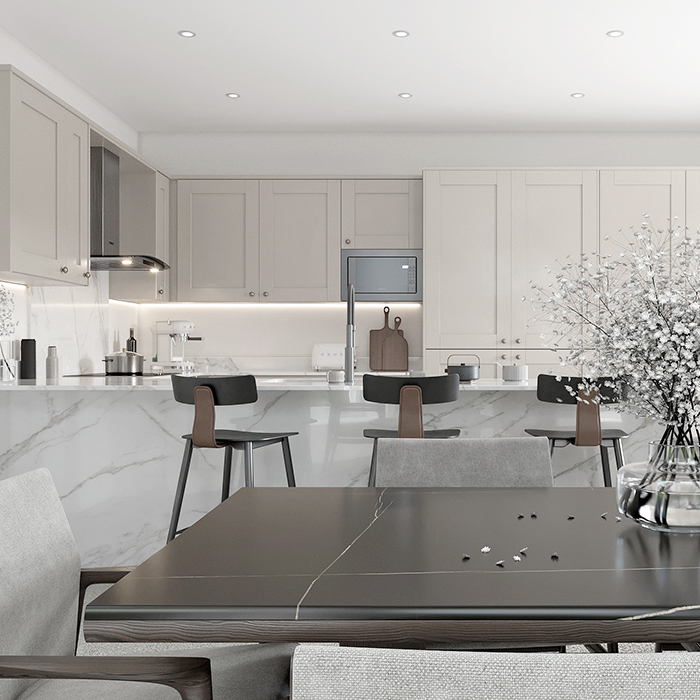 show home 101
2 Bed • 2 Bath • Roof Terrace
Priced at £574,950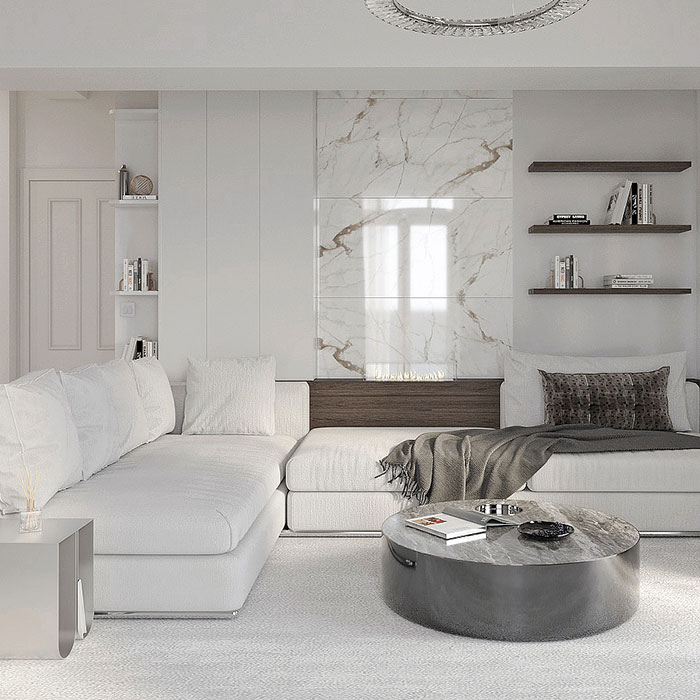 201
3 Bed • 2 Bath • Roof Terrace
Priced at £599,950
newly built homes – coming soon
Later phase – There are three newly built properties at tapton court not yet ready for release.
Register your interest to be the first to know when they become available.
Interested in finding out more? Our Marketing Suite hasn't landed yet but call our Sales Negotiator, Brittany and she'll be happy to help with any questions you may have.
Our phone lines are open five days a week, between 10am – 5pm.
Location: Tapton Court, Shore Lane, Sheffield, S10 5BY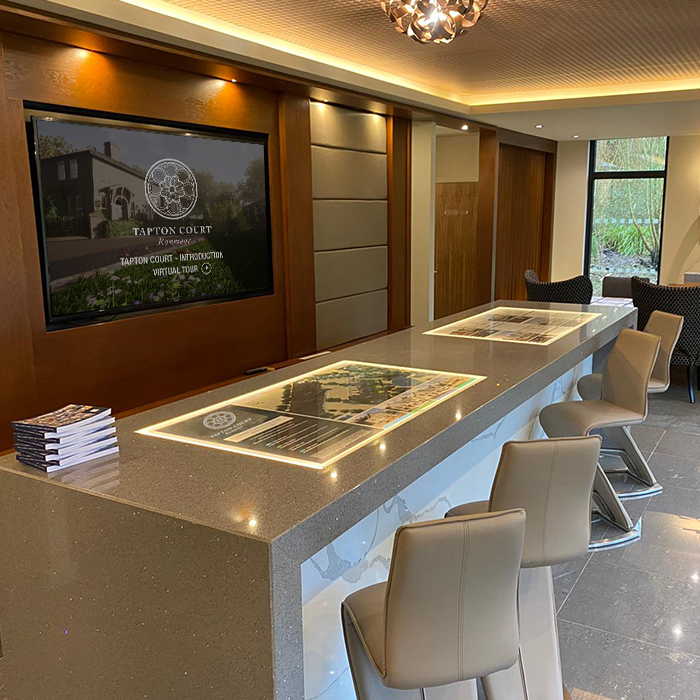 Phone Us
Call 0800 151 0960
Enquire
Register your interest
Tapton Court
Tapton Court, Shore Lane, Sheffield S10 3BX
*The P J Livesey Group reserves the right to remove or amend any prices, offers or incentives at any time. All images are indicative only of the properties at Tapton Court. No assumptions should be made as each property is individually designed, please contact the sales team for full details.