PLANS SUBMITTED FOR TAPTON COURT
New life for the stunning Grade II listed Tapton Court in Sheffield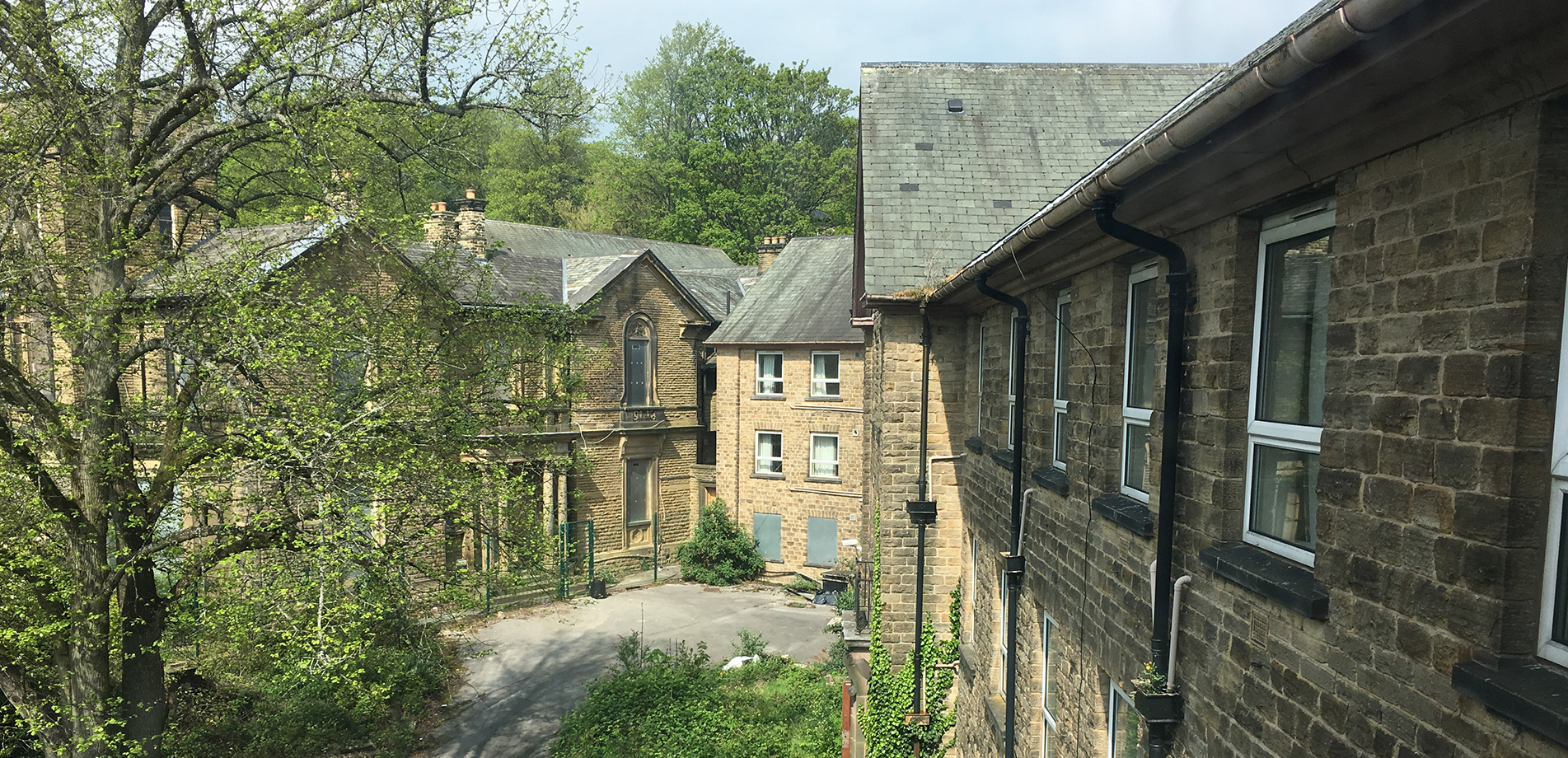 We have submitted plans to redevelop the Grade II listed Tapton Court in Sheffield to create new housing.
It is a glorious building, built in 1868 for one of the town's many steel magnates, and was once described as a "brass castle above the fog of the town." It was later bought to provide accommodation for nurses at the nearby hospital and most recently used by Sheffield University as halls of residence for student nurses.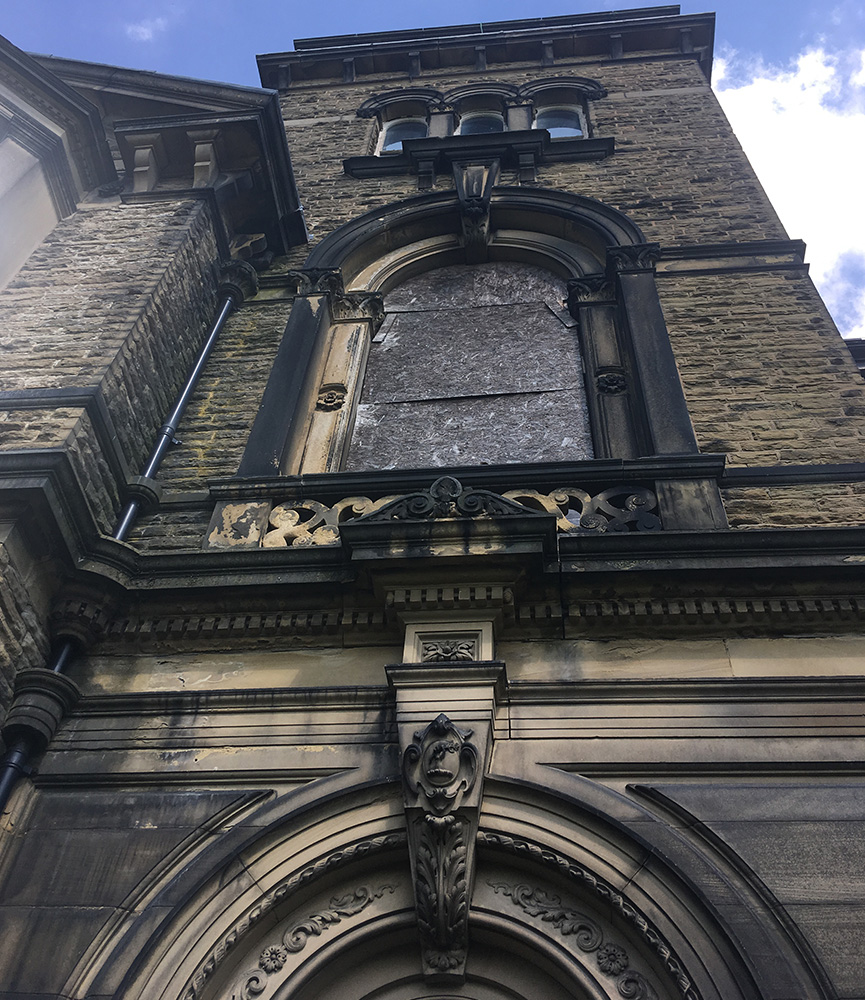 We want to turn it back to the majesty of its heyday, preserving many of its original features such as the ornate staircase and windows and convert the space to create 14 apartments within its splendid walls.
The Court's original stable block and Gate House lodge would also be converted to create unique individual properties.
Ranmoor House annexe, which was built later, would be converted to create 18 new homes and we also plan to build four new houses in the grounds while retaining the estate's historic terraced wall.
PJ Livesey joint MD Georgina Livesey said: "Tapton Court has been empty for a decade and is currently on the City Council's At Risk register. Our proposals will not only save this beautiful building with its lovely historic features but provide a series of unique new homes for this lovely part of Sheffield.
"Saving historic treasures like this is what PJ Livesey has been doing for the past 40 years and we take great pride in creating a new legacy for the buildings we redevelop."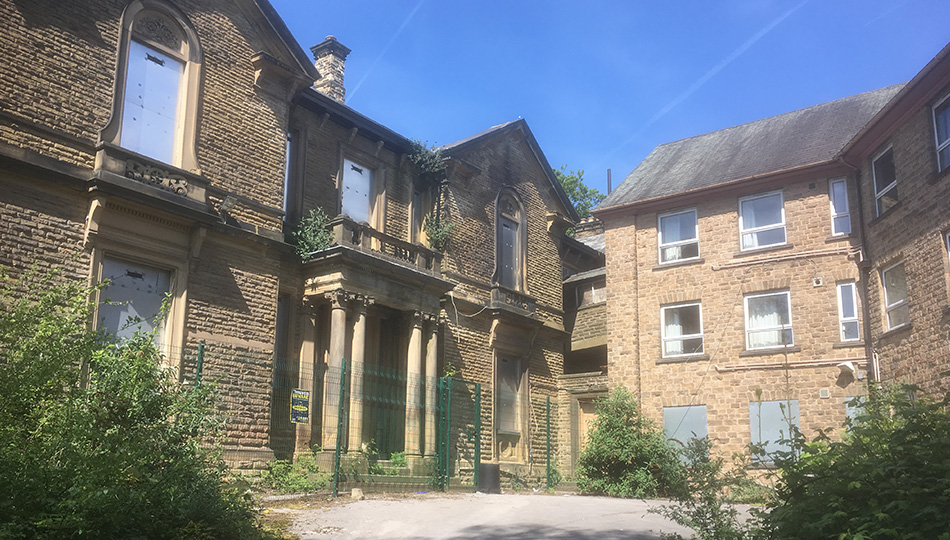 A full planning application for the conversion and change of use has been submitted to Sheffield City Council and if approved we would anticipate work starting on site this summer.
A fulsome history of Tapton Court and its interesting owners can be found on the excellent Sheffielder website:
SHEFFIELDER BLOG
Brass Castle Above the Fog – Read Here
SHEFFIELDER BLOG
When the Nurses Moved in – Read Here